Xiaomi has unveiled its two new Android-based 4K Mi Box with HDR support in China. Dubbed as the Mi Box 4 and Mi Box 4c. The former is priced at CNY 349 (approximately 3,500), while the later for CNY 249 (approximately Rs 2,500). The devices are currently up for registration and will start shipping from February 1.
The Mi Box 4 and the Mi Box 4c are the fourth-generation set-top box, a successor to the Mi Box 3s and 3c launched last year in November 2016. The devices are powered by the 1.5 GHz Amlogic Cortex-A53 quad-core processor, along with the Mali-450 GPU.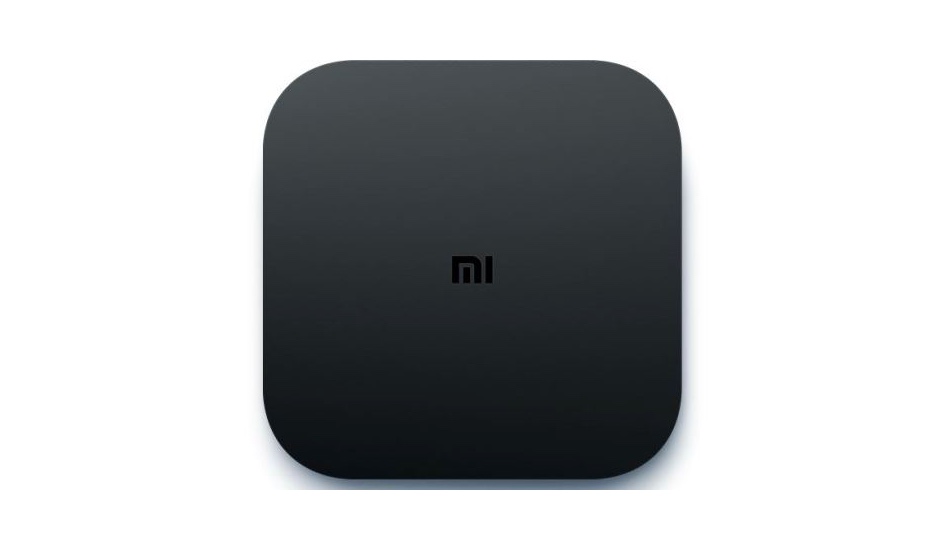 The Mi Box 4 is backed up with 2GB of RAM, and 8GB of internal storage, while the 4c has a 1GB RAM and 4GB storage, which can be extended with a flash drive, via USB port. The devices run on the Android Marshmallow operating system and offer 4K HDR 10 content with the resolution of 3840×2160 pixels and Dolby Audio.
You Might Also Like
Furthermore, the Mi Box 4 comes withPathWall AI based user interface and a Mi Remote Controller which connects via Bluetooth and will help the person to navigate through applications. It let browse content using voice command in the remote control and learn user's viewing habits and suggests content based on their preferences.
As far as connectivity is concerned, the stand-alone set-top boxes come with WiFi 802.11 b/g/n, an AV port, an HDMI 2.0 port and a USB 2.0 port. Additionally, the Mi Box 4 has support for Bluetooth 4.1.