Xiaomi, which operates in India under the brand name Mi, has unveiled the successor of Redmi 1S as Redmi 2. As per reports, the smartphone will go on sale from this January 9 in China for roughly Rs 7,000. Redmi 1S currently can be purchased for the best price of Rs 5,999. Considering Xiaomi's expansion strategy in India, the Redmi 2 is expected to be launched in the country very soon and probably at a very competitive price tag of less than Rs 8,000.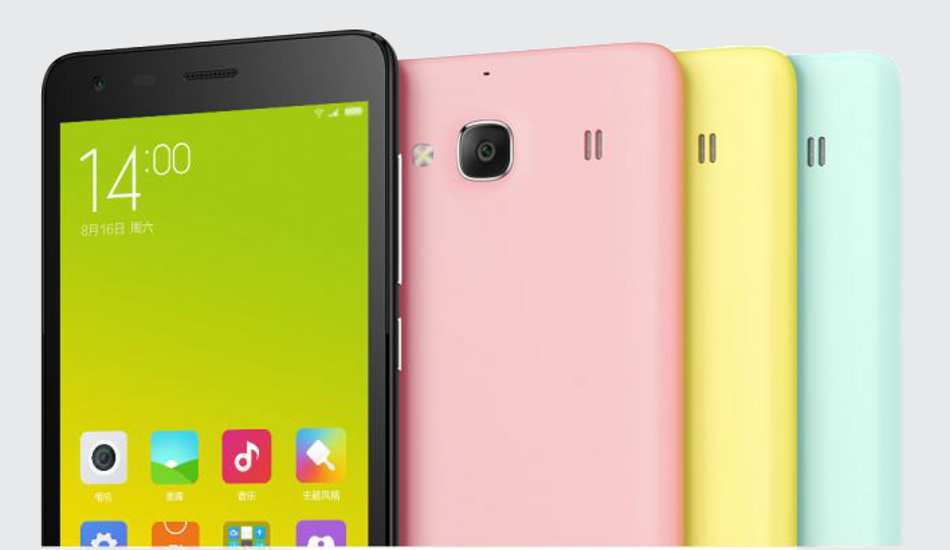 As per reports, the Redmi 2 offers a 4.7 inch HD IPS display as the Redmi 1S. The Redmi 2 has a 1.2 GHz Snapdragon 410 quad core processor while its predecessor has Snapdragon 400 quad core processor. However, there is no change in the memory front – like the 1S, it has 1 GB RAM, 8 GB ROM, and 32 GB expandable storage slot.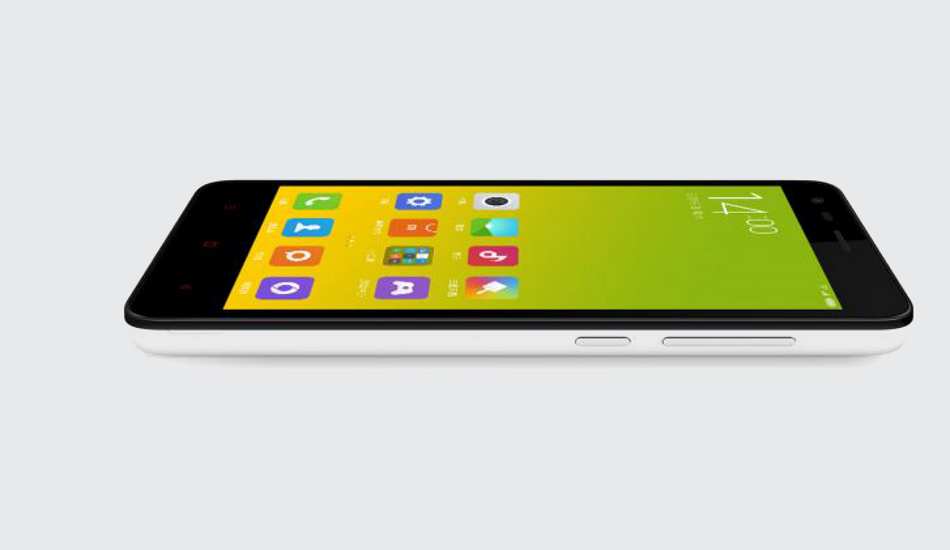 It has an 8 megapixel rear camera as the older handset while the front camera is bumped to 2 megapixel from 1.6 MP of Redmi 1S. The Redmi 2 is said to be based on Android 4.4 and comes with WiFi, Bluetooth, GPS, FM, and dual SIM with 4G connectivity.