Xiaomi has been the fan-favourite since its inception in India and it has continued its streak even with its own set of ups and downs in the country. Xiaomi's sub-brand Poco has also enjoyed appreciation from the consumers in both mid-range and budget segment. While Xiaomi only slightly increased the number of devices launched, Poco launched the same amount of devices as last year. Read on to know more about how the brand did during this past year in our Report Card 2022 for Xiaomi and Poco.
Xiaomi + Poco 2022: The Number Game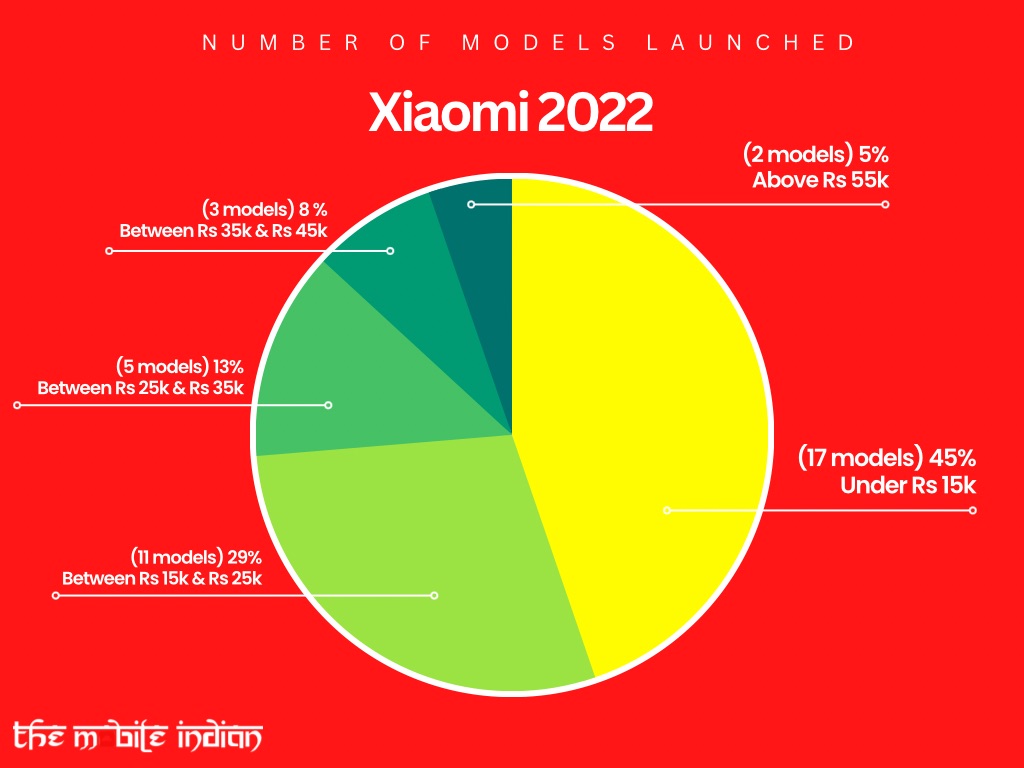 In 2022, Xiaomi launched a total of 19 smartphone models including the Redmi brand and launched a total of 38 sub-variants. In 2021, while the number of sub-variants remained the same, the total number of models were 17, which shows a 12% increase in number of devices that arrived this year. As Poco is also a sub-brand, we will also be including it in our Report card for Xiaomi. Poco launched a total of 6 models, same as 2021, with a total of 16 sub-variants.
Xiaomi launched 17 smartphones under Rs 15,000, 11 devices in the Rs 15,000 – Rs 25,000 range, 5 in Rs 25,000 – Rs 35,000 range, 3 in Rs 35,000 to Rs 45,000 range and 2 models priced above Rs 55,000. No models were launched by the Chinese brand in Rs 45,000 to Rs 55,000 range. As for Poco, it launched 6 phones under Rs 15,000, 7 phones between Rs 15,000 to Rs 25,000 and 3 phones between Rs 25,000 to Rs 35,000.
Xiaomi + Poco 2022: Hits & Misses
Hits
According to our findings, Xiaomi did quite well during the year and was one of those brands who brought the most innovation. They made a comeback into the premium segment with the Xiaomi 12 series and also brought a bunch of Redmi Notes. Overall, their portfolio was well spread out. Poco on the other hand missed some of the opportunities about which we are going to talk later in the report card.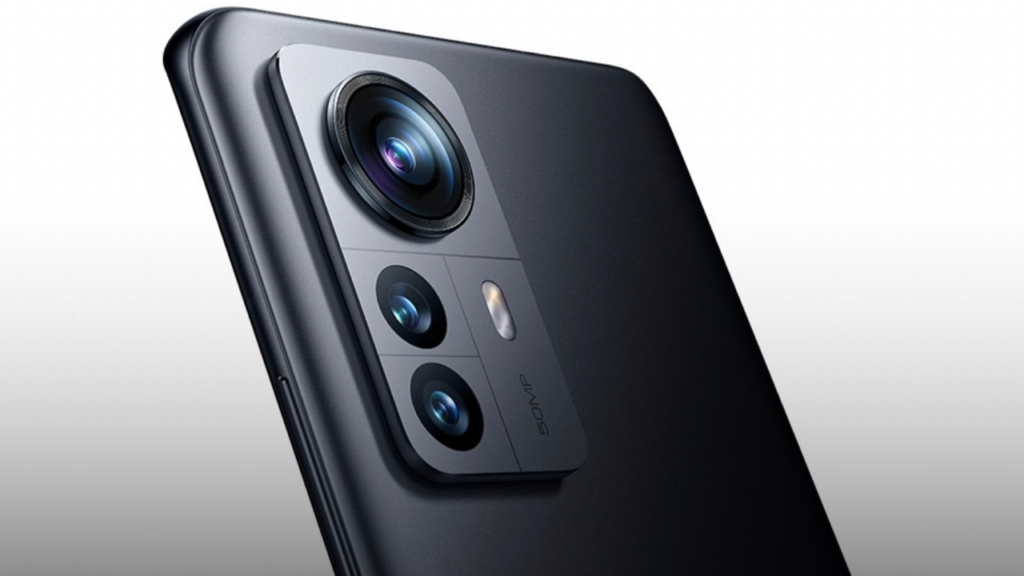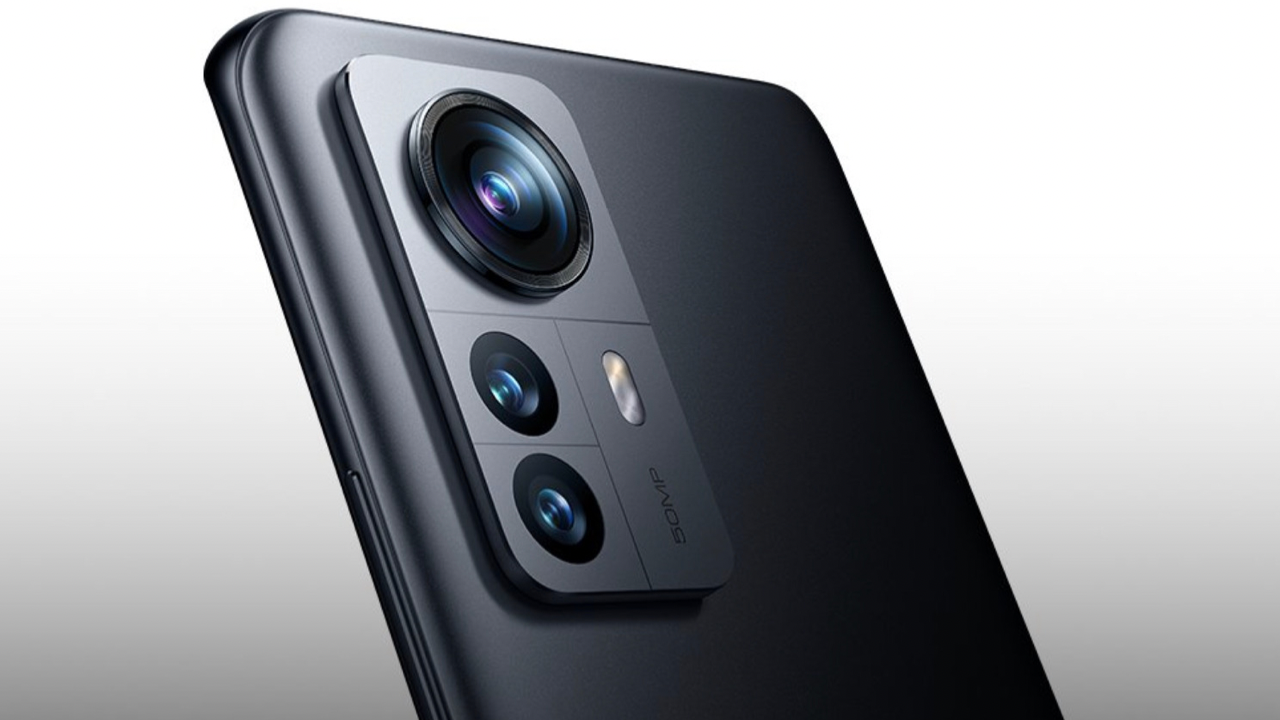 Xiaomi also brought back the K-series at an attractive price point which was a much appreciated move amongst the fans. The Xiaomi 12 Pro, which was the company's flagship for India this year, was also priced decently. Throughout the year, Xiaomi kept providing some discounts that made it an appealing choice in its price segment. The company was also the first one to bring 120W fast charging in a smartphone priced under Rs 30,000 with its Xiaomi 11i HyperCharge.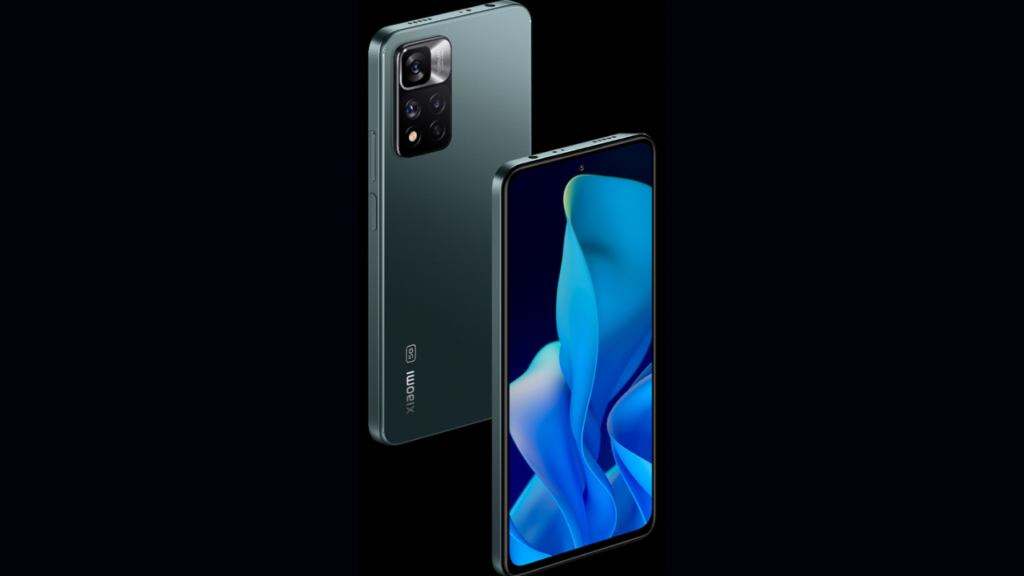 Furthermore, despite being the parent brand to Poco, Xiaomi didn't dilute its product offerings and kept a strong hold over its position, showing that it is the parent brand at the end of the day. The company also identified its strength with the Note series and maintained a continuous supply of the Redmi Note series devices.
Misses
The biggest weak point for the brand in 2022, we think is the lack of devices in the budget segment. Xiaomi always used to reserve a Note series device for the budget segment but this year, the Chinese brand seemed a bit confused with its lineup in the under-Rs 25,000 lineup.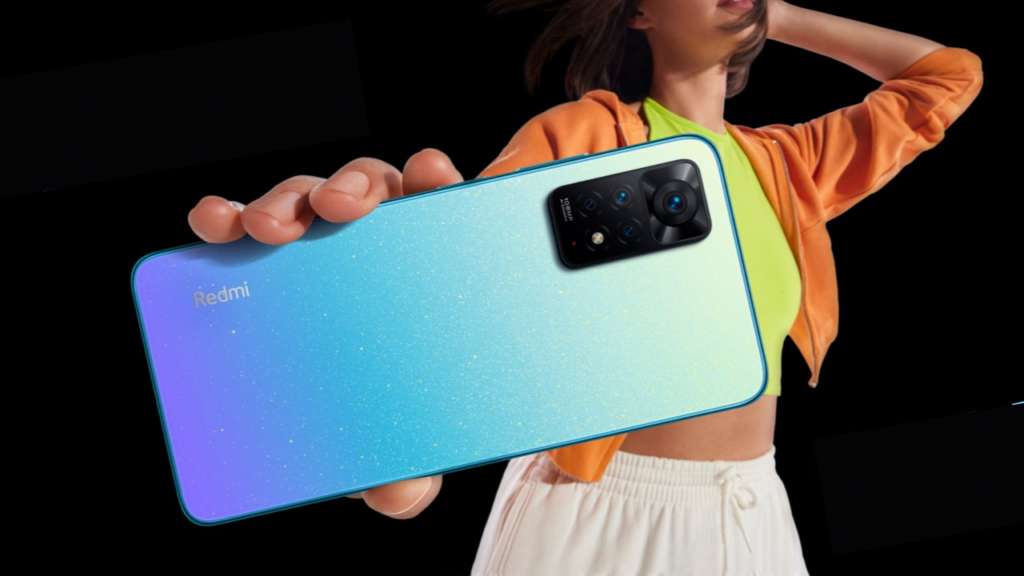 While it did supply new Notes, some of them were 4G-only during a time when 5G adoption is on the rise and even though there was high demand for its Redmi Note lineup, the whole lineup was messed up and created confusion in the minds of the consumers ad to which Redmi Note is the correct one for them.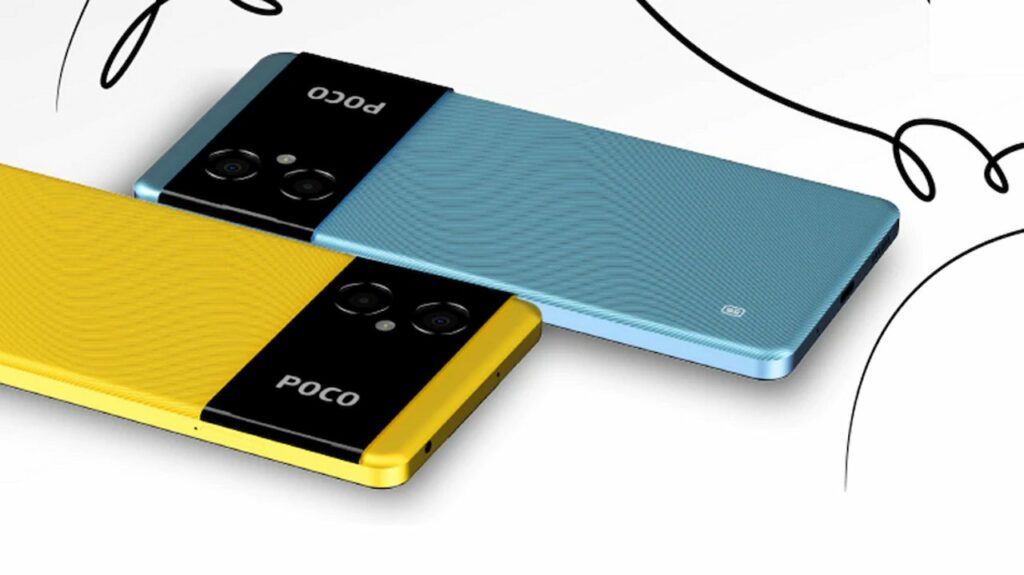 For Poco, we felt the company lagged behind in comparison to its performance in 2021. It didn't have a remarkable device under its name during this past year and its launches were clashing with some of the Redmi devices. Overall, the brand's whole year was considerably silent.
In addition, there were a bunch of changes in the organisational structure of Poco and Xiaomi and we think it adversely affected the performance of both the brands.
Xiaomi + Poco 2022: Top 3 Smartphones
Out of all the devices launched by Xiaomi and Poco combined, these were the best smartphones in our opinion:
#3: Xiaomi 12 Pro
Xiaomi 12 Pro had a strong triple rear camera system and was also one of the most value for money flagships Xiaomi came up with in 2022.
#2: Xiaomi 11i HyperCharge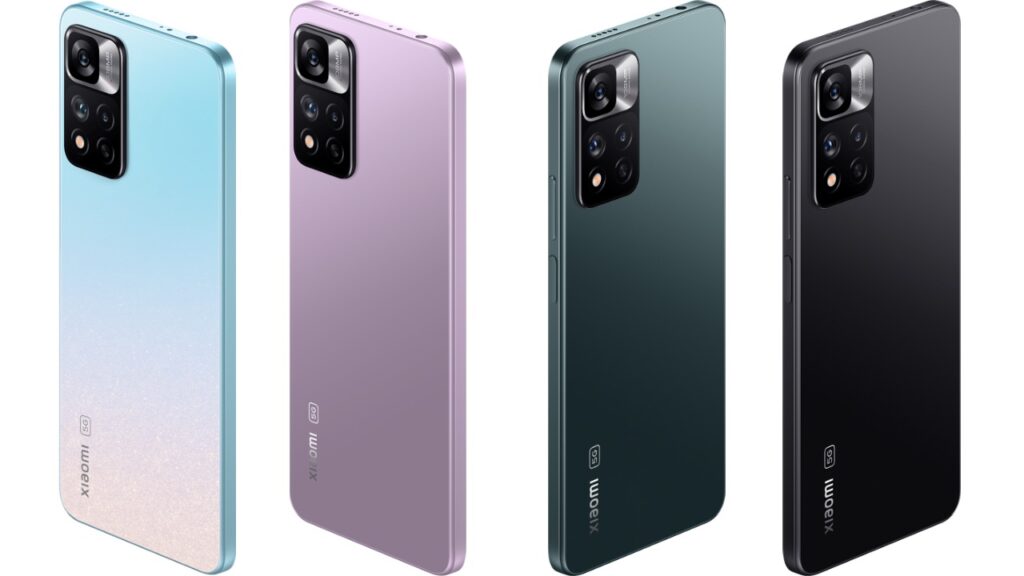 Xiaomi 11i HyperCharge was the first device in India to come with 120W fast charging under the Rs 30,000 segment. Not only was it the first, but we appreciate Xiaomi's effort on bringing a flagship-exclusive feature to mid-range devices.
#1: Poco F4 5G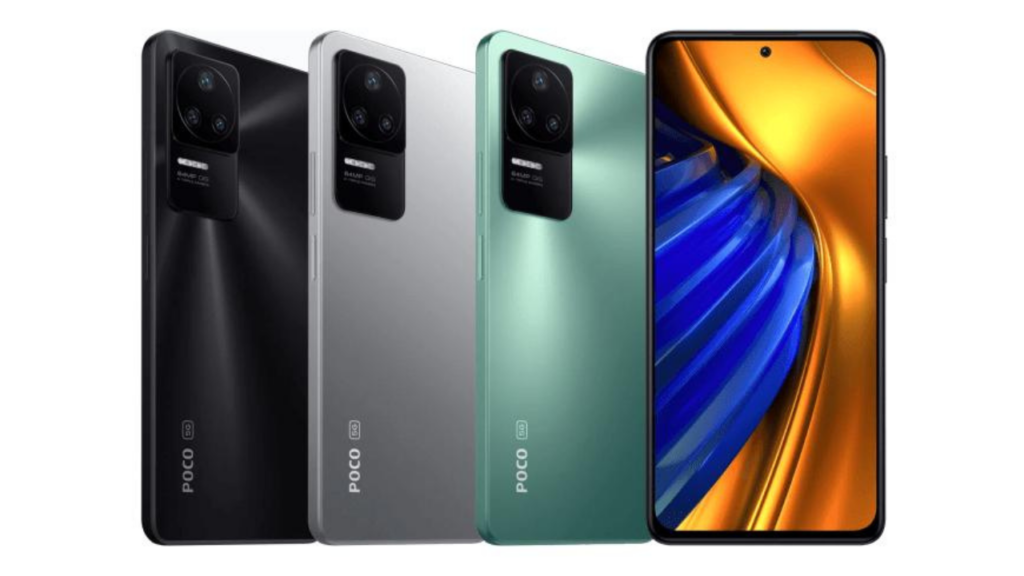 We think the Poco F4 deserves the number 1 position in this list due to being an all-rounder package from the brand at an affordable price. It had one of the most appreciated processors of all time, the Snapdragon 870 and also came with a premium design.
This was the end for our Report card 2022 for Xiaomi and Poco. There were some interesting changes made to both the organisation and their smartphone lineup as well. It will be exciting to see what the Chinese brands have in stores for Indian consumers in 2023.