Xiaomi today unveiled MIUI 7 in India, the latest upgrade for its Android devices and it brings several new features. MIUI 7 will be available in beta on August 24th for all Xiaomi smartphones sold in India.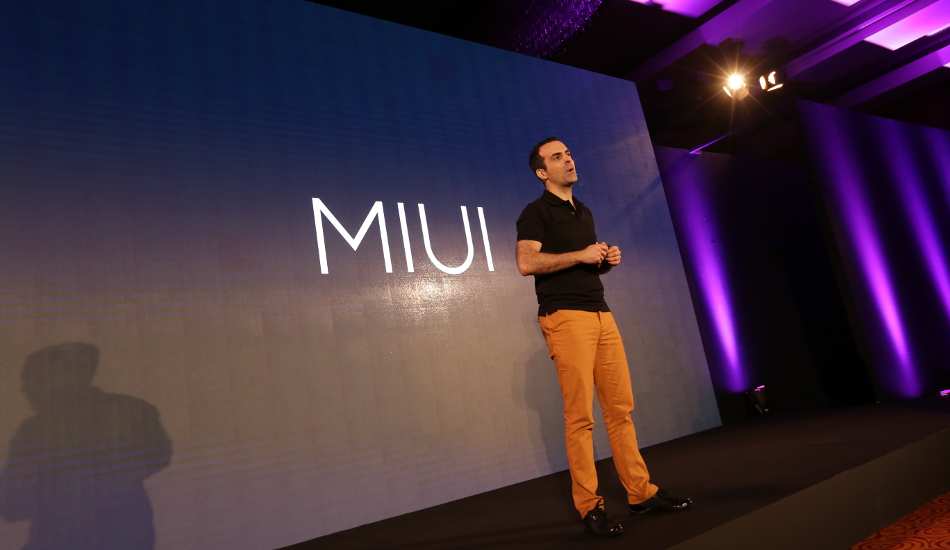 The new Xiaomi MIUI 7 interface has a colourful interface and claims to enhance performance. It also has new battery-saving optimization features and brings variety of personalisation options.
As per the Chinese company, "Devices running MIUI 7 can see up to 30 percent faster response time when launching system apps, and 10 percent better battery life in daily usage."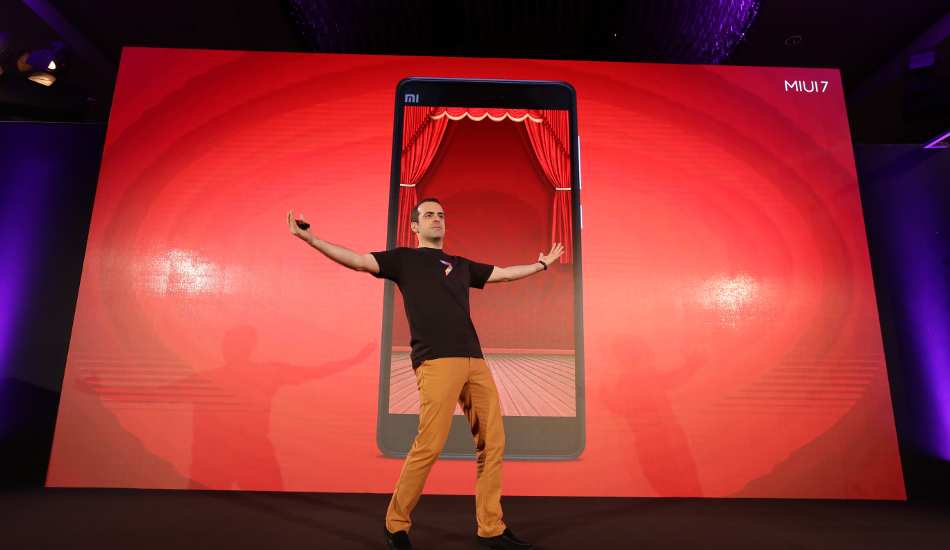 Hugo Barra, vice president, Xiaomi Global, said: "MIUI 7 is a fresh new take on our immensely popular operating system, well-loved by over 150 million users. With so many exciting new enhancements, you will be able to feel the difference the moment you power on your phone running MIUI 7. With more new system UIs to choose from, customised profile videos for calls using Showtime and a variety of personalisation options, MIUI 7 is truly 'Yours by Design'."
Personalisation options
The new MIUI 7 has a set of four new system UIs Рpink UI inspired by high fashion (Ros̩), a playful pastel pink UI (Pink Blush), a soft blue UI (Ocean Breeze), and a brown-gold UI for the sophisticated gentleman (High Life).
The interface has a Daily Lockscreen mechanism that automatically brings new high-quality photographs everyday.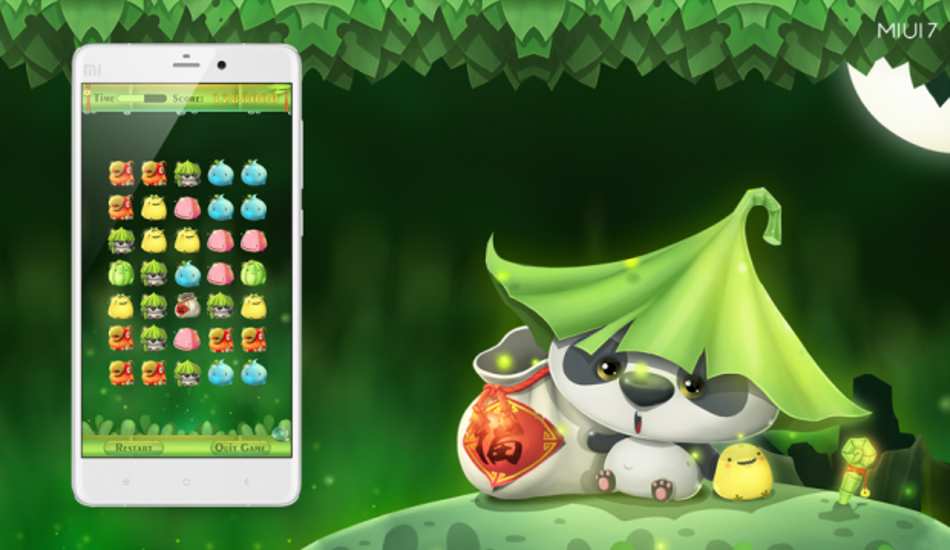 MIUI 7 makes use of face recognition technology to automatically identify babies and group their photos together. These photos can even be set as a slideshow on the lockscreen.
Specifically for India, the MIUI 7 has the "Video Contacts" mode, called as Showtime, wherein one can use a video for contacts instead of just a name and number, or a static profile image. Showtime lets MIUI account users set an animated video that will play on their friends' Mi phones when calling them.
"Made for India" features
Visual IVR:
To reduce the time required to navigate automated voice menus when you call a customer service hotline, Visual IVR shows the voice menu on the phone's screen, so you can tap your selection quickly. Visual IVR in MIUI 7 has been further improved with support for more than 50 companies' customer support numbers.
Smart SMS Filter:
To make sure you see what's important in your SMS inbox, a new SMS feature intelligently filters service messages into a separate notification tab, resulting in a clutter-free inbox.
Quick OTP:
Due to the rise of e-commerce and online banking transactions, the one-time password (OTP) has become a way of life. To make the process of entering an OTP much easier, the built-in OTP recognition feature lets users easily copy an OTP code, at the very moment when the notification pops up.
Auto DND:
MIUI 7 makes Mi Band even more useful to manage your calls and notifications. When Mi Band detects that you are sleeping, it activates Do Not Disturb (DND) mode and silences your phone, making sure your sleep will not be interrupted by notifications. When you're awake again, it turns off DND and you're back to normal.
XXL Text:
Applying large fonts on smartphones can be a frustrating experience, because a lot of smartphone companies do not optimise their UI accordingly. MIUI 7 now offers XXL Text, which is a complete rework of the UI to make sure larger text is formatted to fit the screen perfectly.
MIUI Data Saver:
Powered by Opera Max compression technology, MIUI Data Saver will soon be available worldwide in the coming months and it claims to offer substantial data savings across all apps. By sending data such as images and videos to Opera's cloud and compressing it before returning it to users' phones, this feature can provide up to 50% data savings on mobile data connections.