It's October and it's that time of the year Xiaomi announces its bezel-less stylish design with the launch of Mi Mix series that will now be spearheaded by the Mi Mix 3. With a launch expected to take place next week, the Mi Mix 3 has now been leaked through several sources, the highlight of which showcases the phone with a manual sliding mechanism used for facial unlocking.
A teaser video of the Mi Mix 3 has been leaked showing an all-screen front with a sliding rear panel that will bring to the front the dual 24MP selfie camera. According to the 15-second clip, we can expect the slider to also help users trigger open the camera and make payments. The slider mechanism is being held close to Xiaomi with a tagline that reads "Push, simple action, beyond your imagination".
Besides the teaser, camera samples of the Mi Mix 3 have been shared by Xiaomi co-founder Lin Bin, hinting an improvement in low-light photography at night. This is confirmed by the watermark that reads "Shot on Mi Mix 3 AI Dual Camera" which has been inscribed in both the camera samples.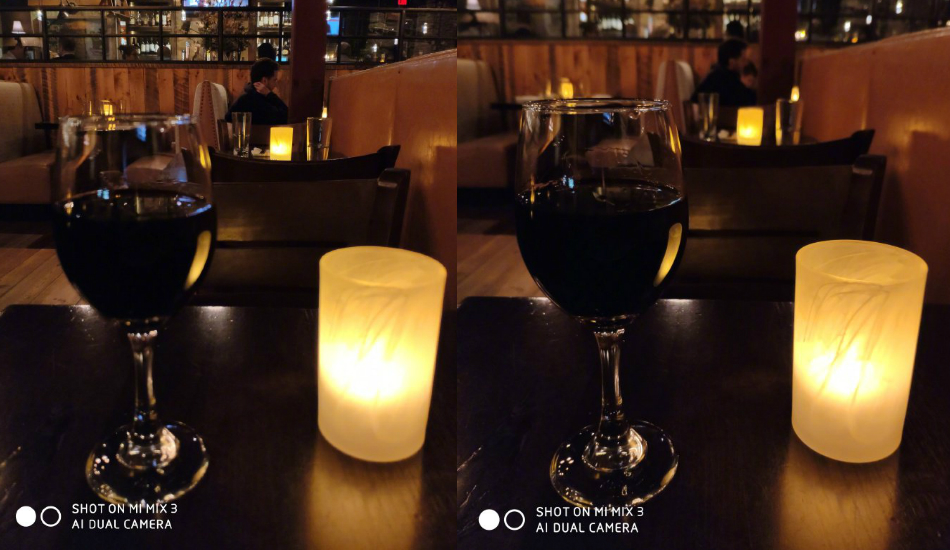 With an all-screen design and sliding mechanism for cameras, we've also come to know that the Mi Mix 3 will now incorporate a notch at the top of the display. An image shared on Weibo suggests the screen on the Mi Mix 3 will adorn an FDH+ resolution of 1080 x 2340 pixels and an aspect ratio of 19.5:9.
With a week left to go for the launch, Xiaomi has also revealed that the Mi Mix 3 will employ 5G support and in addition to the flagship Snapdragon 845 processor, it will also equip 10GB of RAM. The confirmation came as part of a teaser poster by Xiaomi which read "5G" and "10G". With this news, the Mi Mix 3 will be the first device to sport both 5G support and a large 10GB memory.
In accordance with the series of rumours and teasers, we've also managed to bump into another video which shows the Mi Mix 3 in action. The video shows a user slide open the Mi Mix 3 which in turn open the device as well as the Windows Hello-enabled laptop. This means Xiaomi will soon be able to relay Windows Hello support through its devices, with the Mix 3 to be the first device to benefit from the feature.