The upcoming first person shooter game Halo 4 will also be playable on the Microsoft Surface tablet. Microsoft's president for interactive entertainment business, Don A Mattrick, said this during a panel discussion in VentureBeat's GameBeat 2012 conference.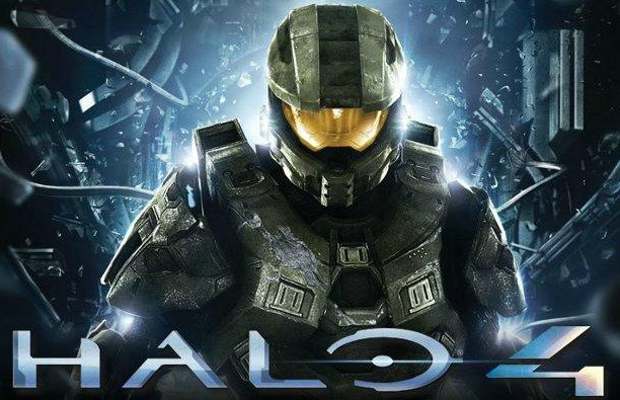 It is to be noted that Halo 4, the eighth installment of the Halo franchise, has been the most anticipated game this year.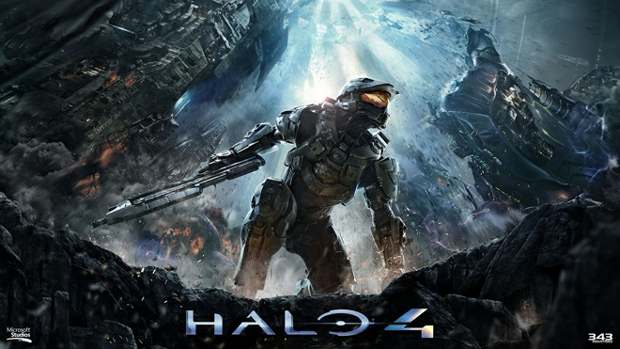 However, it is unclear as to how the high-end game will be made available on a tablet. But news of the inclusion of a very popular game surely comes as big for the gaming community.
Moreover, if Surface is capable of running Halo 4, which is being developed for Xbox 360, there is a possibility that other Xbox games might also be playable on it.
Microsoft is scheduled to launch Windows 8 on October 26 this year.