Microsoft has announced the release of the famous Xbox 360 game, Kinectimals, for the Android operating system based smartphones and tablets. The game is already available for the iOS and Windows Phone 7 based devices.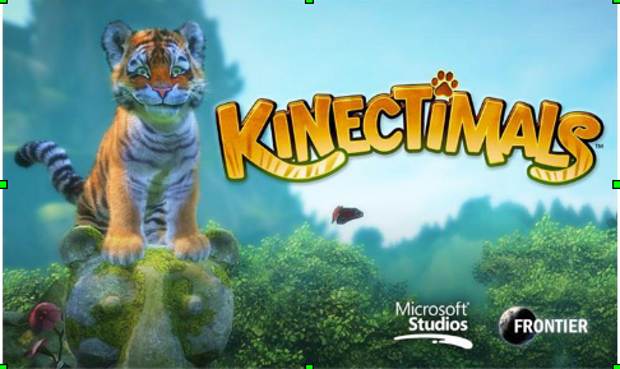 Kinectimals allows players to interact with virtual animals in manners similar to those of their pets. The game play includes activities such as teaching tricks to the animal, guiding the animal around an obstacle course, and free-form play. The game is aimed at a young audience, and includes eleven different virtual animals all based on wild cats. Users globally have liked the Kinectimals game and Microsoft is expecting the same with this launch on the Android platform as well.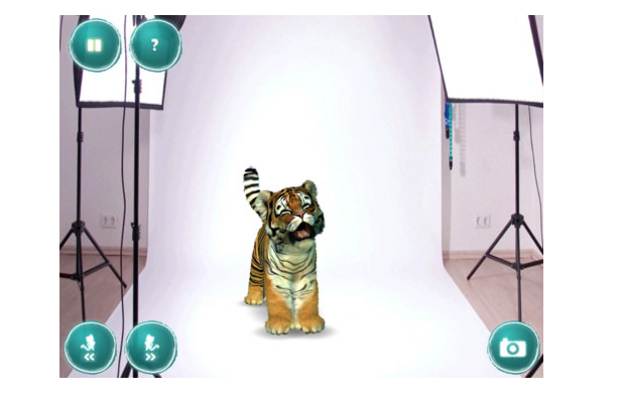 Microsoft recently has started laying more emphasis on Android operating system; the classic example of which is the On.x automation service that was launched by Microsoft exclusively for Android users globally. Microsoft has plans to bring the same functionality for other platforms as well.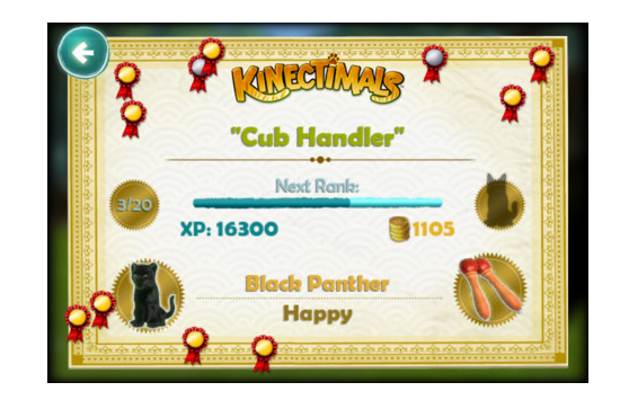 Kinectimals, which is thus became the first ever Microsoft Live game title to feature on Android, is available for Rs 160 approximately for Android users. However, Indian users will have to wait for some more time before the game is made available in India too.