Microsoft is working on the next major mobile operating system version – Windows Phone 8, dubbed Apollo. Windows Phone 8 Apollo is a successor to the currently available Windows Phone 7.5 Mango operating system. MSNerd, a reportedly reliable source for Microsoft updates posted on Reddit, a social bookmarking website, that a subset of Windows Phone 8 will be released for current Windows Phone devices.
Windows Phone 7.5 Mango update was released for Windows Phone 7 devices. Now the next major update Windows Phone 8 Apollo is expected to arrive sometime by the end of this year. No clarity is available on whether the Apollo update will come with new hardware requirements or whether it will be backward compatible – available even for Windows Phone 7.5 Mango devices.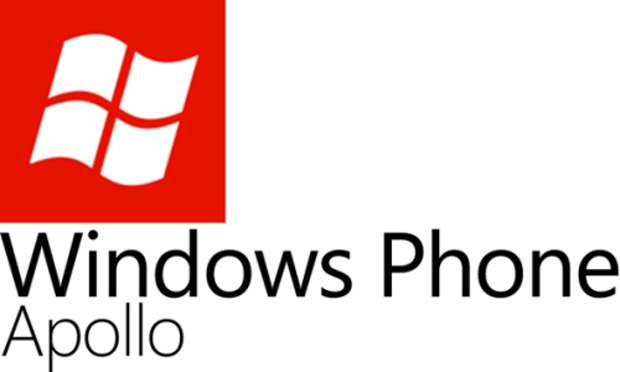 MSNerd noted that Microsoft is working on a WP7.5 Mango-like delivery schedule for Windows Phone 8 Apollo. Even handset makers Nokia and HTC are working on similar lines to comply with the update delivery schedule. Microsoft also has to work closely with US-based mobile operators for testing and delivering Apollo on new as well as existing devices.
Some Windows Phone 8 Apollo features will remain exclusive to third generation Windows Phone devices running dual-core mobile processors. The same set of features will be disabled or locked down on the Apollo version meant for WP7.5 Mango devices.
As of now there is no clarity on when the Apollo update will be released for previous generation devices.