A day after The Mobile Indian reported the availability of Windows Phone 7.8 upgrade for Lumia 800, Nokia has clarified that the update is meant only for test units and that the final release will only take place as early as 2013.
In a statement sent to a Dutch website, Tweakers, Nokia said, "The update is available to pre-production devices, which is a phone that was created before the phone officially made available in the stores. These include more specimens to test for developers and media. People who have the device after its release through retail channels will not get the update yet. Users will receive a message from the phone when the update can be installed."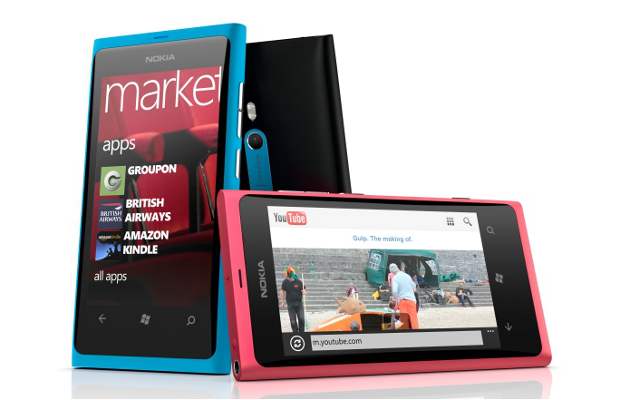 Yesterday it was reported that Nokia has officially started the roll out for the Nokia Lumia 800 smartphones to begin with. However, this means that Nokia is set to release the upgrade next year anyway. As for third party sources, users might get an option to install the upgrade but it is advisable to wait for the official roll out to begin to get the real deal and keep the devices working in perfect condition.
The Windows Phone 7.8 upgrade brings nice user interface related changes to the device and will try to give the older devices a new Windows Phone 8 like look and feel. Among the features there is the new start screen, the sharing of the calendar using the Club function and access to key services and content Microsoft, including Xbox Music Store library that can be enjoyed by Zune and Xbox SmartGlass.