The American Construction machinery manufacturer company, Caterpillar, will soon hit the Indian market but this time with a rugged smartphone named 'CAT S60'. Caterpillar, or widely known as CAT in the machinery industry have been one of the leaders in construction projects happening all across India, however, the company is now planning to tap the highly competitive and price sensitive Indian smartphone market. CAT S60 is basically a rugged Android smartphone with thermal image scanning capabilities. On a lighter side, it is surely not a smartphone you would like to go out shopping with. However, CAT S60 hasn't been actually manufactured and sold by Caterpillar, instead, it is the 2009- founded Bullitt Group who has the license to manufacture, market and sell smartphones for CAT.
CAT S60 Specifications
>> 4.7-inch a-Si AHVA, 1280 x 720 HD screen | Brightness 540 nits
>> 1.5 GHz Qualcomm Snapdragon 617 octa-core processor
>> Rear Camera: FLIR Thermal Camera + 13MP Autofocus camera with dual flash
>> Dedicated FLIR thermal camera app with MSX technology;
>> Changeable heat palettes;
>> Temperature spot meter;
>> Min, Max, and average temperature data
>> Front Camera: 5MP with F2.4 Aperture
>> Battery 3800 mAh
>> Android 6.0 Marshmallow
>> Drop Proof: 1.8 meters | Waterproof: 5 meters (up to 60 minutes)
>> Dual SIM (4G+4G), WiFi, Bluetooth, NFC, GPS
>> Dimensions: 147.9 x 73.4 x 12.66 mm | Weight: 223 g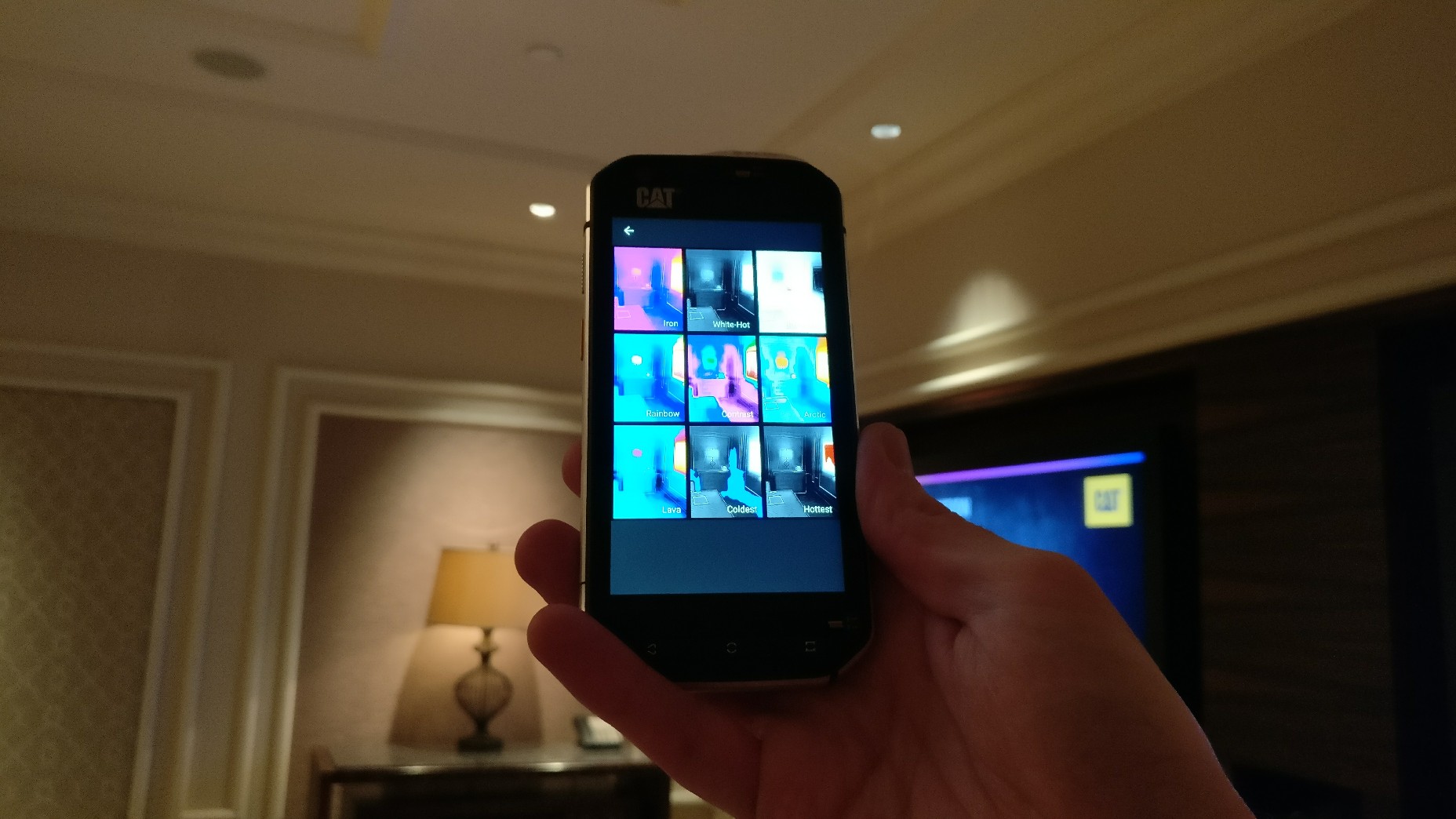 We had a chance to interact with Pete Cunningham, Senior Director, Product Management, Bullitt Group regarding bringing this new smartphone to India. Pete told The Mobile Indian – "We are not competing in the high price sensitive smartphone industry with the likes of Samsung and other smartphone manufacturers. Our plan is to target a specific cluster of under satisfied consumers which are not happy with the durability of smartphones these days"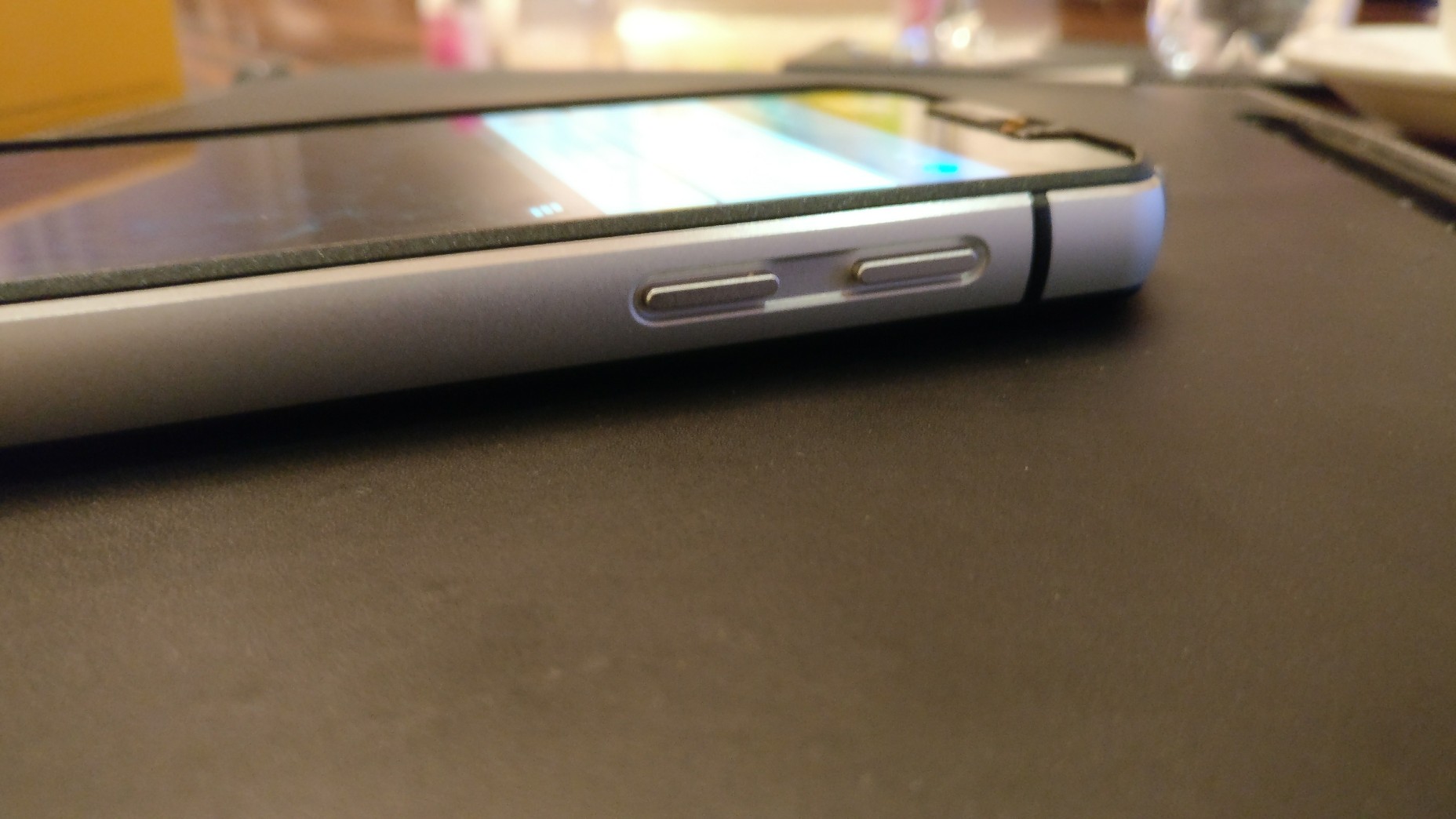 When asked about how they plan to target the Indian market with the new CAT S60, Pete said – "Indian smartphone market is full of opportunities and due to the high price sensitivity factor, the market segmentation and targeting will surely differ from that of the UK or other countries in Europe. We plan to target the travelling enthusiasts and bikers who like to go around the world often. The thermal image scanning, in this case, will help make them aware of the surroundings in the dark."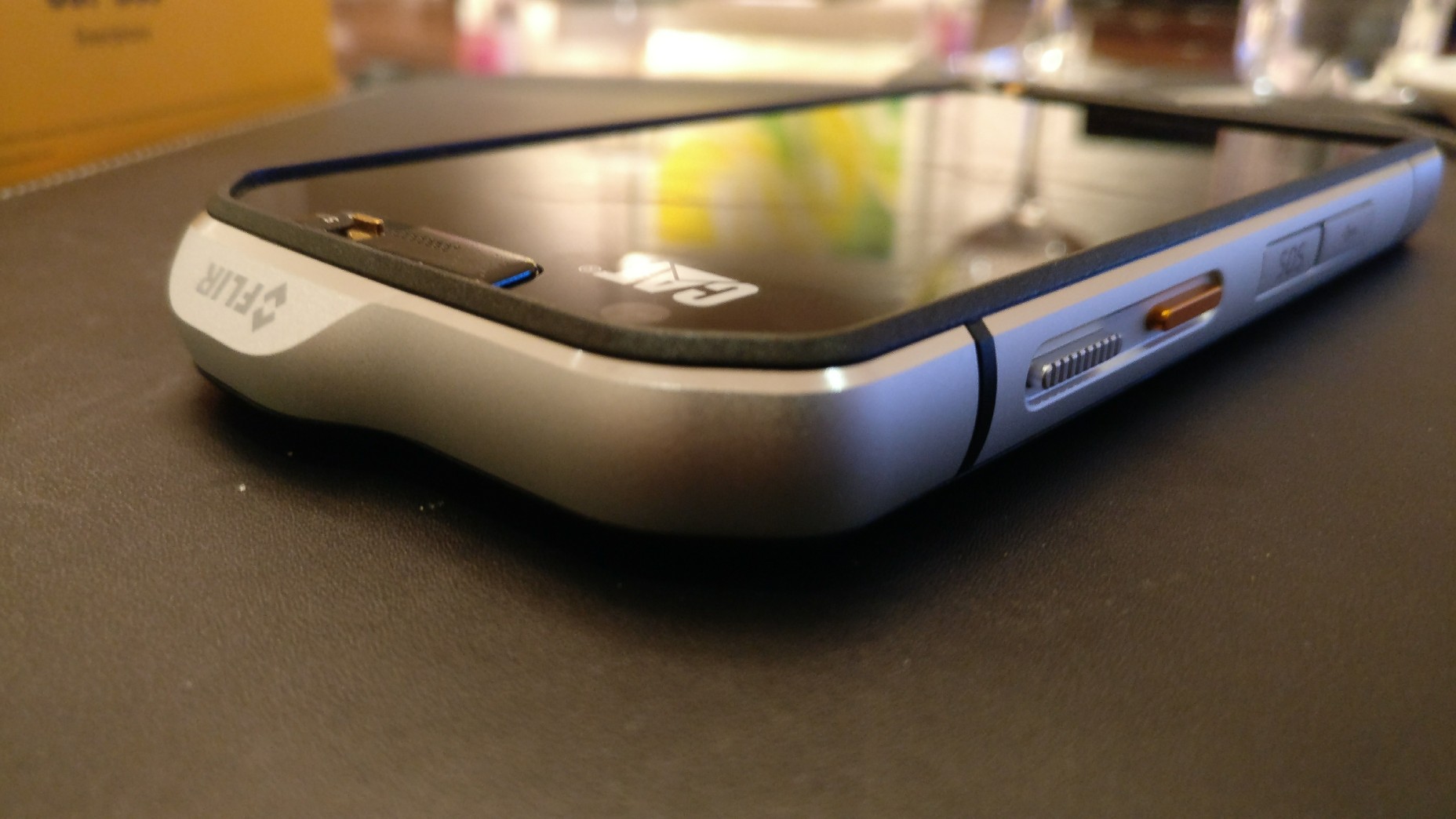 CAT S60 is majorly used at construction sites in other parts of the world, however, construction workers in India can hardly afford a smartphone this premium so Pete claims that Bullitt won't go manufacturing a million of units of CAT S60, rather it will try to grab the maximum percentage of the targeted audience.
On asking if Bullitt plans to be more active in the Indian smartphone market in future, Pete answered "As of now, we are launching the CAT S60 within a couple of weeks time and we do have plans to introduce three more smartphones, of which one would be an entry-level device"
Coming to the thermal image scanning camera, which is the USP (Unique Selling Proposition) for this device, the CAT S60 boasts two camera sensor at the back. One being a normal sensor and other one being a thermal image scanner. Opening up the thermal camera from the device brings out a thermal image of wherever you point the camera. We get the maximum and the minimum temperature and you can add up to three spots for specific temperature measurements. To put all these in figures, you can scan an object which is up to 30 meters (100 feet) far from the sensor and the device can measure temperatures ranging from -20-degree celsius to 120-degree celsius.
Apart from being the first thermal image scanning smartphone, the S60 is also the most waterproof and shockproof device.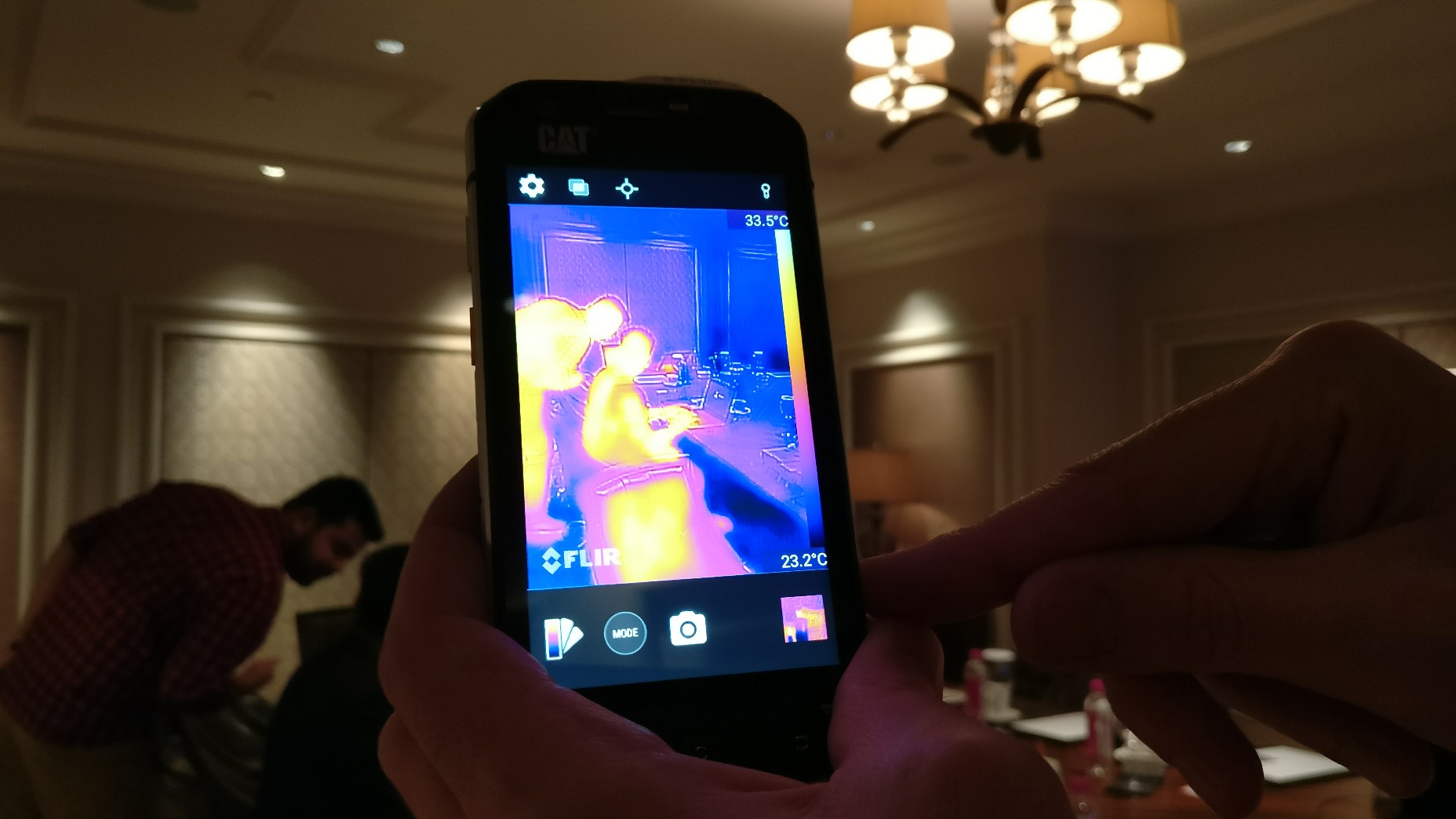 Commenting on this, Pete said – "Bullitt being the market leaders in the rugged smartphone industry have made sure that the CAT S60 is a lot more durable than any other smartphone. For example, you can submerge this smartphone under the water for up to 60 minutes without any harm."
Lastly, when asked about the availability and price, Pete didn't give us a figure but claimed that the smartphone will be available in a couple of weeks. Adding to this, Pete further said – "Initially, we will sell the smartphone via B2C (Business to Consumer) while plans to tap the B2B (Business to Business) segment is surely not out of sight. For that, we need to get the license and we are already in talks with various government agencies in India"