Microsoft has added two very popular game titles from Xbox Live to Windows Phone 7 mobile operating system. These games have been added to the application catalogue on Windows Phone Marketplace and can be downloaded now.
The new titles include Kinectimal, a virtual cub you can play with, feed and pet. There are a variety of toys and activities to play different games with your cub.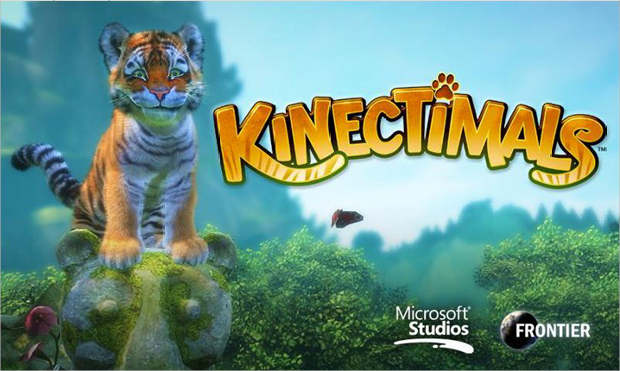 Users can touch the screen to pet the cub behind the ears and make him purr and flick the ball on the screen. They can also teach their cub tricks like jumping rope or running an agility course. As you continue to play, the bond between you and your cub grows the more you do and interact with your favorite cub.
These games are linked to Xbox Live, which means its possible to synchronise saved games and high scores between devices. The games aren't free of cost though and users will have to pay up to $3 (Rs 140 approximately) for each game they download on their phone. Microsoft will add many more such titles to Windows Marketplace soon.
So keep watching this space for more updates.
The games can be downloaded directly from the marketplace or from the following links.
Kinectimal: www.windowsphone.com
Orbital: www.windowsphone.com