With the passage of time, technology is becoming more advanced as well as sophisticated. Along with the features, the sizes of the TV sets are also increasing. In a country like India where the average size of a TV set is still 32 inches to 40 inches, major television manufacturers are continuing to produce much larger size TVs like 55-inch. Most people consider a bigger TV to be a better TV. Such considerations need not be correct all the time. So, who should be buying a TV this big in size?
Room Size
The size of the room is one of the major factors that should be kept in mind while the purchase of a TV. Not every room can accommodate a huge television. Large televisions can be quite heavy when hung on a wall. A small room would look much smaller if one of its four walls has a huge TV set. If you have a bigger room and open spaces, buying a 55-inch TV wouldn't be a problem.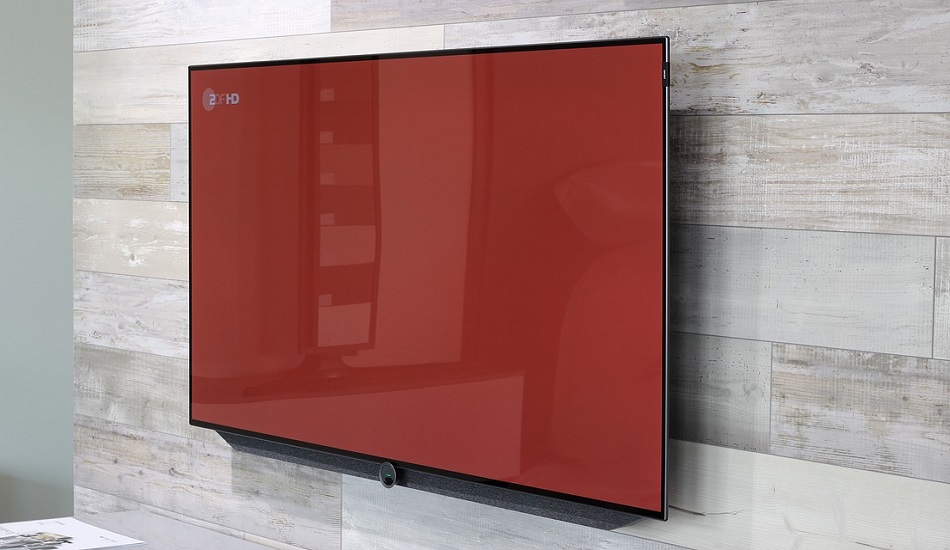 Seating Distance
Your seating distance also helps you determine the size of your TV. Sitting too close to it may reduce the picture quality. A 55-inch TV would not be appropriate if your seating is not much far away from the TV cabinet. Instead, if you sit about 7-10 feet away from the TV, a 55-inch TV is the best option.
The images in a 55-inch TV are much larger, hence the picture quality. The 55-inch LED TV provides you with a crystal clear picture quality. Its large size and clearer picture quality make viewing shows or movies more pleasurable. Also, LED television is better option to choose asLED technology uses far less electricity than LCD or Plasma.
Most televisions of this size provide high definition resolutions. They can be connected with Blu-ray players and high-end gaming consoles.
Gaming
So, if you want a high-end gaming experience with the best picture quality and also if you have bigger rooms with enough sturdy walls to hang your TV making sure it doesn't lead to any damages, a 55-inch TV can be considered buying. And if not, there are other better options available in the market which has the same features as the 55-inch TV in a pocket-friendly range and reduced size.