The year's most awaited sports tournament of all the time, the Indian Premier League (IPL) is all set to kick off its 11th season this year. Today we will be showing you two ways to watch the IPL on your mobile phone for free.
Online platforms are one of the best ways to stream the matches. Streaming online is especially helpful for people who are always on to go but cannot let down the cricket nerd inside them.
The only way to stream the tournament is to use Hotstar. Hotstar has launched a new Rs. 299 All Sports Pack. This will include all the major sports events that will be broadcasted by Hotstar this year. Some of these events include the 2018 IPL along with the Asia Cup 2018, Formula 1 and the Badminton World Championship. Another alternative is to subscribe to Hotstar Premium.
Non-premium users can stream the match for 10 minutes only after which they will be prompted to subscribe to the above-mentioned pack or buy Hotstar Premium subscription. Hotstar premium subscription costs Rs 199 for one month and Rs 999 for one year.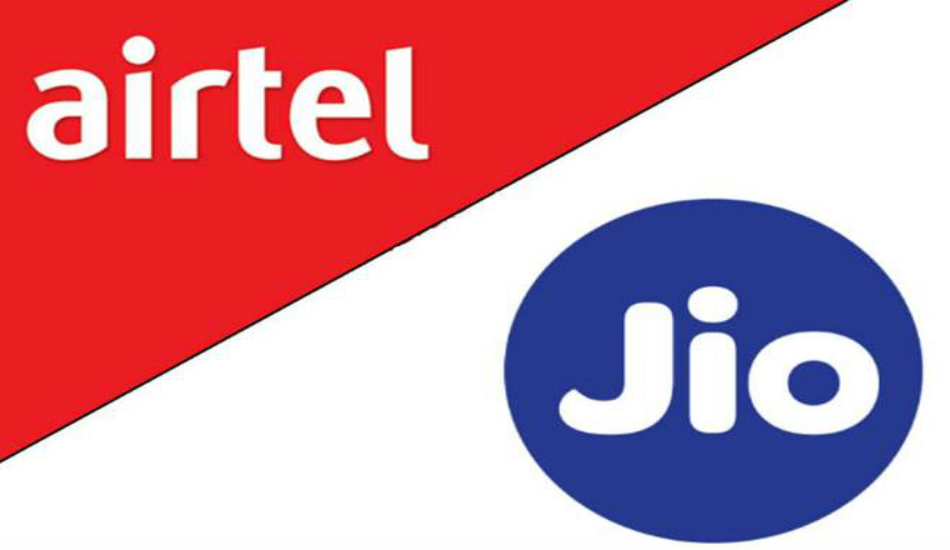 However, if you are an Airtel user than you can stream the IPL matches for free. According to Hotstar, Airtel customers will be able to watch all the IPL matches live for free and without any interruptions. They will have to use the Airtel TV app which will then redirect them to the Hotstar app where they will be able to stream the match.
The second way is to use the Jio TV app. As the name suggests it is only applicable for Jio subscribers. This is also a partnership with Hotstar which allows Jio users to stream IPL matches from the Hotstar app for free and without any subscription and interruption. For this, you have to be a Jio Prime member and use the Jio TV app. The app will then redirect you to Hotstar after which you can enjoy the match without any interruption.