WhatsApp, a popular mobile instant messaging service, has finally updated its official iOS app with the flat user interface of the iOS 7. The new WhatsApp version 2.11.5 update also brings broadcast lists, improved image sharing and couple of other enhancements.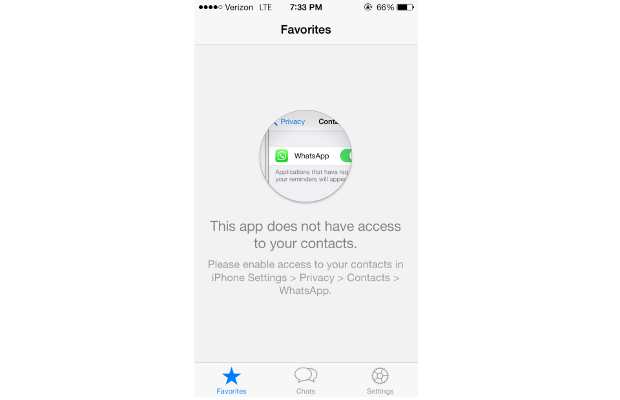 WhatsApp for iPhone has been updated with iOS 7 feel and new broadcast list to quickly send a single message to multiple users. We believe the Broadcast list has a potential to be abused and share some unwanted messages to users. Only if there was a control for the other contact to let the user at them to a particular broadcast list or not.
The WhatsApp update also brings better location sharing with 3D map view and capability to hide as well as search places. The thumbnails of the images shared now appear larger than the previous version to make them easily visible. WhatsApp also brings new notification sounds and alerts for the audio notifications. Even the iPhone's native text size can be used to override the one in the WhatsApp. Users can now crop images before sending them to other users.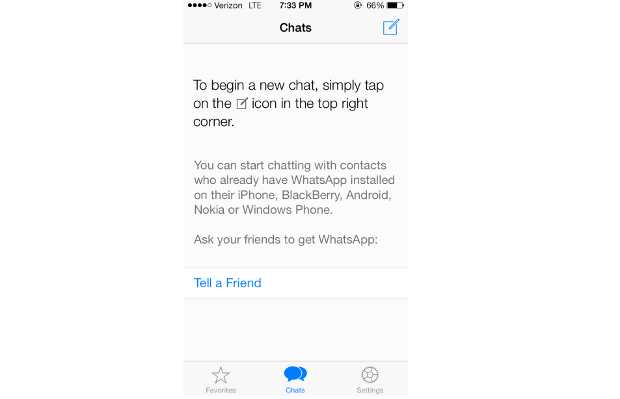 This update will push other similar messenger apps such as Line, WeChat, Viber and others to tweak the app's user interface to match the iOS 7 user interface as early as possible.
Get the updated WhatsApp version 2.11.5 from the Apple App Store.
(Image Courtesy: 9to5Mac)