WhatsApp has rolled out an update that allows users to link their account to up to 4 devices simultaneously. This latest feature is designed to make your messaging experience more seamless and convenient, even if your phone goes offline.
 WhatsApp tweeted, "No charger, no problem. Now you can link WhatsApp to up to four devices so your chats stay synced, encrypted, and accessible even after your phone goes offline."
How the Multi-Device Feature Works
With this new update, you no longer need to rely solely on your phone to stay connected on WhatsApp. The app now allows you to use your account on multiple devices, such as your tablet, laptop, or desktop. This means that all your chats will stay synced across all connected devices, giving you the flexibility to switch between them as needed.
The best part is that this feature works even if your phone goes offline. This is a massive improvement, as previous versions of WhatsApp required your phone to have an active internet connection to use the app on other devices.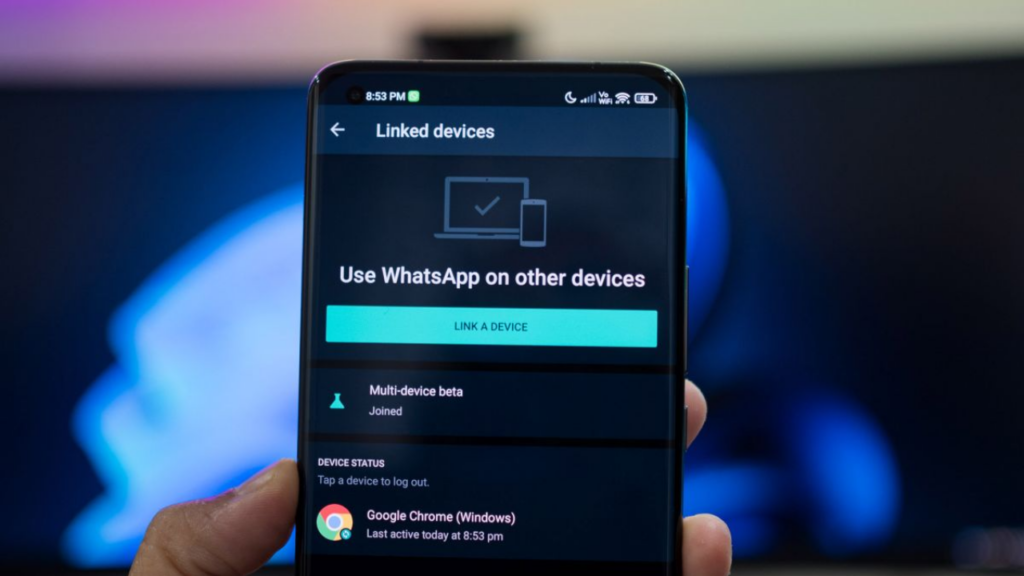 Setting Up Your Devices
Linking your WhatsApp account to multiple devices is simple. Follow these easy steps:
Open Whatsapp

Open WhatsApp on your primary device.

Access Settings

Go to Settings > Linked Devices

Link a device

Tap on "Link a Device" and follow the on-screen instructions. To connect to a second device like on Windows Desktop, open the WhatsApp Web page on a web browser. 

Use QR code

 Scan the QR code on the web page with your second device. Wait for the devices to sync up. Your chats will appear on the second device.

Add more devices

Repeat the above process to add two more devices.

Unlink

 You can also unlink the device anytime by logging out from the WhatsApp app
Benefits of the Multi-Device Feature
This latest update brings several benefits to WhatsApp users, such as:
Flexibility: You can now access your chats and messages on multiple devices, making it easier to stay connected no matter where you are or what device you're using.
Offline functionality: Even if your phone goes offline, your other devices can still access your WhatsApp account, ensuring you never miss a message.
Improved security: With end-to-end encryption maintained across all connected devices, you can trust that your messages remain protected and private.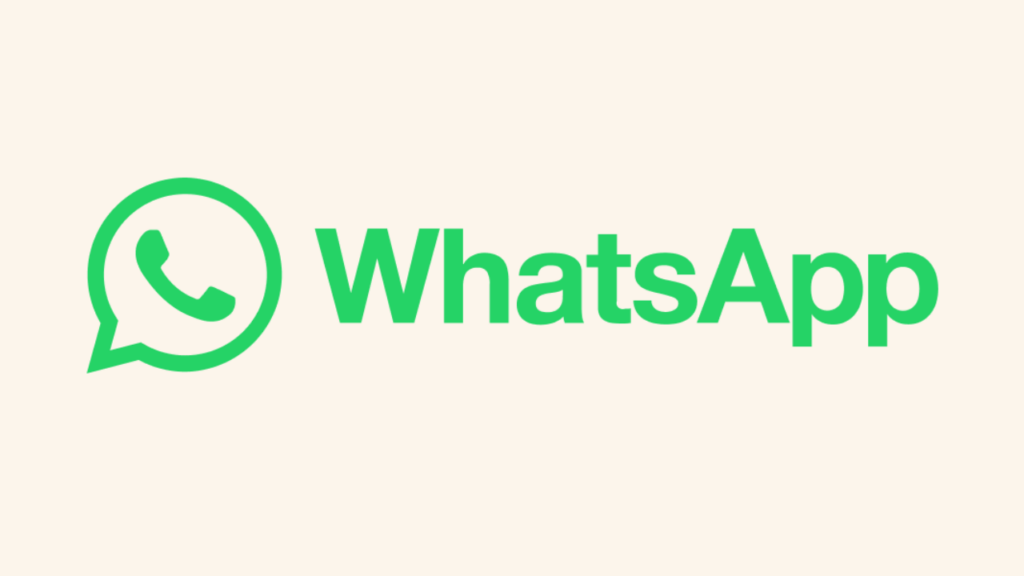 More on the way
The ability to link up to 4 devices and keep your chats synced, even when your phone is offline, offers a level of convenience to users. So, go ahead and give this new feature a try.