WeChat, the popular messaging and VOIP service of Tencent, has now been launched for Nokia Asha devices. With WeChat one can share messages or files over WiFi and data networks.
The application also brings walkie-talkie style live voice messaging and a group chats service. The Live Voice chat feature allows a group of friends to have instant voice conversations within the group with a simple touch action. They are just like walkie-talkie devices in the real world.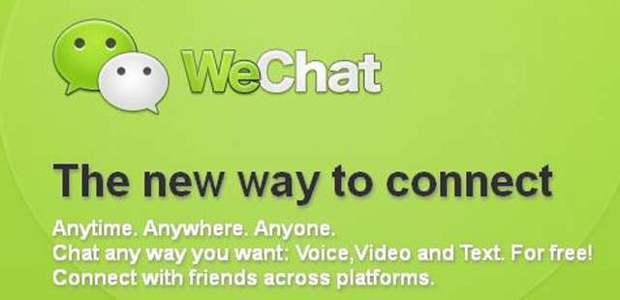 One person can speak at a time and everyone can hear. For group messaging too users can send messages to up to 40 different users at once using the WeChat service.
The application integrates with the device and allows users to communicate or connect with fellow WeChat users using a WeChat ID or through their mobile number. The app is available for free from the Nokia application store and can also be downloaded from the WeChat website.