The Android WeChat messaging application from Tencent, the third largest internet company in the world, has now received an update that brings support for Hindi language as well as video chat functionality.
The Android version of WeChat was launched in India some time back. Now, with the updated WeChat version 4.2 one can make video calls over WiFi or 3G networks.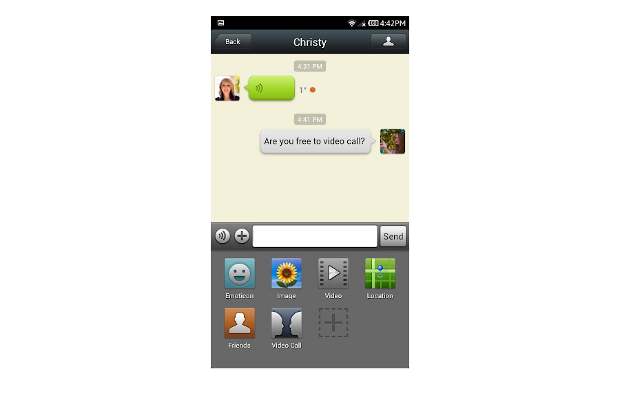 The new version of the application on Android will also allow selective sharing of moments using visibility options. The user can create custom defined groups and can reply directly to a friend's comment in moments using @tag.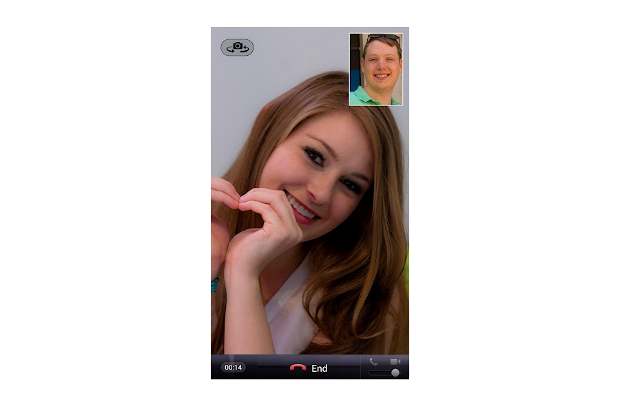 WeChat 4.2 will also feature a new QR name card that can be shared via Facebook. The new version of WeChat is accessible on the web, allowing users to chat from their personal computers via the browser from http://web.wechatapp.com.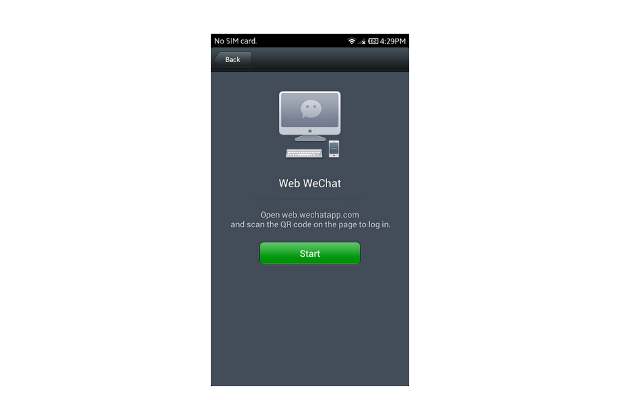 The 4.2 Android version of WeChat has the option of Hindi language. Additionally, the app will also support eight new languages which include Japanese, Korean, Italian, Arabic and Polish.
WeChat offers one-on-one and group chat sessions with a range of animated and custom emoticons and emoji art, customisable backgrounds, and a Rock-Paper-Scissors mini-game. The app also allows users to apply artistic filters to their photos, create a personal photo journal, and share photos with friends.
You can connect with social circles from phone contacts and Facebook. People can also use location-based social (LBS) features to discover other members of the WeChat community.
WeChat is available for free download on Android, iOS, Windows and Symbian mobile platforms. It has over 100 million registered users globally. However, in India, it was launched recently and therefore might not have too many users.