Warrantify Oy, a European start-up headquartered in Helsinki (Finland), has announced its services in India. The company though its website (Warrantify.com) maintains a digital warranty information bank that helps customers to manage their warranties and receipts in a secured manner and store all important product related information in one place providing easy accessibility form anywhere and anytime.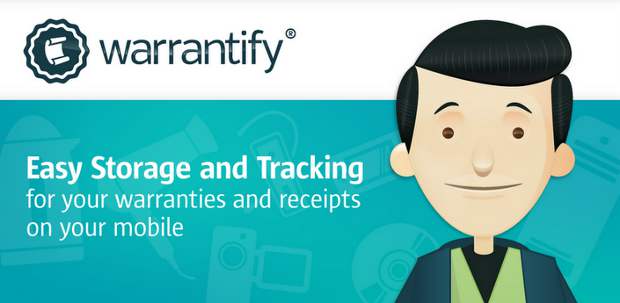 Warrantify Oy has also announced the launch of an Android based application for smartphone users making the whole process of storing and retrieving data very simple and easy.
Getting a warranty claim is one of the most difficult things to be done in India. Using warrantify's services, users can take a snapshot of the warranty receipt of a product when purchased. Once the snapshot is taken, it is saved with all the additional data like date of purchase, duration of warranty and the purchaser's name and is stored on the warrantify.com's servers making data easily accessible by the user anytime anywhere.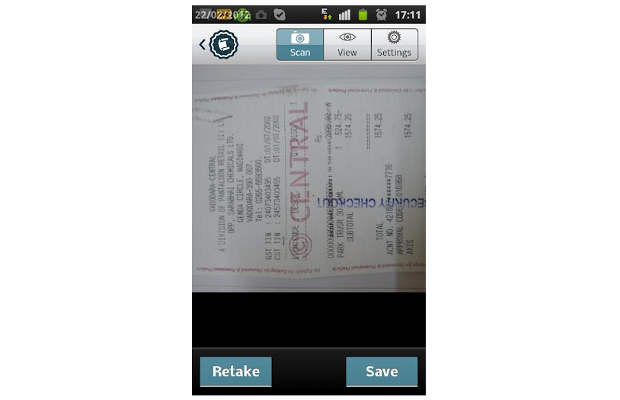 "We understand that in today's fast paced life everything needs to be swift, accessible and at tip of your fingers, that's exactly where the concept of developing the new Android app took shape. By launching this app, we have only taken a step further and shown our commitment towards making our customers life easier and comfortable" said Haritash Tamvada, chief executive officer and founder of Warrantify.com.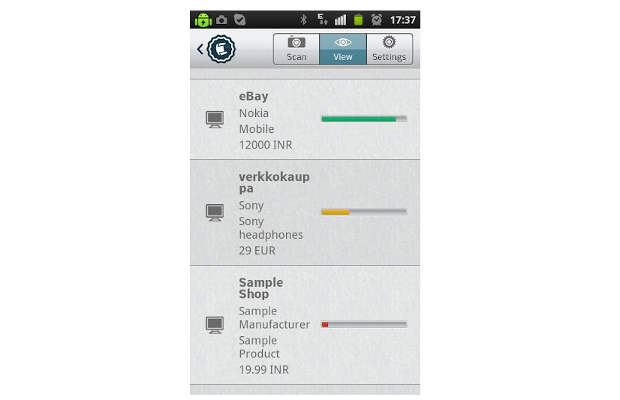 Warrantify Oy is in talks with several popular vendors and retail chain stores across India for digitizing the warranty procedures. Once they get in to an official tie up with such vendors and retail chains, users will no longer be required to carry physical printouts or photocopies of their warranty documents for any sort of claims. Users would be able to get the warranty claim with an electronic copy of the receipt stored on the Warrantify.com servers accessible by vendors as well to verify warranty statuses.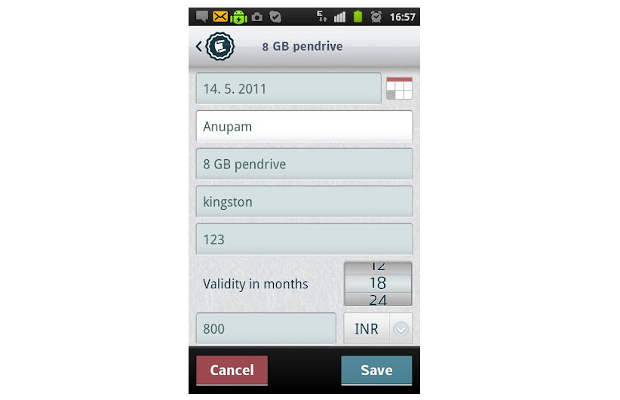 The application and the services of warranitfy.com are available absolutely free of cost for all users throughout India.