Indian telecom operator Vodafone is offering free roaming minutes to its customers while roaming within the country. As per the offer users will get three free minutes of calling following 10 minutes of calling that includes both incoming and outgoing calls. This offer is not available through any special recharge. Instead, it will be available for selected users only who will get a message from Vodafone informing them about the same.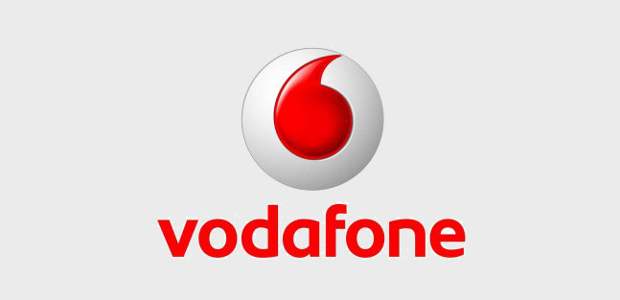 The offer will be made available by Vodafone till August 1. Interested customers to know the status and the availability of this offer for their Vodafone mobile number can contact the customer care by calling "111" from their Vodafone number.



It is however strange that Vodafone has announced this scheme for a very limited days and for a selected few customers, one case that might be possible is that Vodafone is planning for bring such a scheme for all the customers and it could be their pilot or test run for the same.
Nonetheless users will be charged at regular roaming rates of Rs 1 per minute for local calls and Rs 1.5 per minute for STD calls under this offer. Incoming calls will be charged at standard 75 paisa per minute. This scheme will however not affect the SMS tariffs and it will continue to be charge tar Rs 1 per outgoing SMS local and Rs 1.5 per outgoing SMS to STD number while roaming. ISD messages will be charged at standard Rs 5 per message and the character limit will be 160 characters for all SMS.