Vodafone yesterday unveiled a new campaign, Be Smart, in Mumbai to boost uptake of its 3G services in the circle but didn't announce any new tariff plan or data plan.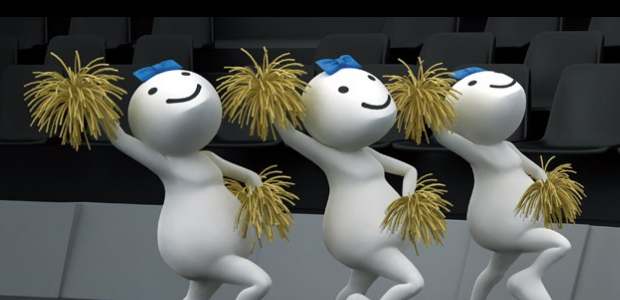 Arvind Vohra, business head (Mumbai), Vodafone India said in a statement, "In Mumbai, 2 million out of our 6.5 million subscribers are using smartphones and out of them only 47 per cent use 3G services."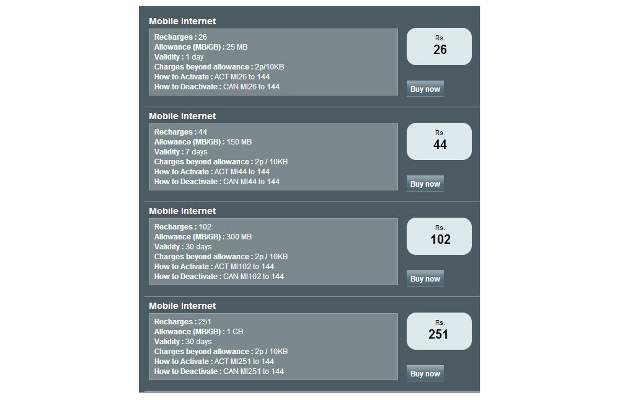 He added, "The focus of 'Be Smart' mobile Internet initiative is to tap the remaining 53 per cent and drive high speed 3G adoption."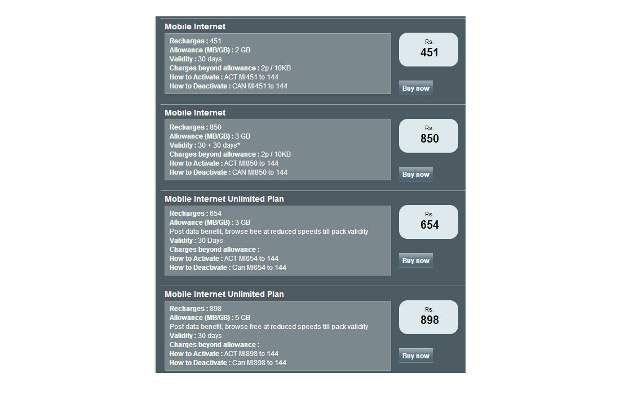 Vodafone's move was expected as just few days back RCom drastically reduced its 3G data price bringing them to the level of 2G data rates.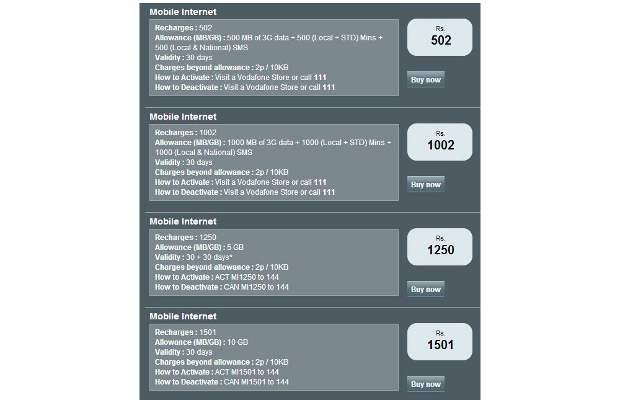 As of now Vodafone Mumbai is offering mobile internet packs starting from Rs 44 where its subscribers can use 175 MB of data for 7 days.
On the contrary, RCom is offering 150 MB of 3G data to prepaid users for Rs 45. Another operator, Airtel also offers 150 MB of 3G data for Rs 41 in Mumbai. So basically, Vodafone is not offering any new, infact, RCom and Airtel has much cheaper 3G packs (Rs 10, Rs 13 respectively).