With the smartphone market booming in 2021 in India, Vivo was another brand apart from Xiaomi, OnePlus, Oppo and Realme that tried to hold its ground and capture a considerable amount of market share with its branding and with its sub-brand iQOO's as well. However, was it able to do so? Moreover, which smartphones from Vivo and iQoo performed the best in 2021? What were the hit and Misses? Let's find out in our Report Card 2021 series:
Vivo 2021: The Number Game
In 2021, Vivo launched 22 models, while iQOO launched only 4 models. Vivo's own models plus its sub-variants totalled 28 in number, while iQOO's models plus variants totalled 10. If we combine both, Vivo and iQOO launched a total of 38 devices (28 + 10). Vivo launched 6 devices under Rs 15,000, 12 devices between Rs 15,000 and Rs 30,000, 4 devices between Rs 30,000 and Rs 45,000, and 6 devices between above Rs 45,000.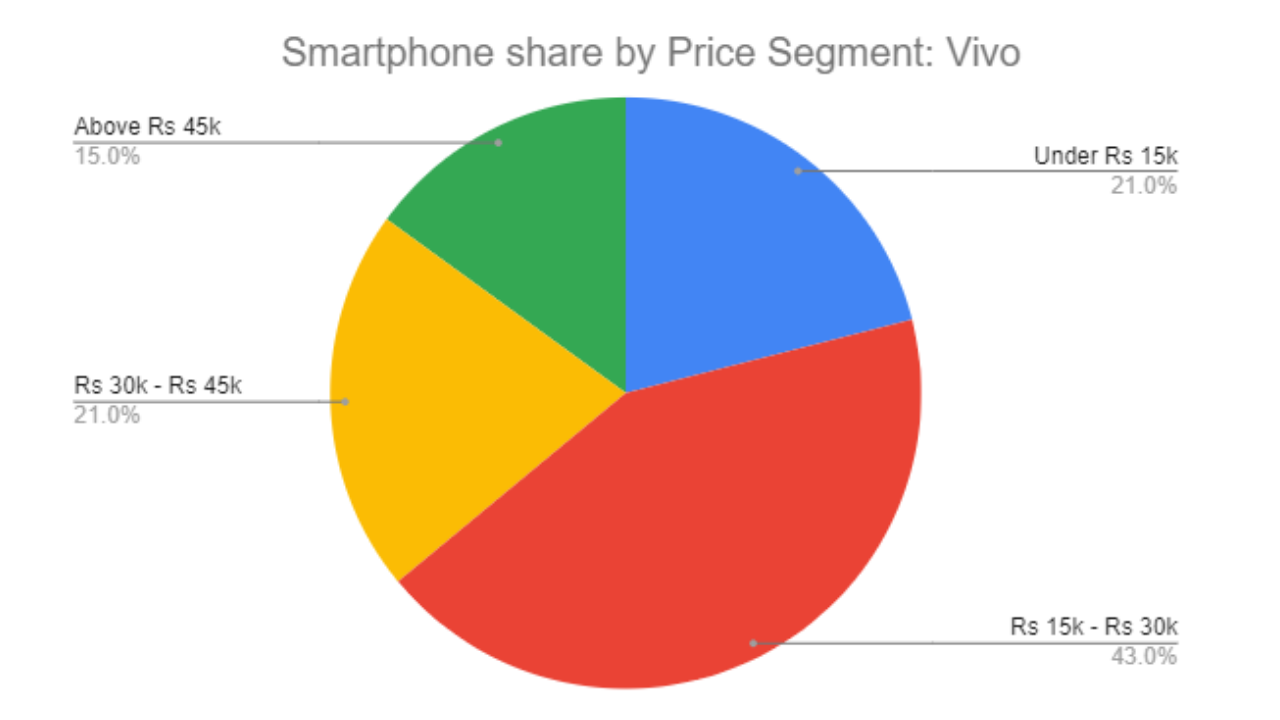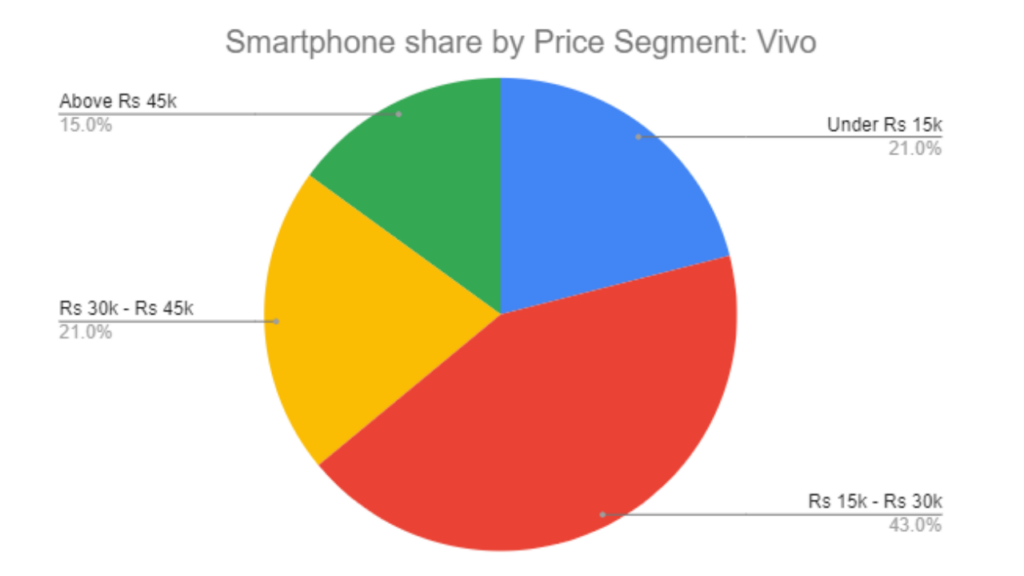 As for iQOO, it launched 5 devices between Rs 15,000 and Rs 30,000 and 5 devices priced between Rs 30,000 and Rs 45,000. The number totalled up to 10 smartphones in total, including the variants for each device.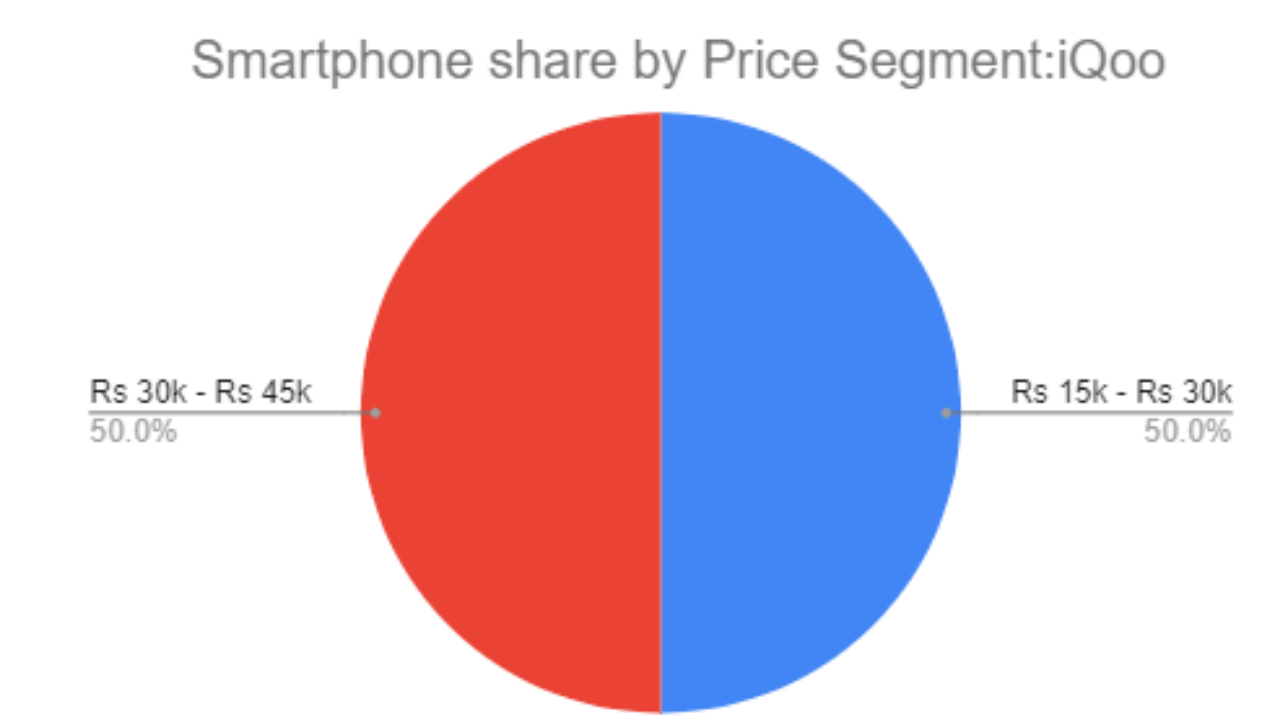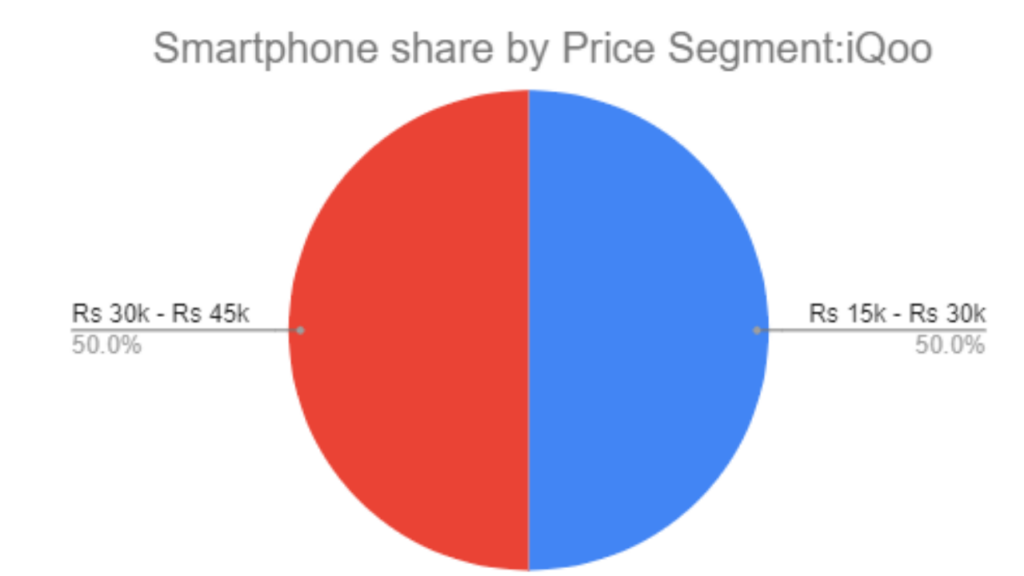 Vivo 2021: Hits & Misses
It has been a great year for Vivo where it tried to capture every price segment with a bunch of launch. However, the brand has high competition, especially from Oppo and Realme. So it does look like Vivo is a bit concerned about how other brands are handling the situation as a result of which it had brought iQOO to the Indian market to stand firm in the ground.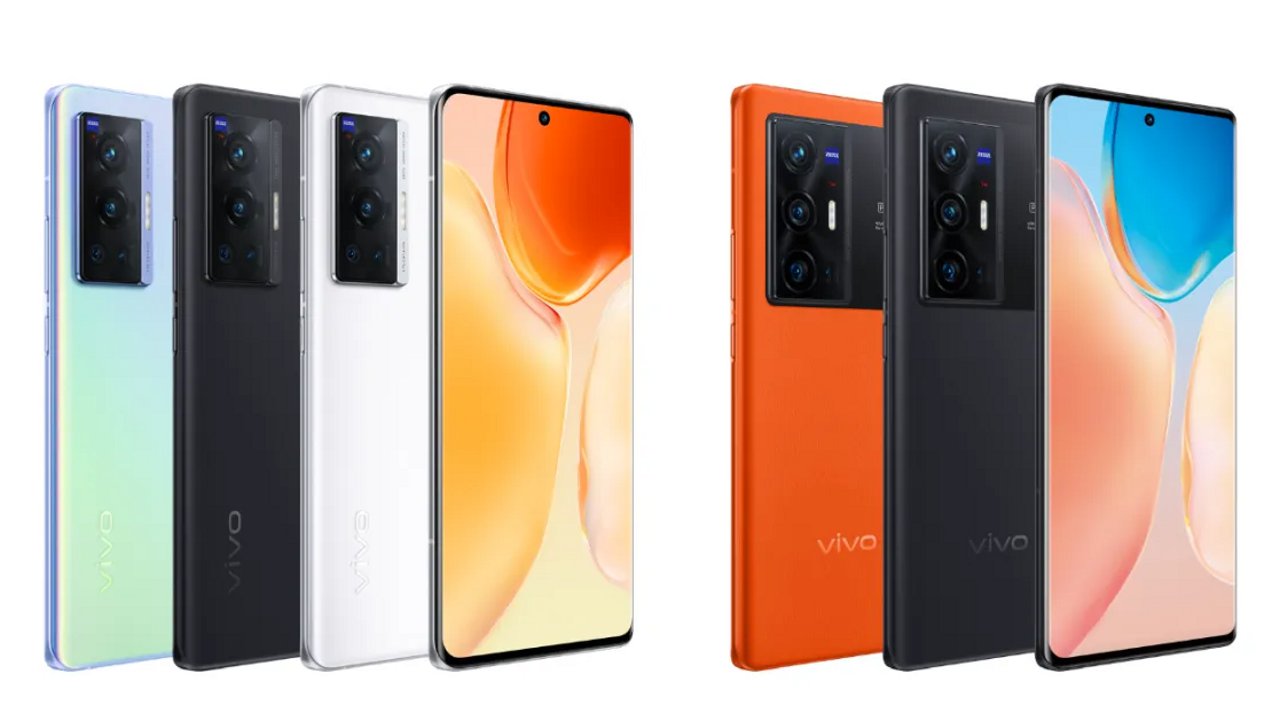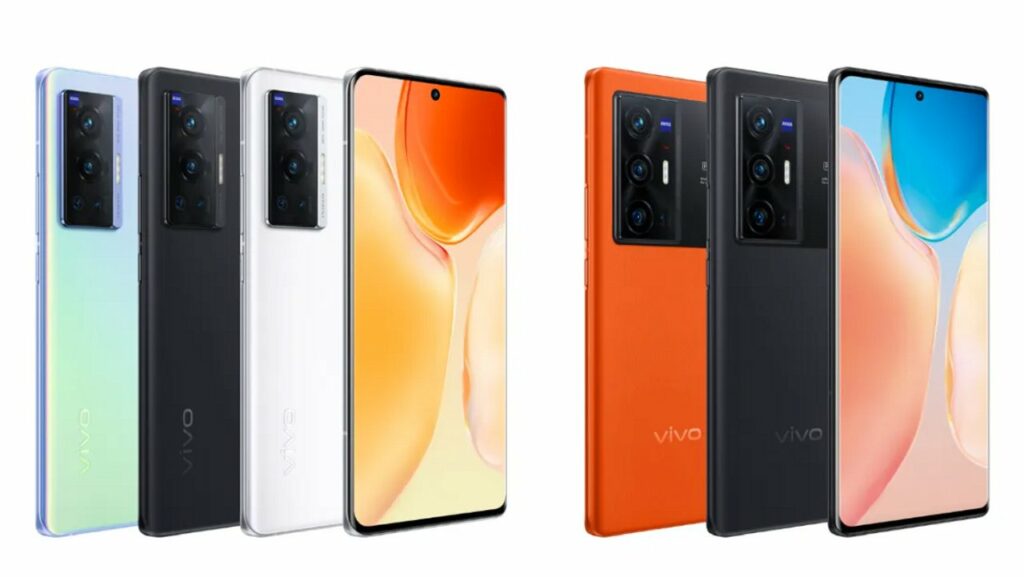 Moreover, we saw Vivo making its offline presence even stronger. We have already seen the brand surpass Samsung in offline sales and now, it has brought iQOO to balance out the numbers between online and offline sales considering iQOO products are an online-only offering. This makes the brand somewhat stronger than the competition operating both in the offline and online market. In addition, the brand further strengthened its position in the mid-premium segment by unveiling smartphones both under Vivo and iQOO brandings.
On the negative side though, we thought that Vivo/iQOO failed to launch devices that left a mark in the market. Yes, it launched several devices as we saw in the 'Number Game', but none of the devices could notably make a strong impression about itself in the way Samsung or Realme did, making visibility an issue for the company.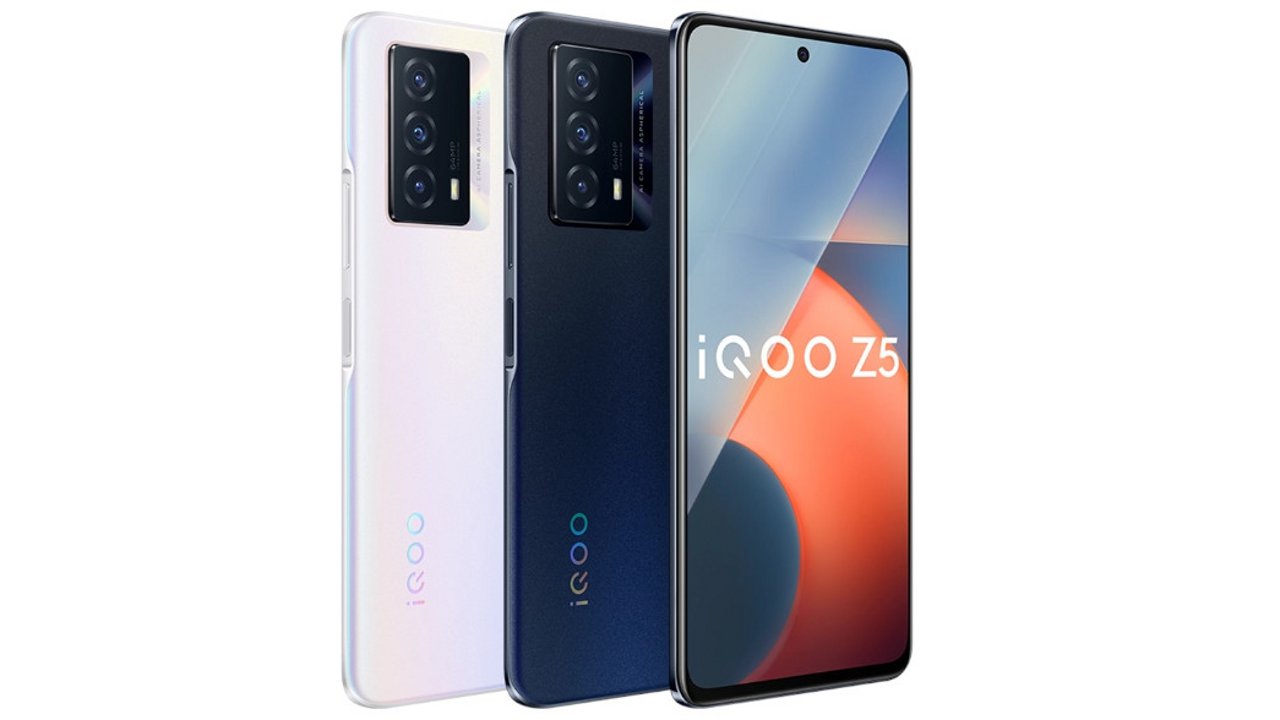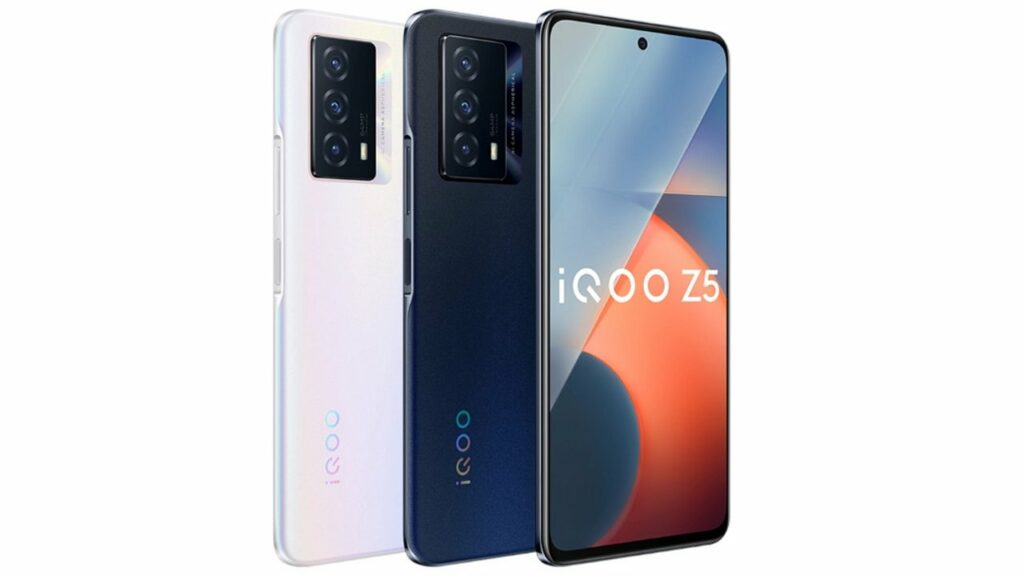 Further, both Vivo and iQOO were mostly operational in the same price segment because of which the brands were competing with each other. So instead, Vivo could have launched more devices in the offline retail market under Rs 15,000 that could have made their 2021 journey even better.
Vivo 2021: Top 3 smartphones of the year
With a bunch of smartphones from both Vivo and iQOO, here are the top 3 devices for the year we feel provide the most value for their price:
3. iQOO Z3 5G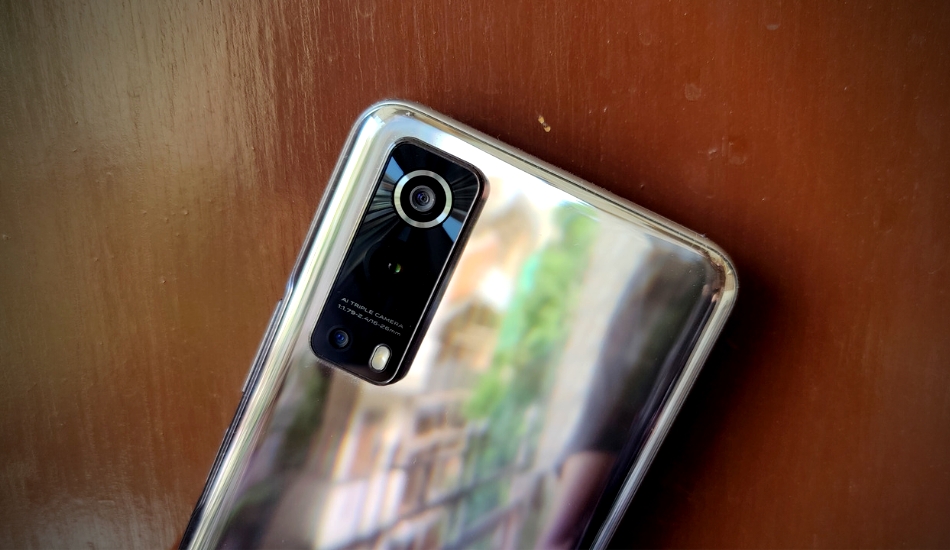 With the launch of iQOO Z3 5G at a starting price of Rs 19,990, the brand launched an all-rounder smartphone that came with a powerful processor along with decent software, cameras and excellent battery life. It competed strongly in a segment where Samsung, Realme and Xiaomi have been trying hard to capture the attention of the buyers.
2. iQOO 7 Legend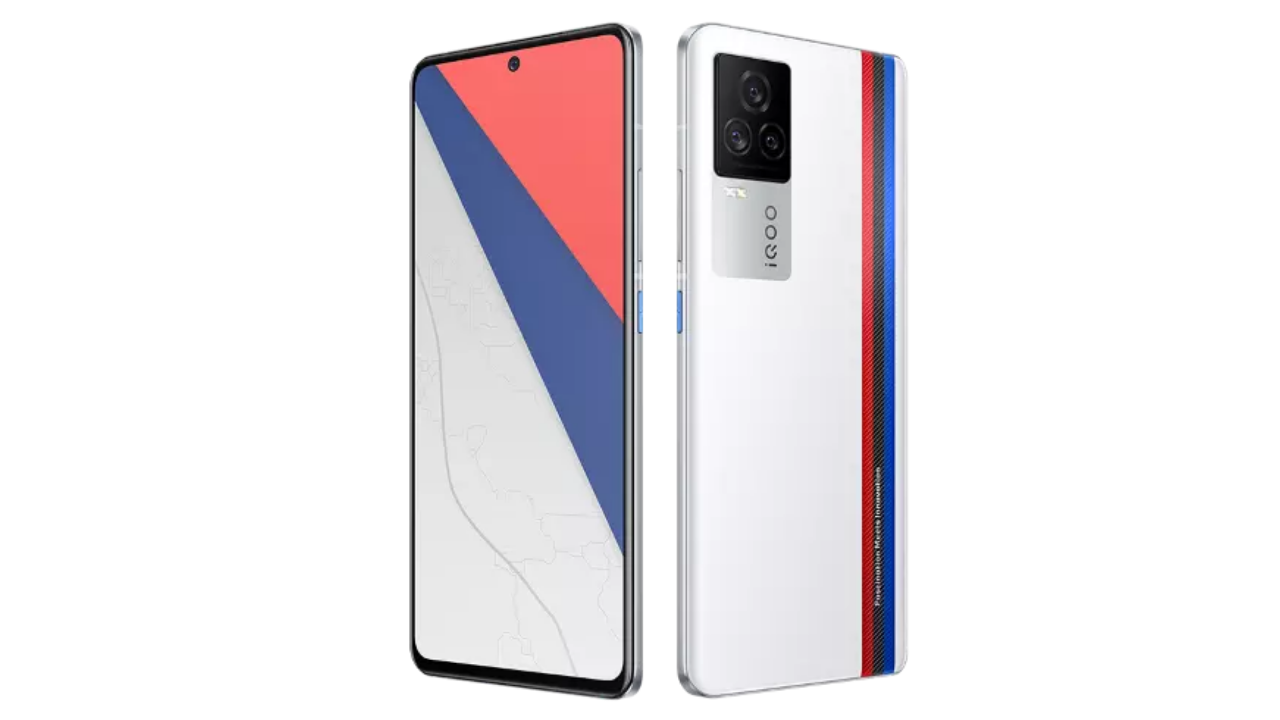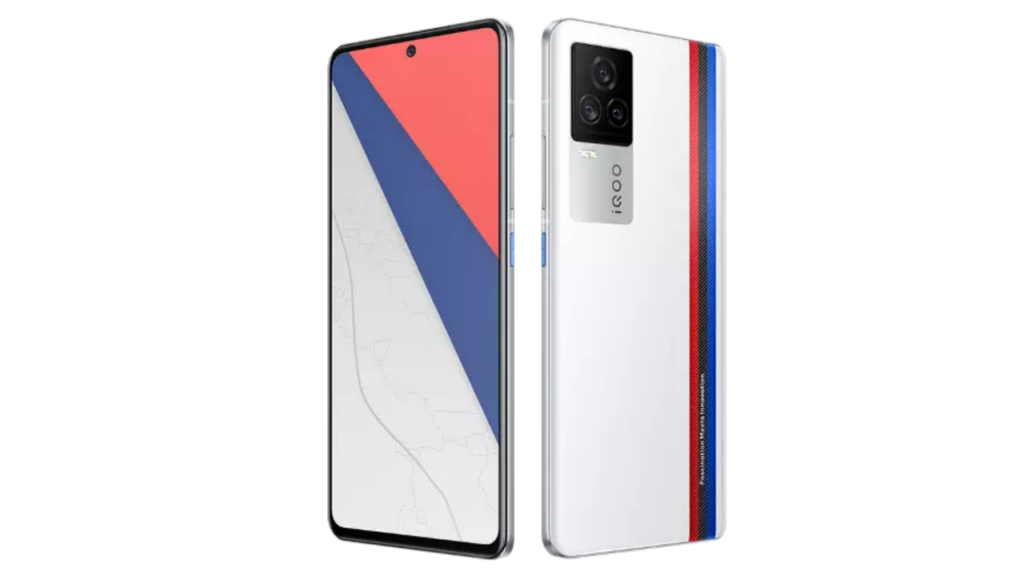 With the launch of iQOO 7 Legend, iQOO unveiled a device at Rs 39,990 that came with Snapdragon 888 which the flagships from Samsung and OnePlus were coming with at a price point above Rs 60,000. You also got some gaming-centric features such as 4D gaming vibration, pressure sensitive display, Vapor Chamber Liquid Cooling System, and a lot more that made the device a bang for the buck.
1. Vivo X70 Pro+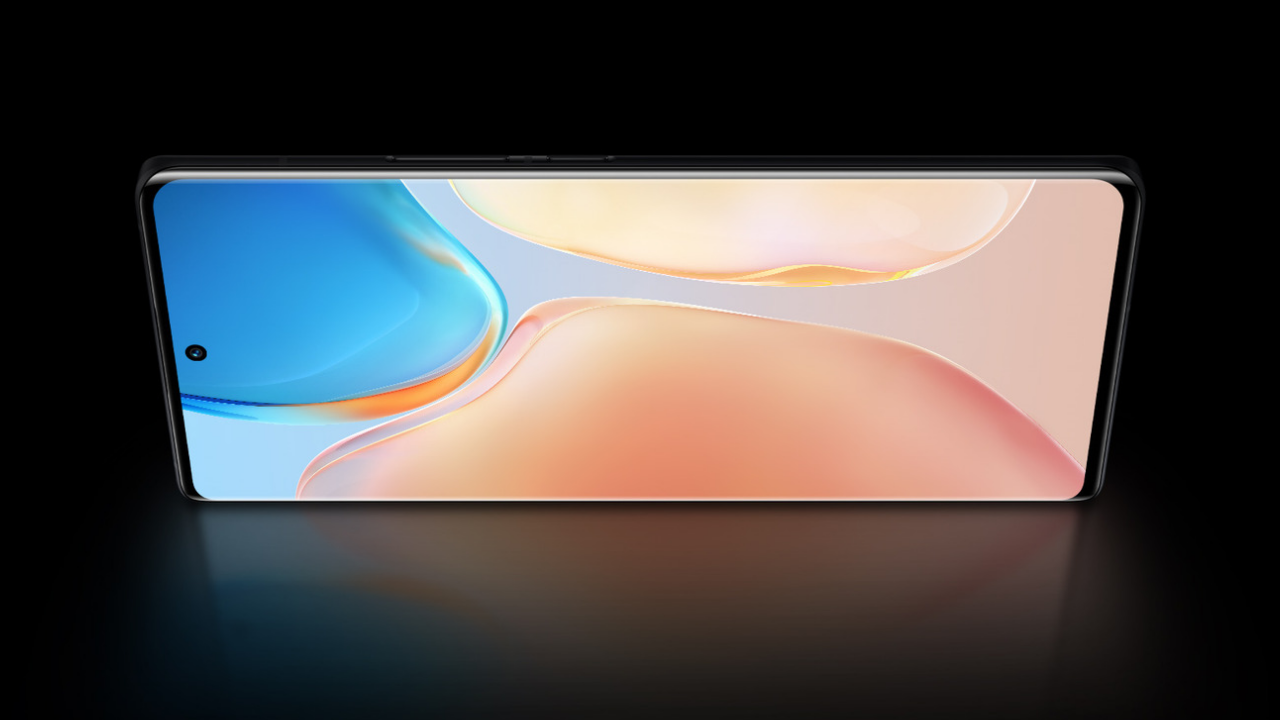 Vivo X70 Pro+ is the only Vivo device that could make it to the top while at 2nd and 3rd came smartphones from iQOO. The X70 Pro+ is the true flagship that could compete with Samsung Galaxy S series devices which is standing strong in the segment. The X70 Pro+ had everything from great Zeiss cameras to a powerful processor and a top-notch display.
Here ends our Report Card 2021 for Vivo and these were our top choices from Vivo for the past year. Next year from Vivo will be interesting where we will see new devices from the brand and iQOO as well, especially when the iQOO 9 series is tipped to launch in India in Q1 of 2022.