Vine is short video sharing social network owned by Twitter and the official apps are available for the Android and iOS platforms.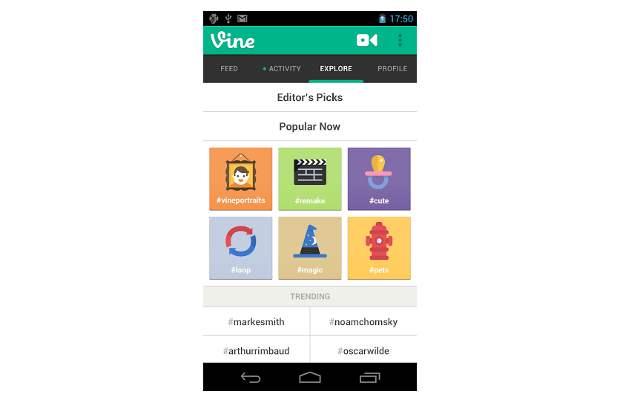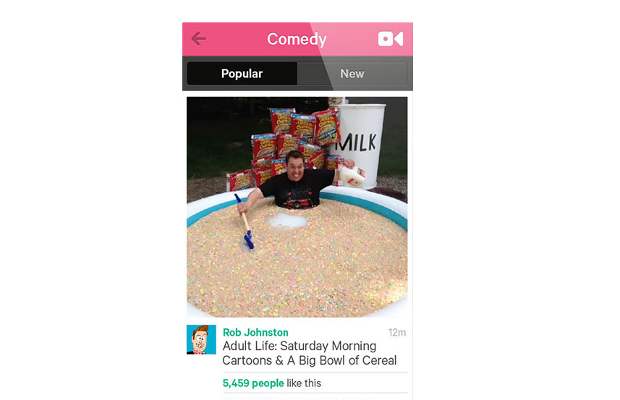 The official Vine app for Android has received a new update that brings Video Channels and more features. The developers tout this one to be the biggest update till now and has has made it available on Google Play Store.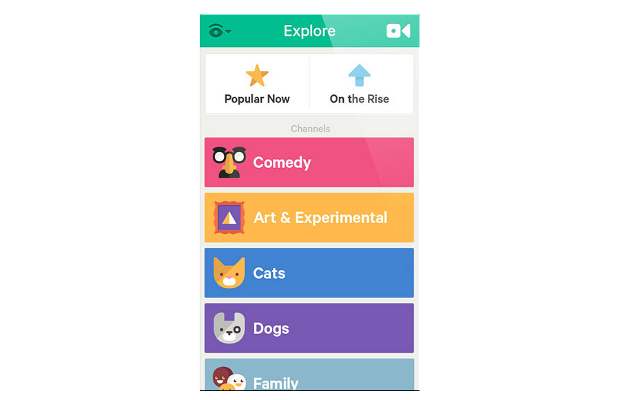 This new update packs one of the most interesting features – Video Channels. By default, the App will now offer 15 different channels under the Explore tab. Users can browse through the channels to enjoy the short videos in each of them. Alternatively, one can always submit the video to respective channel.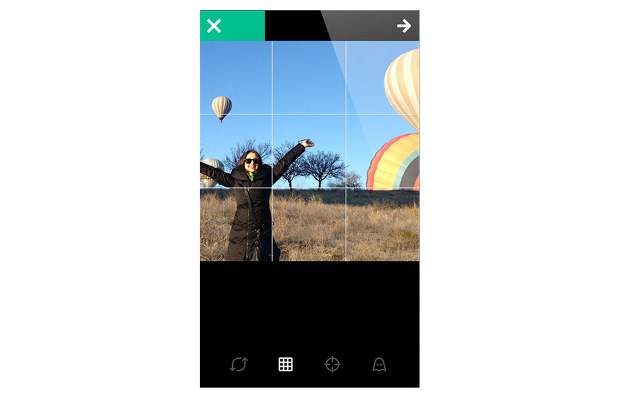 Just like Blogs have reposting, Twitter has Retweeting, the Vine now gets Revining – basically a way to reshare the Vine posts. There are new capture tools have been added that will aid in shooting with the help of new focus, grid and ghost tools. There is a new Mute button the Menu for muting posts from particular user.