UTV Indiagames has launched a new action game – Fighter Lukkha – for the feature phones that support Java platform. This new action game is set in the city of Mumbai in India and the protagonist is expected to fight the archenemy. The game is themed around a typical Mumbai-centered gang war. The game is offered as freemium model. Nokia phone owners can check out the Fighter Lukkha game from the Nokia Ovi Store.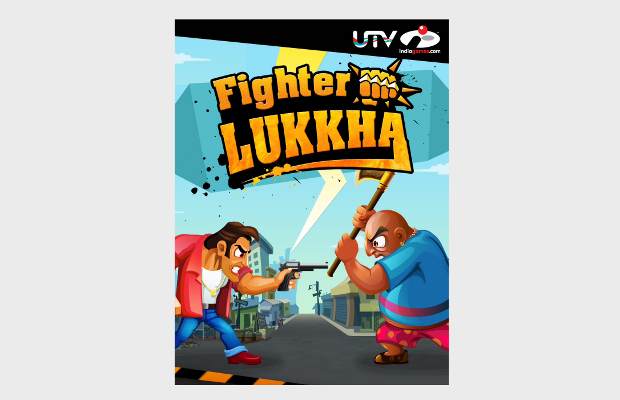 The Fighter Lukkha game is set in Mumbai city where in an underdog called Lukkha rises from the slum-like areas -Chawl. The protagonist must fight the local goons of the archenemy – Todfod. The gang members can choose different tools like knives, guns and others apart from fighting with Lukkha with their bare hands.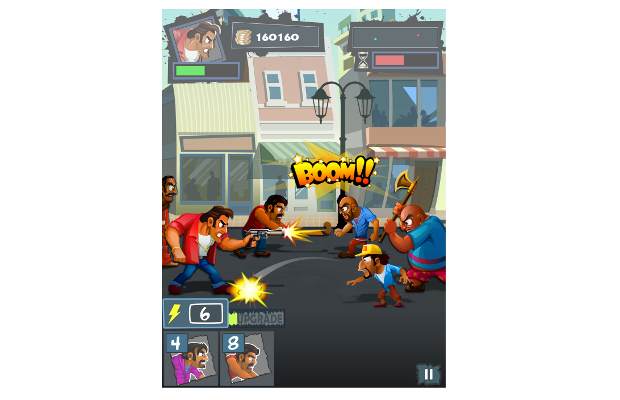 A typical Indian audience centric fight game will include different melee attack styles. The game offers upgrades and power-ups. Players can choose to play as Lukkha or Todfod character to complete 25 levels of the game. Also there will be an endless mode to provide timeless action.
Java supporting feature phones can send an SMS with text LUKKHA to number 55435 for downloading the game. Usual charges from the carriers will be levied.