In the back drop of the horrendous gang rape in Delhi, people are up in arms demanding more security measures in the city but we can do our bit to make our city a safer place. And we can do this by simply using the mobile phones that we carry with us all the time.
More than a crore people in Delhi carry mobile phones all the time and since most handsets come with camera, it means there are more than a crore 'moving CCTVs' are there in Delhi, or so to say any city.
One can just take pictures or video of a crime scene to alert the police. Even you can do the same for traffic violations which can be then sent to the police through social media sites. Delhi police for instance has a Facebook page where users can post these pictures with date, time and location.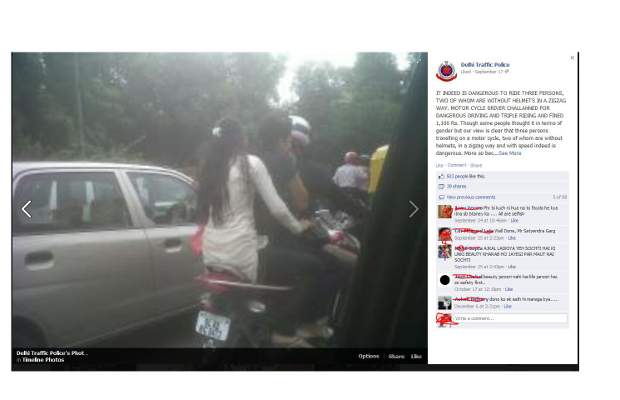 In the recent past many cases have been solved using videos and pictures from social networking sites like Facebook and YouTube. The famous case is the Guwahati molestation case where cops used the video, shot by a Journalist, to solve and prosecute the culprits.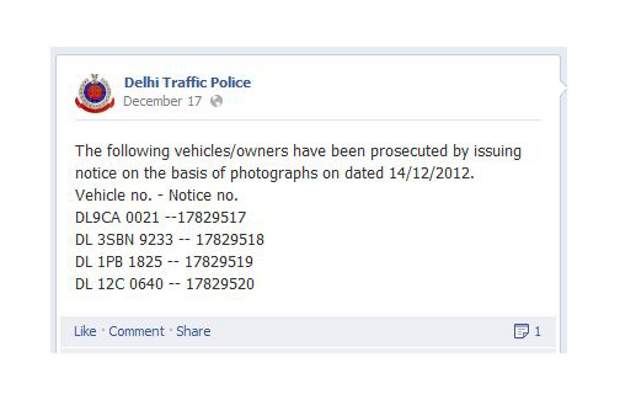 In all the major cities, like Mumbai, Pune, Chennai, Bangalore, Chandigarh, Patna, Lucknow, and Kolkata, cops have their own Facebook pages which can be used by people to get in touch with or voice their concerns to the police. Particularly, Delhi Police seems very active in social network and we hope that similar is the case with other city police departments as well.
To share pictures or videos, simply use share button on your smartphone, which appears in the menu of each picture or video. The other way of doing it is through the mobile Facebook app, which also has the option of uploading pictures and videos irrespective of which type of phone you are using. Using the mobile Facebook app is better as it allows users to write a synopsis describing the picture/video.
However we need to be cautious while taking pictures. First and foremost, do not click pictures and videos while driving; you can however ask your co-passenger to do so, you can also use a cradle to do the same.
You can alternatively use the car camera which will not just help you record a crime committed by others on the road. It will also record and send you images in case your car is damaged by miscreants in your absence or is stolen. However these are costly and can be bought for hefty price of Rs 10,000 or more in India.
Also, be discreet and do not reveal your identity if possible both while taking the pictures or uploading them on the social network if you think you may be in harm's way.