Chinese mobile equipment manufacturers – Huawei and ZTE, which are major suppliers of mobile devices and telecommunications equipment to all most all countries, have been accused of spying by the USA.
A US House Intelligence Committee has issued a report in which it has accused that the two of the major Chinese telecommunications companies have close relations with the Chinese military and the Chinese government and since they are privy to sensitive information by virtue of their presence in telecom equipment business in the USA, they can reveal these information to the Chinese government if the need be.
"After a yearlong investigation, it had come to the conclusion that the Chinese businesses, Huawei Technologies and ZTE Inc were a national security threat because of their attempts to extract sensitive information from American companies and their loyalties to the Chinese government," the US House Intelligence Committee said in its report.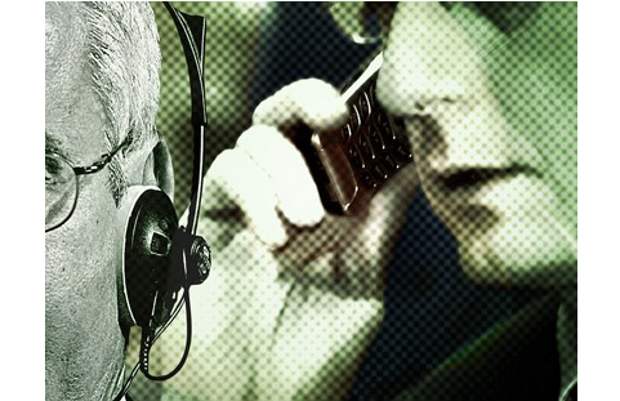 The concern has been raised as most major telecom service providers in the country are utilising hardware sourced from the two Chinese giants and it could be possible that the hardware can be at a later stage be used for the benefit by the companies.
However, there has not been any information revealed about any misuse of sensitive information by these two companies till now.
Meanwhile, Huawei has dismissed the allegations. "Huawei unequivocally denies the allegations in the report," a spokesman, William Plummer, of Huawei told reporters in Washington.
It is to be noted that the India government too is quite suspicious of the Chinese telecom vendors. India's intelligence agency, the Research and Analysis Wing (RAW), in a note to Department of Telecom (DoT) had pointed out to Huawei's "links" with the People's Liberation Army and the Ministry of State Security of China.
Also, in 2010, BSNL had reportedly cancelled a contract awarded to Huawei and ZTE for GSM projects in the northern and eastern zones in India on security grounds even though their bid was adjudged the lowest.
A government panel had also last month asked the government to do a detailed audit on the hardware and software in the telecom sector. The recent statement of the US House Intelligence Committee is expected to fuel the debate on the security aspect of Chinese vendor's equipment further.
It is to be remember that Huawei and ZTE are major equipment suppliers for telecom companies all over the world.