Urban Company ( UC), formerly known as Urban Clap, has ventured into the water purifier market with two offerings that boast a remarkable two-year filter life. UC is a popular demand and supply platform for personal care and home care services like salons, spas, massages, plumbing, carpentry, and electrical services
Urban Company Water Purifiers: Cost and features
The company's two water purifiers are named Native M1 and M2, priced at Rs 13,999 and Rs 17,999, respectively.
Urban Company confidently asserts that users won't need to replace filters or membranes in the Native Water Purifier for a full two years. In the rare case that a replacement is required, they will provide it at no additional cost. Furthermore, customers won't incur any service or maintenance charges during these two years.
Both the Native M1 and M2 purifiers come with an 8-litre tank capacity. When it comes to water purification, the M1 offers a robust 9-stage purification process, while the M2 takes it a step further with a 10-stage purification process. This is notable, as many other water purifiers on the market typically offer 6 to 8 stages of purification.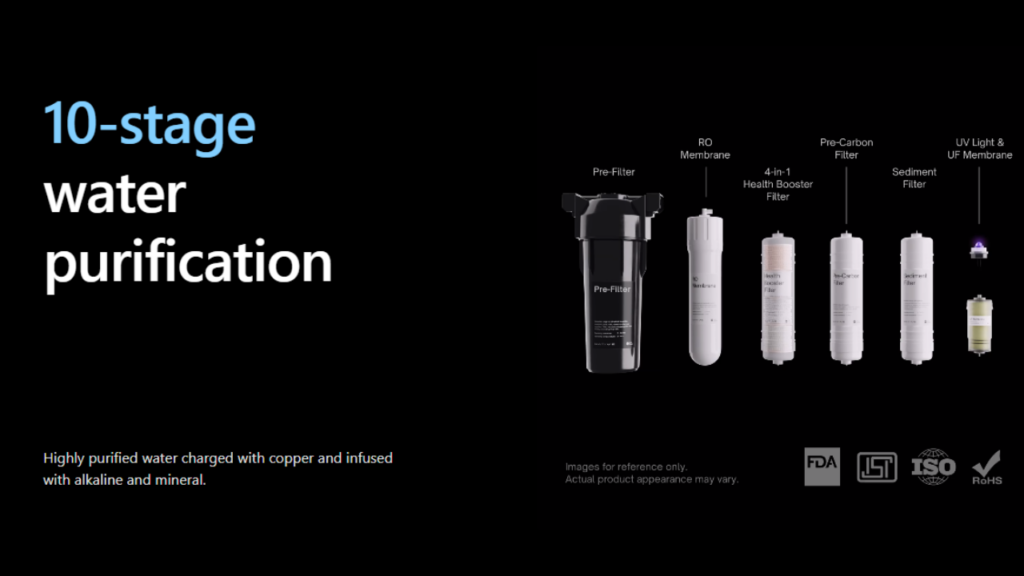 The M2, positioned as the top-tier variant, includes a range of impressive features such as touch controls, multiple dispensing modes, smart App monitoring, and tap-activated LED lighting for nighttime use. It is also an IoT-enabled device, requiring internet connectivity to provide notifications and remote management through a dedicated app.
For added convenience, the company offers free installation of these water purifiers. If consumers wish to uninstall their old water purifier, that service is also free.
Both the Native M1 and M2 water purifiers will be made available on leading online e-commerce platforms, and currently, they can be purchased through Urban Company's website.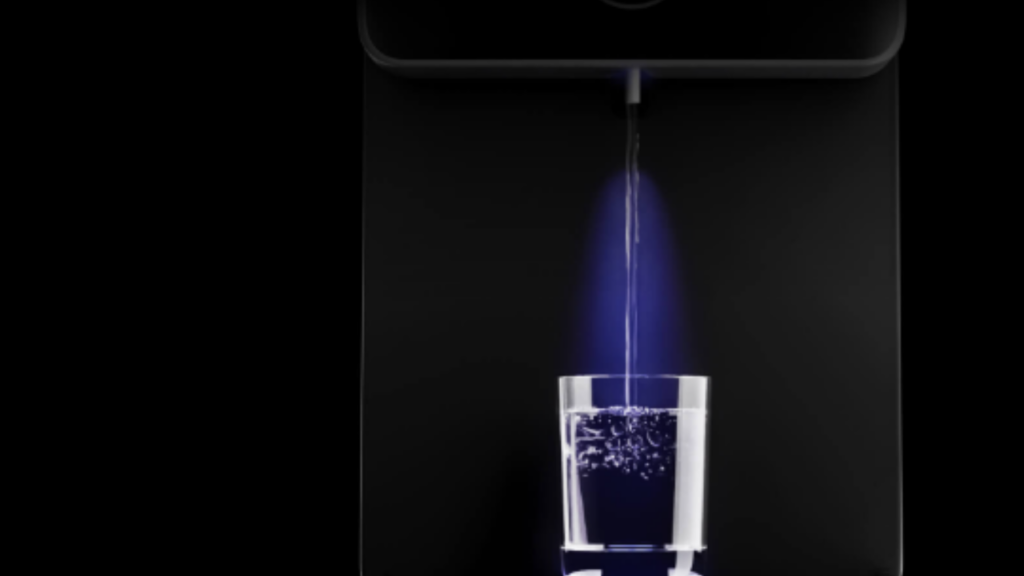 Urban Company enters water Purifier space: Why?
Urban Company's decision to enter the water purifier market can be attributed to several key factors:
Diversification: Urban Company aims to diversify its revenue streams by expanding into new product categories reducing its reliance on a single service sector. This strategic move helps them adapt to economic fluctuations and changing consumer preferences.
Consumer Demand: Given the essential nature of water purifiers, particularly in regions where tap water quality is a concern, this new offering caters to the demands of its existing customer base.
Brand Trust: Leveraging the trust and credibility they have built with their customer base in the home services sector, Urban Company extends its offerings into related sectors, such as water purification.
Market Opportunity: Identifying a potential gap in the market for high-quality and reliable water purifiers, Urban Company is positioning itself to fill this gap and capture a share of the market.
It's also worth noting that Urban Company has been servicing Reverse Osmosis (RO) water purifiers since 2015 and commenced manufacturing water purifier filters in 2019, followed by membranes in 2021. Their extensive domain expertise gained over the years, servicing water purifiers across the country, makes the transition into water purifier manufacturing a logical and strategic step for the company.