An upgraded version of the Aakash tablet will be launched in the month of May, the Human Resources Development Minister, Kapil Sibal has said.
"The second version of Aakash will be launched some time in May," Sibal said on the sidelines of a higher education conclave, organised by the Indian Chamber of Commerce in Kolkata on Monday.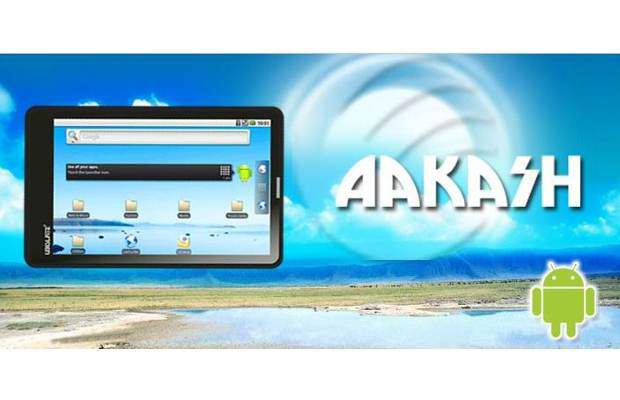 "We are in the testing stage and the commercial production of Aakash 2 has not yet commenced," the minister further added.
Aakash II will come with better specifications like 700 MHz Cortex A8 processor, 3200 mAh battery with three-hour usage time and a capacitive touch screen, Sibal had earlier in March said.
Aakash was launched with much fanfare last year. The 7 inch tablet has Android 2.2 operating system, 366 MHz Arm 11 processor, 2100 battery, WiFi and supports 3G modems. It has a resistive touchscreen.
The tablet, though hailed as the cheapest in the world, faced criticism from all quarters. Also, Datawind has failed to supply the same to many users who had booked it online.
It is not known whether Datawind make this Aakash II or not. However, Sibal said that the upgraded tablet will be tested thoroughly before its launch.
Aakash II will carry the same price as the current one, which is priced at Rs 2250 for students. Government will further subsidise the tablet for students who will get it for Rs 1250 only.