Google Maps, the free-to-use mapping and navigation service, has just received a set of new features. The new update, announced by Google, is available for Google Maps' Android version. The Google Maps application now has better tracking features that include both performance and system-related improvements, resulting in an overall better experience than before.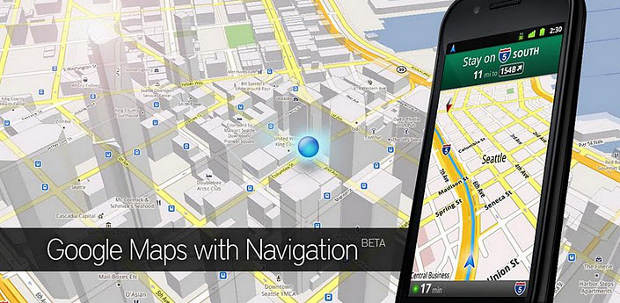 The update now allows users to optimise the latitude functionality. With this, the application will consume considerably less battery power.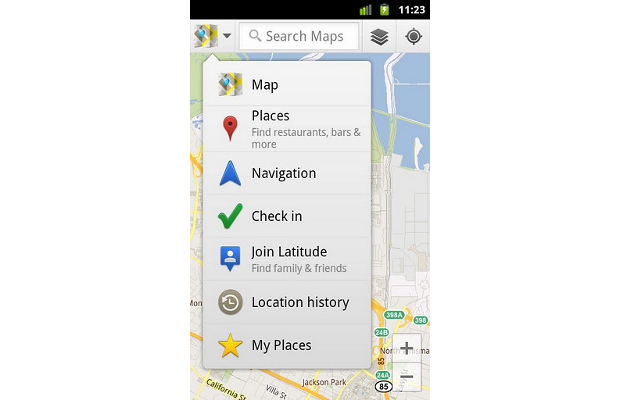 Besides, the Google Maps application will now be able to more accurately use the navigation system even in the absence of an active GPS connection. The application will now be able to estimate the vehicle's speed even when there is no GPS data available. The application will now use the A-GPS or cellular connection along with the device's inbuilt sensors to approximate the speed and motion of the vehicle, thereby offering navigation in places like tunnels, parking lots and the like.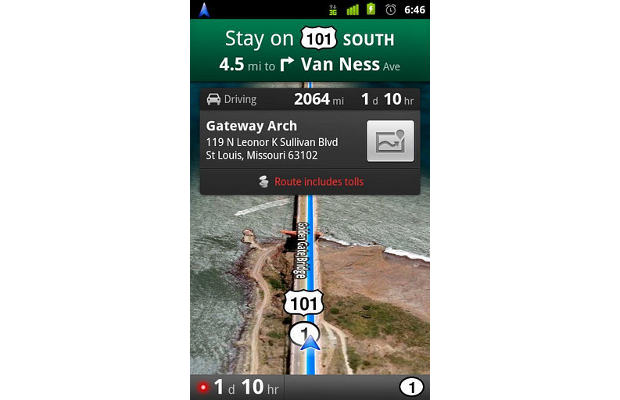 This update requires an Android OS 1.6+ device and works wherever Google Maps is available. You can download the latest update to Google Maps on your Android device manually or can also visit the Android Marketplace to do so. Alternatively, follow this