After several Windows Phone users complained about wonky services with WhatsApp app, the developers have immediately released a new update for the messaging application to fix the issues.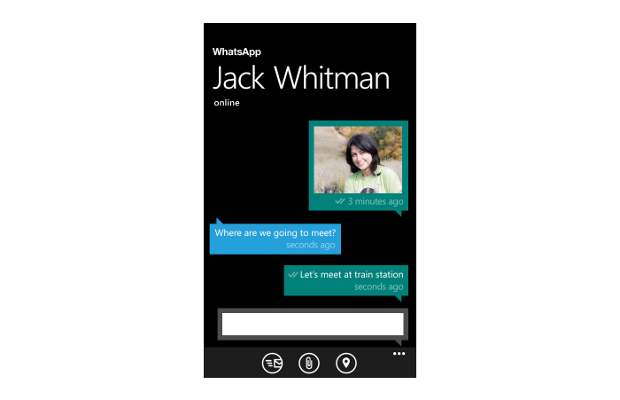 WhatsApp is a popular instant messaging application that connects users on the basis of their phone numbers has been made available on several mobile platforms. Lately, it has been playing hide and seek with the Windows Phone devices. Till yesterday, the Windows Phone users running WhatsApp 2.8.0 app version were clueless and complained about not being able to use the service.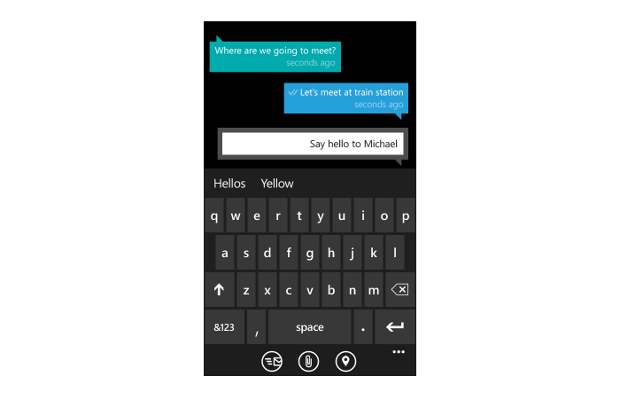 The WhatsApp developer investigated the issues and released an update to fix those issues. The new WhatsApp 2.8.2 version has been pushed out to the Windows Phone users. For those who haven't received the update can visit the Marketplace on the Windows Phone, search for WhatsApp and manually initiate the new update from there.
At this moment, the update has not showed up on the Windows Phone Marketplace listing on the web. However, you can access the page and try to download the update for your Windows Phone 7.5 based smartphones here.