Many phones are landing on store shelves in India, but very few are actually segment-defining. This month, though, quite a few important releases are scheduled, and some of them even mark the foray of their brands into new categories.
Samsung Galaxy SIII Mini
Samsung lacks a recent product in the mid range with no new product available between Rs 15,000 and Rs 22,000 from the world's largest phone maker. The existing products are aging and have lost their appeal. With Samsung Galaxy SIII Mini the company will fill this gap and given its specifications and appeal it is likely to be a winning product.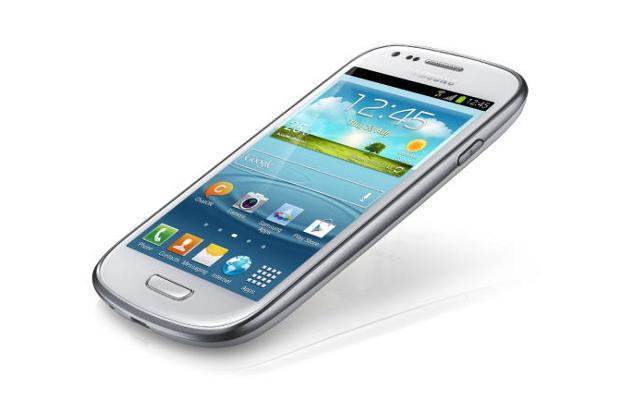 The phone has already been launched in Vietnam and Indonesia, and is likely to land here soon. The device features a 4 inch screen and runs Android 4.1 Jelly Bean. It inherits Galaxy S III's features, like S Voice, Smart Stay, Direct Call and S Beam. The compact version of S III is powered by a dual core 1 GHz processor and has a 5 megapixel camera. It has a 1500 mAh battery and comes with 8 or 16 GB internal storage.
Nokia Lumia 920
Nokia failed to garner a sizable share of the market with the Windows Phone 7.5 based Lumia series, but it now has the Lumia series running Windows Phone 8 operating system. Lumia 920 is the new flagship smartphone for Nokia and it will be available in a couple of weeks here in India.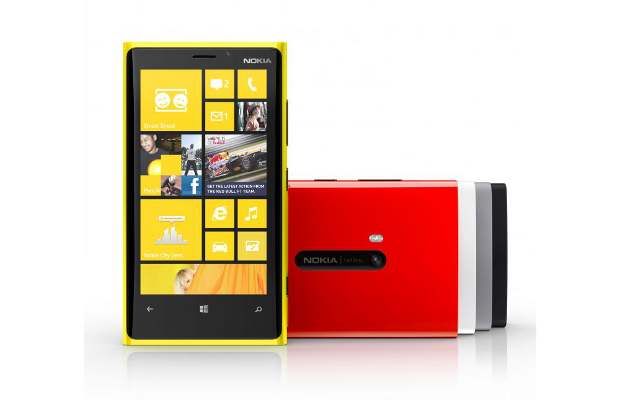 The phone is very feature rich but is expensive. Nokia Lumia 920 smartphone comes with a 4.5 inch Clear Black IPS LCD panel with 1280 x 768 pixel resolution. The touchscreen has been developed using a sensitive touch technology that makes it usable while you're wearing gloves too. Lumia 920 is 9.9 mm thick and houses a dual core 1.5 GHz Qualcomm Snapdragon S4 processor. The smartphone has 1 GB of RAM along with 32 GB on-board storage with no option of adding a micro SD card. Lumia 920 also has an 8.7 megapixel image sensor bearing camera with f/2.0 aperture and Nokia's patented PureView technology. The PureView technology is a pixel oversampling technique that reduces an image taken at full resolution into a lower resolution picture, thus achieving higher definition and light sensitivity, and it enables lossless zoom. The camera is also capable of recording video at 1080p HD resolution at 30 frames per second.
Nokia Lumia 820
The middle of the range for the new Lumia series will be the Lumia 820, which will also be available in India within this month. The phone features a different design as compared to the Lumia 920 with a 4.3 inch OLED display with 480 x 800 pixel resolution. This display uses Nokia's Clear Black technology for extra brightness and super sensitive touch that responds even through gloves. Also, the Lumia 820 houses a dual core 1.2 GHz Qualcomm Snapdragon S4 processor and 1 GB RAM. For storage the device gets 8 GB internal memory along with the option of adding a further 32 GB through a micro SD card. At the back of Lumia 820 lies an 8 megapixel image sensor with Carl Zeiss Optics with dual LED flash for capturing photos even in low light conditions. Along with that the camera is capable of capturing full 1080p HD video at 30 frames per second. For a superior audio experience, Nokia has also fitted two distortion free high amplitude mics, Dolby headphone support and HD voice. The Nokia Lumia 820 comes with a 1650 mAh battery with Qi wireless charging support and promises up to 8 hours of talk time over 3G networks. Sony Xperia X and XL will mark Sony's entry into the phablet category.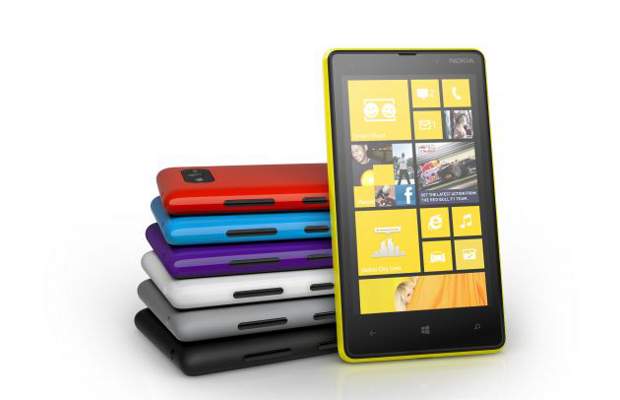 Both the phones feature very high end specifications and will be flagship devices for Sony. Both will sport similar 5 inch displays with 1080p resolution, 1.5 GHz Snapdragon S4 quad core processors, 2 GB RAM, 13 megapixel Exmor RS cameras at the back and Adreno 320 graphic processors. However, they will have slightly different forms with XL having slightly more compact dimensions with a very narrow bezel and top and bottom. Both phones are likely to sport the latest Android 4.2 Jelly Bean operating system.
Another unique thing about the Xperia XL is that it will have a front facing camera at the bottom instead of in the normal top position, which has probably been done as the top is so narrow that there is no space for the camera there. Due to its smaller form, Xperia XL will be priced higher compared to the Xperia Z. Both phones will be announced in a week's time during the Consumer Electronics show in Las Vegas, USA. We expect the pricing to be in the range of Rs 35-40,000 when the device is launched in India. Given Sony's recent track record we expect the company to launch these two phones here soon after the global release.
HTC Droid DNA
HTC also entered the phablet market with the Droid DNA smartphone-tablet hybrid. The phone comes with a massive 5 inch Super LCD touchscreen. It has already been announced in November and is expected to arrive in India anytime now. However, in India it could be named differently. The HTC Droid DNA is just 9.7 mm thick and weighs 138 grams with its 2020 mAh Li-ion battery. The phone has a massive 5 inch display with 1080 x 1920 pixel resolution that amounts to 441 ppi pixel density, which is almost double the pixel density of most mobile phones currently available in the market. Even the iPhone 5 has 326 ppi pixel density.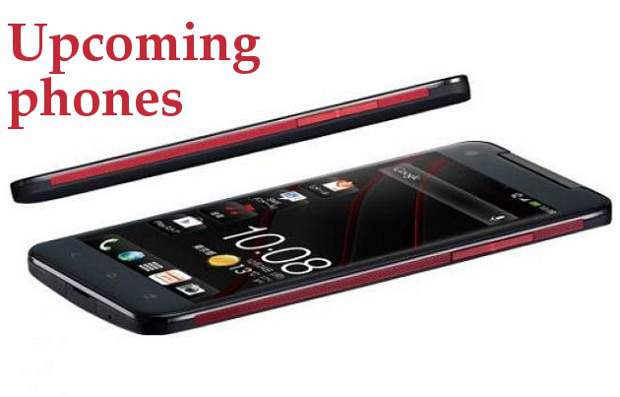 The Droid DNA will come with HTC's Sense user interface, Android Jelly Bean operating system, a quad core Qualcomm processor clocked at 1.5 GHz, an 8 megapixel rear camera, a 2 megapixel front camera and Adreno 320 GPU. The Droid DNA's rear camera has the ability to record HD videos and images simultaneously, while its 2 megapixel front camera can even capture HD videos at 30 fps. The device will come with 16 GB of internal storage of which 11 GB will be available to the user. There is 2 GB of RAM for smooth operation. Like other high-end smartphones, Droid DNA too comes with WiFi, Bluetooth, NFC, and micro USB and micro SIM slots.