Vodafone India has launched a new international roaming pack for its customers in India.
Company claims that by using the new international roaming pack users can save up to 90 per cent savings on data and over 60 per cent on outgoing local and international calls charges with select operators.
The international roaming pack is available for a rental of Rs 2,499 and comes with a validity of 30 days.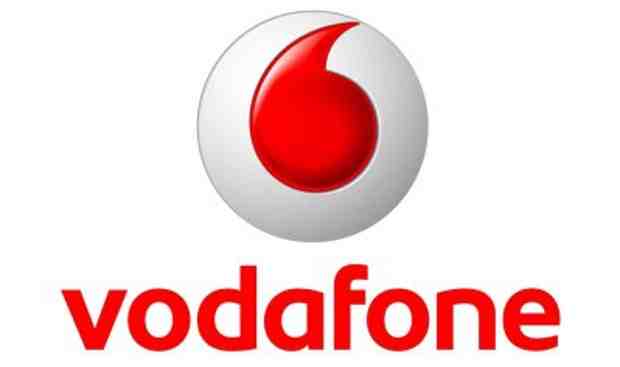 The international roaming pack offers discount on data with rates as low as Rs 50 per MB while outgoing local and international calls will be charged at Rs 25 per minute and Rs 50 per minute respectively and the incoming calls will cost Rs 50 per minute.
To activate the pack, customers need to call on toll free number 111 from their registered Vodafone number on their home network. The rental charge will automatically feature in the next billing cycle.
The service is currently not available in Haryana, Rajasthan, Bihar, Orissa, Punjab, Himachal Pradesh and Jammu &Kashmir but is to be made available in the coming few weeks.
For further details one can visit the Vodafone site.