With the evolution of smarter devices the use of Global Positioning Systems (GPS) has certainly increased, but today GPS is not just limited for use in mobile devices such as smartphones and tablets but in a wide variety of other products as well.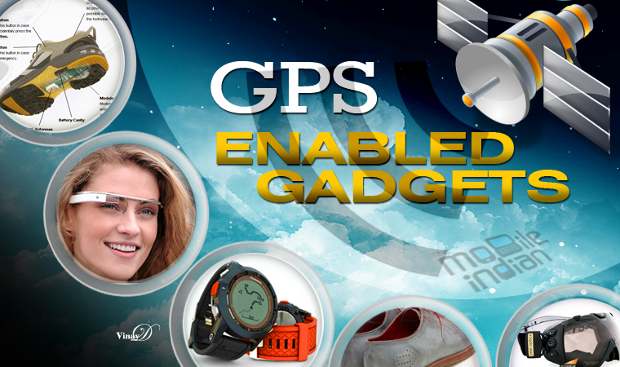 GPS helps in locking the location of a device faster and more accurately.
###PAGE###
GPS shoes for navigation
UK based artist Dominic Wilcox has taken the use of the GPS system to a whole new level by embedding it in his shoes, as reported by Dailymail UK. The project, called No place like Home is a complete system with a computer software and GPS and wireless connectivity in a pair of shoes that can be used by the wearer for navigation anywhere, at any time.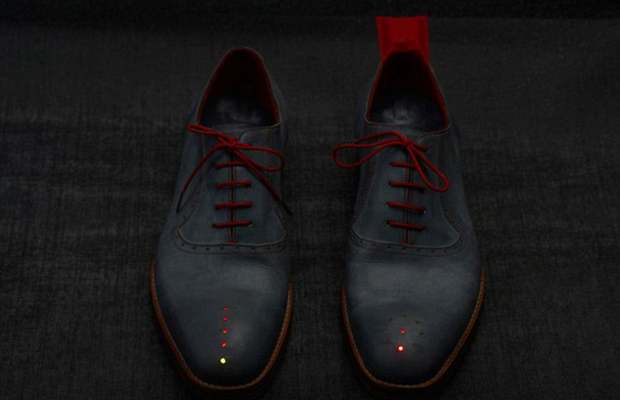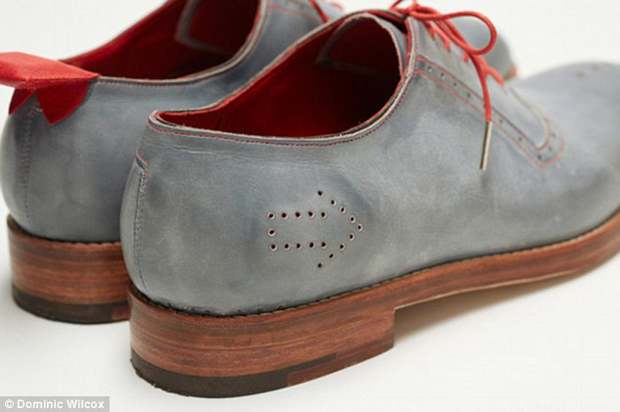 The shoes have a set of LEDs that act like a compass for guiding their way around the path. The left shoe houses the GPS enabled compass and the GPS antenna while the right shoe includes the distance evaluator, which by a series of lights indicates the remaining distance to be walked. The two shoes communicate with each other and guide the wearer along his path. The wearer can simply reprogram his shoes for new locations using the software program and a simple USB cable.
###PAGE###
GPS sneakers for security
While this concept has been newly implemented the use of GPS in shoes is not a new phenomenon. Issac Daniel had some time back created similar GPS enabled sneakers that connect with a cellphone to alert up to five cellphone users in case of an emergency. Users just need to activate the secret button inside the sneakers and the cellphone connected with the sneakers sends a message to the registered users.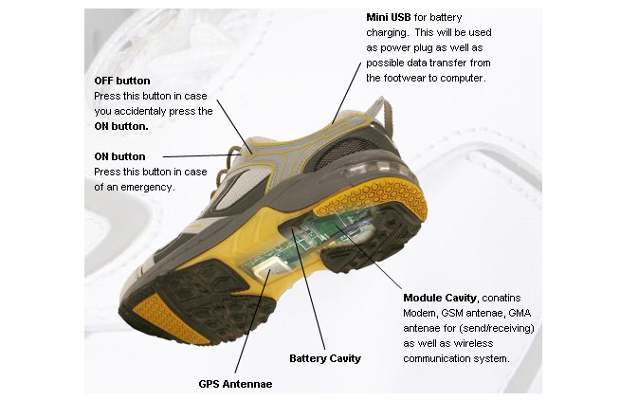 While activated the sneakers can send out tracking information to cellphones as well as to users' Facebook accounts-talk about social media integration.
###PAGE###
GPS enabled watch
Garmin, a world popular GPS accessory maker, has also been making GPS enabled watches which are very useful for climbers as well as adventure enthusiasts.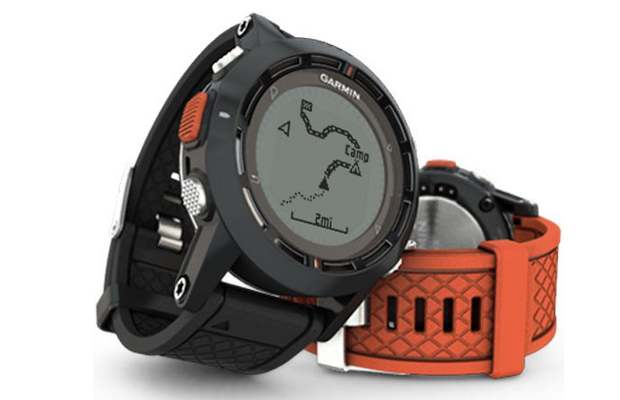 The watch can track the user's location and altitude and pressing a single button is enough to pin point the location so that users can later track the location they had been to. With the use of this watch users can easily get to know their altitude and direction as well. The marked locations can also be used to send instructions to others, using email for easy navigation.
###PAGE###
GPS enabled goggles
Recon Instruments just a couple of years back launched exciting GPS enabled goggles for skiers. These goggles have an integrated GPS unit and a head mounted display.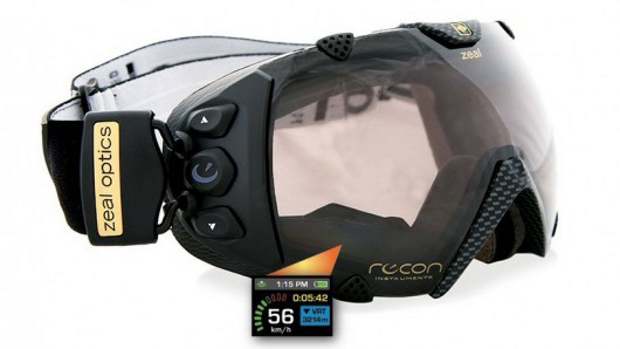 These goggles work like normal goggles, plus they display information about the wearer's speed and altitude as well. This information comes in real handy for skiers as there is no other gadget designed to find the actual speed while skiing.
###PAGE###
Google Glass
The Google Glass project, which is by far the most amazing piece of technology, also makes use of active GPS to present the real world in a more information rich manner. The goggles use a stamp-sized electronic screen mounted on the right side of a pair of eyeglass frames which can record video, access email and messages, and retrieve information from the web.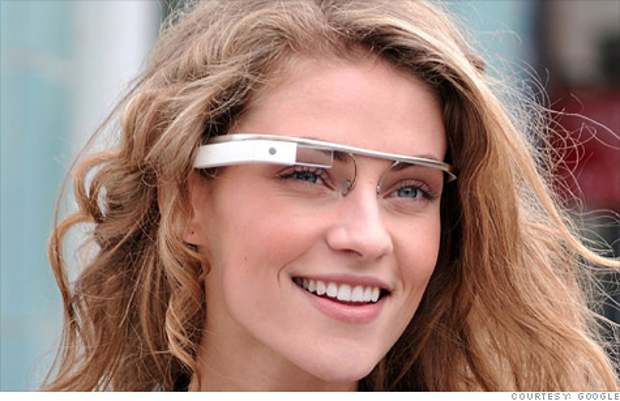 Users can receive calls, view their callers, see text messages, locations and even check out the neighborhood, all with a pair of goggles with an integrated display. More details on this soon.