UC Browser, a third party mobile browser, has partnered with Twitter and Microsoft Bing to provide live content of the T20 cricket season in the country through its UC Cricket platform.
According to the partnership, Twitter will provide live, public, and conversational content related to cricket matches on UC Cricket such as trending Tweets of cricketers, and exclusive Twitter-only content from official cricket team accounts such as native videos, Periscopes, Vines, and photos. Bing, a leading search engine of Microsoft, will provide predictions to upcoming games via Bing Predicts.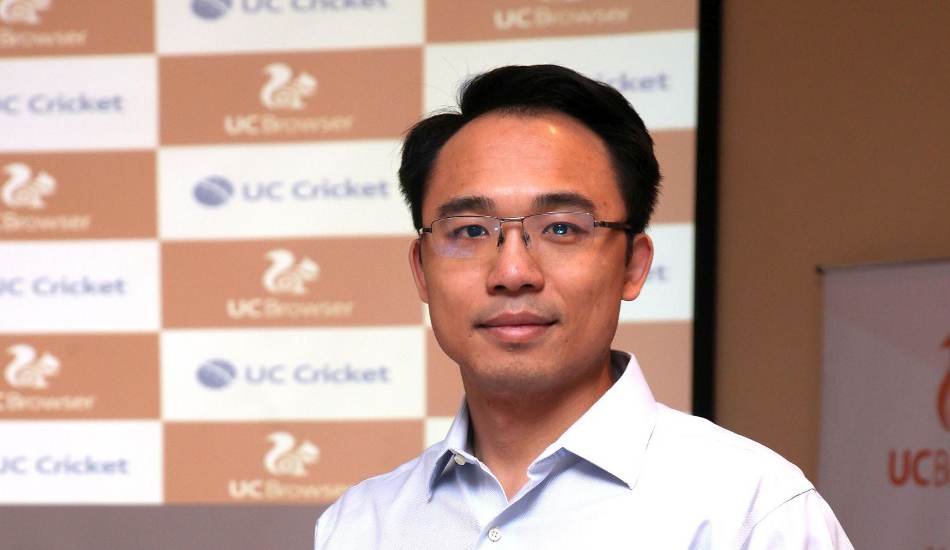 UC Cricket also comes with a series of new features, including a floating widget called UC Express which allows user to access cricket content immediately, and Customizable Notification which enables users to subscribe the upcoming game for push notification update when the game starts.
Ravichandran Bhaskaran, head of business development, India and South Asia for Twitter said, "Twitter is your connection to live culture, so the perfect place to keep up with all the latest from the cricket games, and share your excitement with other fans. Last year, this saw the IND vs PAK World Cup match generated close to 1.7 million Tweets in a single day. The partnership with UCWeb will extend the best Tweets from the most exciting moments of every match by fans, players, and commentators to a larger and new cricket-loving audience throughout the season".
Sundar Srinivasan, general manager of Bing Search said, "We are excited to be a part of this unique collaboration with UC Browser that aims to make the user's cricket experience more exciting and seamless. Through the upcoming cricketing season, Bing will provide consumers data and stats on cricket games. Cricket lovers can also follow Bing Predicts to find out which team is likely to win a particular match. Last year, 83% of the predictions made by Bing Predicts for the world cup matches were accurate, and with the integration with UC Browser, we are excited that many more users will enjoy this unique analytical feature on Bing."