Ubisoft has released a new companion app called Uplay for Windows Phone platform. Flavoured with exclusive services and free content, the new Uplay app is available for the Windows Phone 7.5 Mango or higher running smartphones from the Marketplace. The Uplay app offers Game guides and even unlockables related to the Ubisoft games one has purchased and completed.
Developer as well as publisher of games like Assassin's Creed, Just Dance, Tom Clancy's Ghost Recon and several other top games, Ubisoft now released a companion app for Windows Phone. The Uplay app connects the user to the Uplay account which can be used to unlock the game extras such as weapons and also buy some games from the Ubisoft's online shop.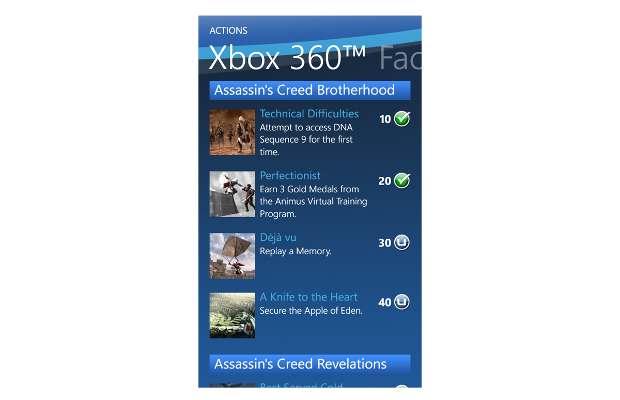 Ubisoft too has taken the EA route to offer its popular game as digital download through the online shop. The Uplay Win lets the user redeem the free content such as weapons, new characters or additional map packs if available for a particular game. If you are stuck somewhere in a game and can't figure your way out, then you can quickly check the Uplay Games pane to search for the game guides.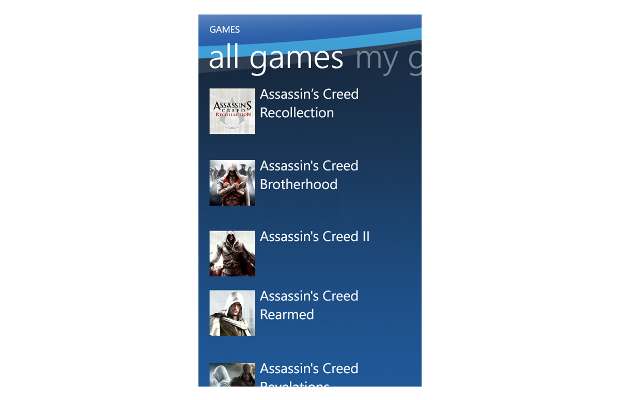 Just like the Xbox LIVE, Uplay also offers the avatar management in the user profile. Of course, there is the Uplay Shop to purchase the games online along with the mobile content available for download.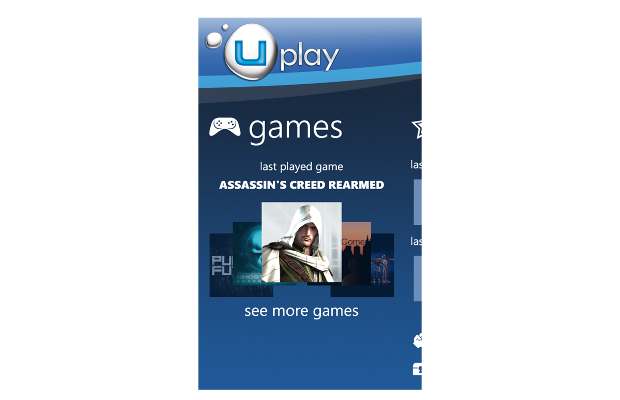 Now we know not why Ubisoft planned to push out its own companion app when Microsoft itself has an Xbox Companion app which will take the Windows Phone to next level.
Ubisoft Uplay app is available for free from the Windows Phone Marketplace.