International multi platform video game software developer, Ubisoft seems to be working on revolutionising the mobile gaming industry with its new technology that will allow players or users to save their game related data on the cloud storage. The benefit of having cloud based storage is that you can play the same game from any other device and that too from the same level from where you left playing on another device.
Head of digital at Ubisoft, Chris Early told Pocket-lint, "I think this (cloud storage based gaming) is a huge issue and I personally can't stand it where I have to do something over again. We have a cloud-based storage system for that data for you."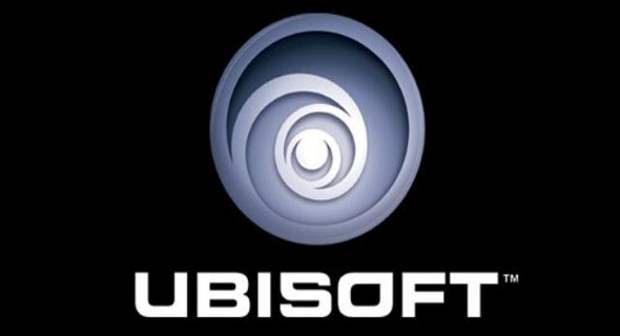 Chris also confirmed that Ubisoft's forthcoming game Ghost Recon Commander will utilise cloud storage, allowing you to access the game on multiple platforms including Facebook, mobile and tablet devices.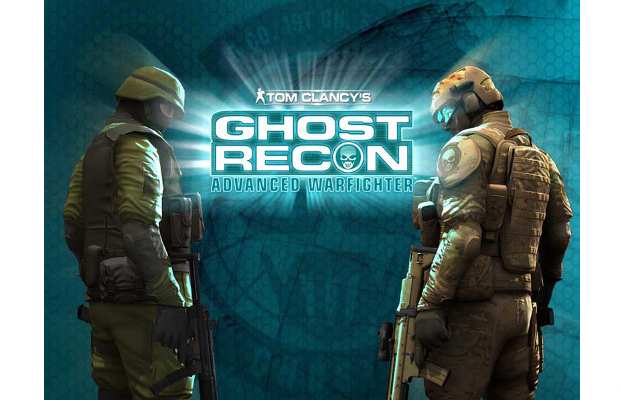 Game's generally create smaller user data files that are saved on the devices which allows the devices to remember what stage or level the user was playing last time. If that same data is made available online, the games can be played from any platform. So this technology makes ultimate sense for users having multiple devices that too with different operating systems as well. So just imagine yourself playing a Boss Fight on your Android phone and just to do it better, you move to your tablet and continue the game from where you left.
Although the plan sounds really nice the real world usage of this new technology depends on the ability of the developers and how well they implement the idea. As Ubisoft has told, it will be including the new tech in its upcoming games so it's just a matter for time before we know that.