DataWind's UbiSlate, which is considered as the cheapest Android tablet in the world after Aakash, will now support more Indian languages including English, Hindi, Marathi, Tamil, Punjabi etc.
DataWind has entered in a strategic alliance with Reverie Language Technologies of Bangalore which will equip the UbiSlate with the necessary support for various Indian local languages.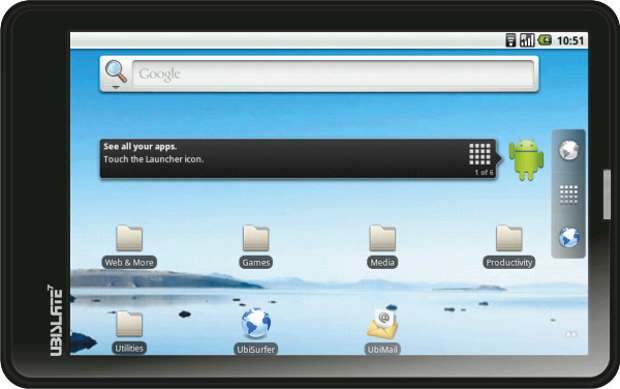 Announcing the alliance Suneet Singh Tuli, chief executive officer of DataWind said, "We are very happy to have formed this strategic partnership with Reverie for supply of language solutions. We feel strongly that technology should reach every corner of the world and knowledge of English should not be a barrier. This language solution will benefit the users by offering a new world of services and products to a segment of world population that has been ignored for so long."
Reverie technologies will be providing the UbiSlate devices with an operating system level integration with the local language that will ensure that the complete user experience will be in the language of choice of the customer. UbiSlate tablets will have text rendering technology capable of displaying all languages including complex scripts and keypads for all supported languages including transliteration technology. So if a user opts for Tamil, then all the content in the tablet will be displayed in Tamil.