Mozilla has officially announced its Firefox operating system and the first two retail smartphones to run the open source OS at the Mobile World Congress. While the first two phones are made by ZTE and Alcatel, Huawei and LG will also be making the phones based on Firefox OS, Mozilla has announced.
All the Firefox operating system based phones will be powered by Qualcomm chipset. The first two phones based on Firefox are ZTE Open and Alcatel One Touch Fire.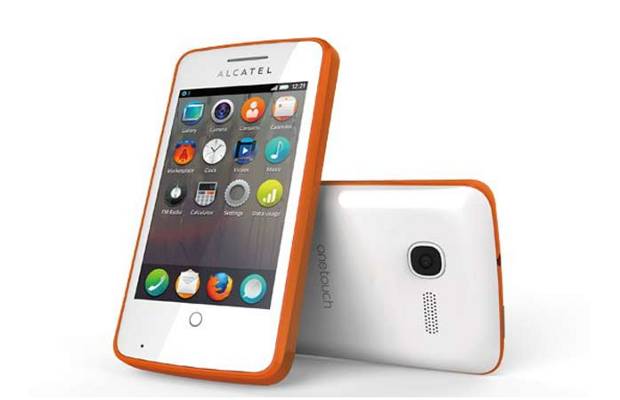 ZTE Open is powered by a Cortex A5 processor clocked at 1 GHz and has 256 MB RAM. Its 3.5 inch display comes with a resolution of 320 x 480 pixels. It has 3G, WiFi, Bluetooth, and GPS with A-GPS support as well. There is a 3.15 megapixel primary camera, 512 MB internal storage with micro SD card slot and 2 GB card in the package.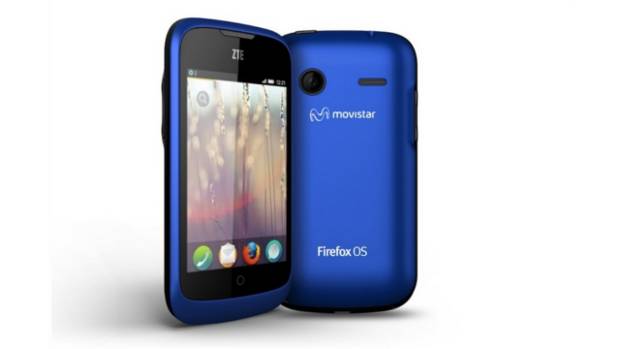 The Alcatel One Touch Fire has almost identical specifications as ZTE Open. While the phones are aimed at developing market, India will be not be amongst the countries getting it initially as Firefox is working on an operator driven model and India doesn't really have such a model in place.
The handsets will be launched in around 18 countries of Latin America, China and Europe by the month of June this year.
The devices have very modest specs however since Firefox doesn't need high-end devices to run smoothly, they are expected to deliver good performance.
Firefox operating system uses HTML5-based apps and is targeting entry-level devices. The ecosystem's app store, the Firefox Marketplace, has social networking apps for Facebook and Twitter, Nokia's Here maps service, Box cloud storage, and games from EA Mobile and Disney Mobile.
Firefox Marketplace apps will be powered by cloud services to enable easy transition across devices and platforms. It will have popular apps such as AccuWeather, Airbnb, Pulse News, SoundCloud, SporTV, Terra and Time Out, as well as tailored, local apps that are relevant to users in their respective regions. Web developers can also turn a website into an HTML5 app through Mozilla's development kit. Firefox OS supports video calling over Web RTC, a browser-based technology that's also available on the Android Firefox Aurora app.