Trubeats, a part of Amkette, has announced a Bluetooth stereo headphone called Slix and a wired headphone called Free Spirit. Besides, the company has also launched three portable speakers called Metal, Solo Jukebox, and Solo Wireless.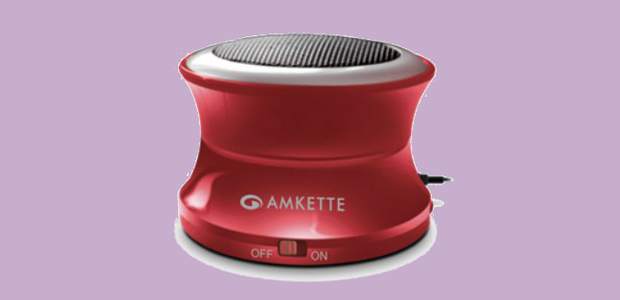 Trubeats Free Spirit comes with a back band and circumaural ear cushions. It is said to be compatible with all smartphones, tablets, MP3 players, and laptops as it has a 3.5 mm jack. It has a 1.2 meter wire and a remote to control music and calls. It is priced at Rs 1995.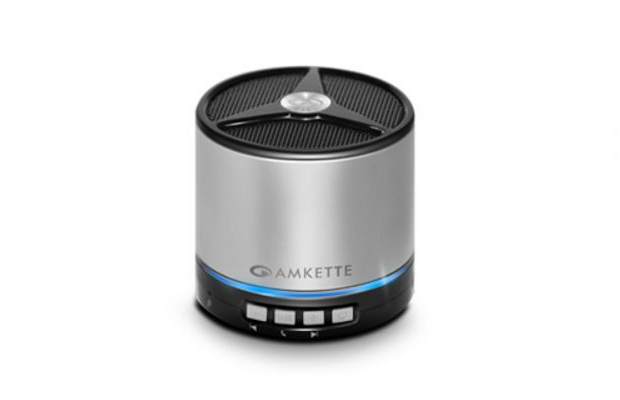 The Trubeats Slix is a Bluetooth stereo headphone with angled ear buds. This Bluetooth 2.1 based headphone has a range of around 10 meter and is priced at Rs 3195. The Slix comes with a 150 mAh Li-Ion battery that said to provide around 5 hours of back up and 100 hours of standby. Available in red and black, the Trubeats Slix can be fully charged in around 3 hours.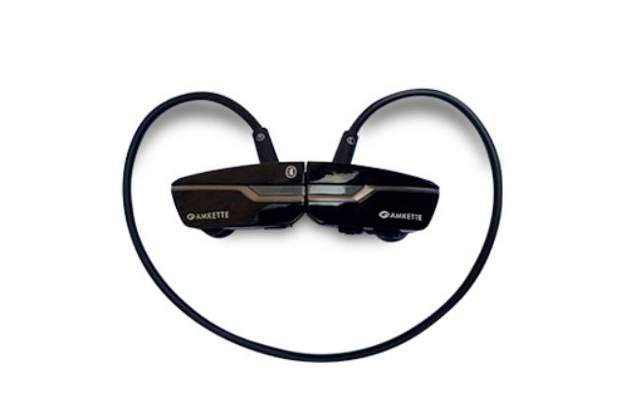 Trubeats Metal, as the name suggests, is built with a metal alloy drum that claims to produce "loudest sound from possible the smallest space". The Bluetooth 2.1 enabled speaker has a built in mic that said to deliver clear sound for both party and calls. It is priced at Rs 2995 and has loudspeaker output of 3W.
Solo Jukebox comes with 40 mm magnetically shielded speaker with loudspeaker output of 3W. It weighs 132 grams and comes with a jack that allows it to be connected to devices. It is priced at Rs 1295. The Solo Wireless, as the name suggests, is a Bluetooth version of Solo Jukebox and comes with Bluetooth 3.0. It is priced at RS 1995 and said to have a range of 10 meter and playback time of six hours.