A third of the mobile users in India access data services including the internet using their mobile phones (GSM/CDMA) or data cards, a report by TRAI (Telecom Regulatory Authority of India) suggests.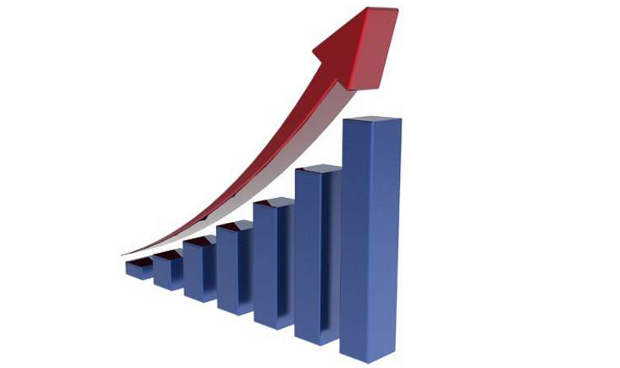 According to the report, as on 31 March 2011, 381.40 million people in India were using the internet via their mobile phone SIM cards (GSM/CDMA). This is of the total 881.40 million mobile phone users in India (as on 31 October 2011). This number clearly shows that there is appetite for data services in India. A better picture will emerge in the next report, which will include 3G services.
In contrast, as on 31 March 2011, the internet subscriber base in the country (both narrowband and broadband) stood at 19.67 million. Clearly, mobile internet usage is increasing at a rapid rate compared to the traditional desktop method.
This clearly shows that if internet services have to grow it will be through wireless. Since this report takes data into consideration before large scale 3G services roll out, this annual report does not give a true picture of the demand. Â With the introduction of 3G services and upcoming 4G services, the segment is expected to grow at a significantly accelerated rate.
The optimism vis-Ã -vis mobile internet is also shared by the industry.
"Internet is getting into the daily fabric of most people. People are doing multiple things online – chat, talking, working, banking and so on. The roll out of 3G services was a significant landmark. In 2012 mobile internet will be the way to go… Mobile internet will drive the growth of e-commerce, digital music streaming, video, education, healthcare, banking and other services," K Srinivas, the president of consumer businesses at Bharti Airtel, was recently