Clingle, the geo-social mobile app that enables users to send location based personal messages with a picture or video, has partnered with Red Bull to provide the latest updates from Sunburn Goa 2011 where over 95 DJs will perform this year.

Started in 2007, Sunburn is an electronic dance music festival held in Candolim Beach, Goa. The festival is an amalgamation of music, entertainment, food and shopping. Notably, it was ranked by CNN in 2009 as the ninth best festival in the world.
Users will get live updates of the event through interactive videos, audio and photos. You could also ask for tips on the most happening places and real time updates from various festival venues. Users can add their friends and capture and share their festival experiences through Clings, a facility provided by Clingle that lets you start personal conversations with friends, at any location of your choice.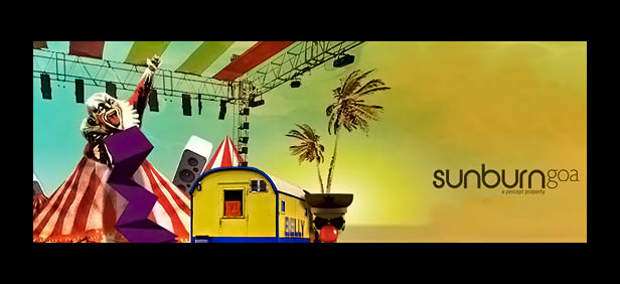 Clingle allows its users to send Clings, with texts and or pictures and videos to people in their network. The app was launched in November this year by the makers of MyCityWay, an urban mobility app Clingle is already available to iOS, Android and BlackBerry users.
Vijay Ramkumar, vice president, MyCityWay Systems, said, "We're very excited with this partnership and thank Red Bull for the opportunity. We believe in the power of location based conversations and what better location to showcase the same than Sunburn Goa 2011!"
He further added, "By following Red Bull on Clingle, people at Sunburn and those who want to be updated with the latest developments will be constantly apprised on all the crazy fun that's happening at this festival."
Users can also use Clingle to explore venues in Goa, right from coffee shops to night clubs, and can also share their experiences at the venues by checking in and sharing it in their social stream, across Twitter and Facebook.
Spectators can use Clingle to plan their day by sharing the DJ line up, a festival map, Red Bull gig alerts, tips and an interactive map that can help explore the festival grounds for dining, bars, restrooms and the best after parties!