Telecom Regulatory Authority of India (TRAI), the apex body which looks after telecom services in the country, has asked telecom operators not to entertain pleas from customers to withdraw requests to change operators under the Mobile Number Portability (MNP) scheme.
Before this guideline, any customer has the option to withdraw their requests for MNP within 24 hours of applying to change operators. The MNP facility, which came to effect last year, allows mobile phone users to change operators while retaining their phone numbers.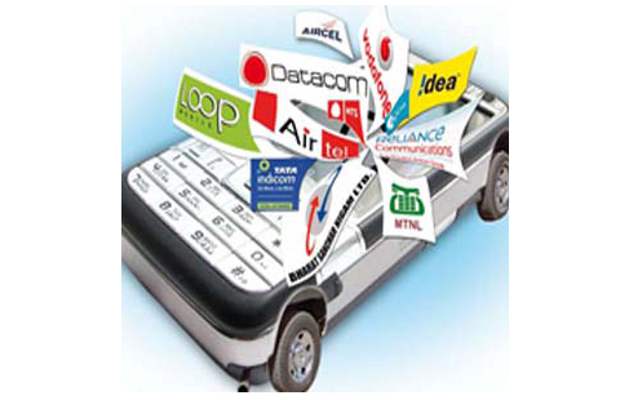 "The authority hereby directs all cellular mobile telephone service providers and unified access service providers, acting as donor operators, not to entertain any request from the subscriber for cancellation or withdrawal of porting request and not to reject a porting request except on the grounds mentioned under section 12 of the Telecommunications Mobile Number Portability Regulations," TRAI said.
At the same time, as TRAI directed, operators cannot reject porting requests except under existing regulations.Currently, telecos can reject an application for MNP if the user has an outstanding bill over Rs 10 or if he fails to provide or gives wrong unique porting code. Users receive the code when the apply for the MNP.
If you are confused as how to apply for MNP, then go through this story.