HMD Global, the manufacturer of Nokia smartphones in league with ZEISS have announced the signing of an exclusive partnership that aims to set new imaging standards. Nokia always has gained the trust of its customers with its services. The customers hope the same for the upcoming partnership.
"Collaborating with Zeiss is an important part of our commitment to always deliver the very best experience for our customers. Our fans want more than a great smartphone camera, they want a complete imaging experience that doesn't just set the standard but redefines it. Our fans expect it and, together with Zeiss, we're delivering it," said Arto Nummela, CEO HMD Global.
Back in 2004, these two brands collaborated for the first time. The first phone to feature Carl ZEISS optics was Nokia N90. Even the 2-megapixel sensor (13mm lens) on the Nokia N90 delivered impressive results back then. As per BGR.in, the next big leap was the Nokia 808 PureView, which featured a 41-megapixel sensor, something that wasn't even present on the mainstream point-and-shoot and SLR cameras.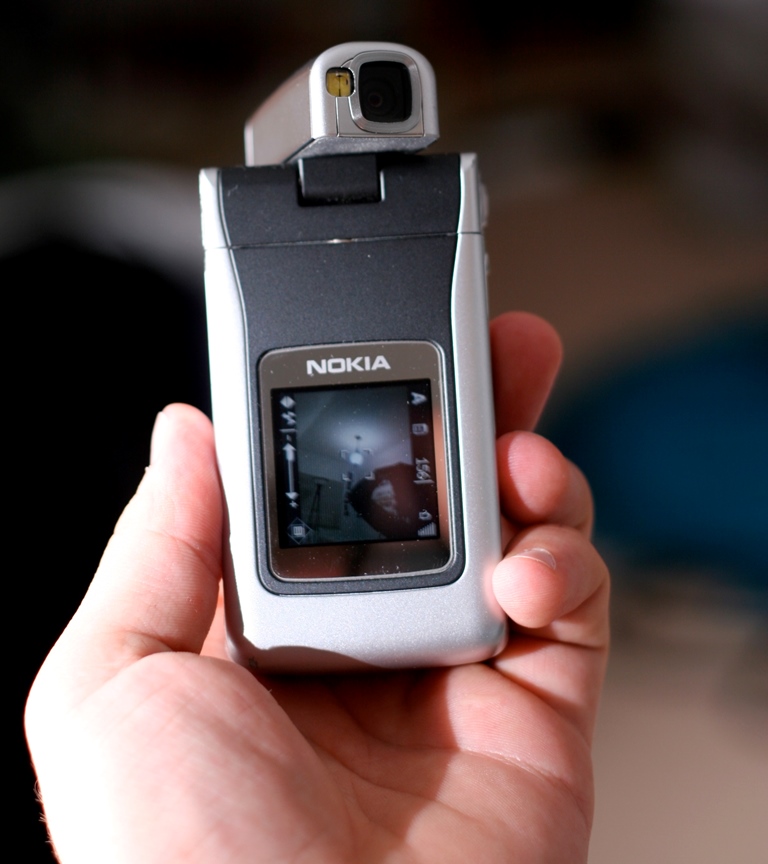 "The collaboration of HMD Global with ZEISS for Nokia smartphones will again enhance consumers' holistic imaging experience based on excellence and innovation. Our partnership is built on a solid foundation. Together, we look forward to an exciting journey into the future of sophisticated smartphone imaging.", Matthias Metz, Member of the Executive Board, ZEISS Group, commenting on the joint venture.
Besides the speculations, no confirmation has been made about the upcoming products by the company. Nonetheless, the users hope that this collaboration lives up to the expectations of the photography enthusiasts.