Sequel of the Temple Run game, named as Temple Run 2, is will be made available for Android devices on January 24, according to a report of the Guardian. The game is already available for iOS devices and is available for free from Apple app store.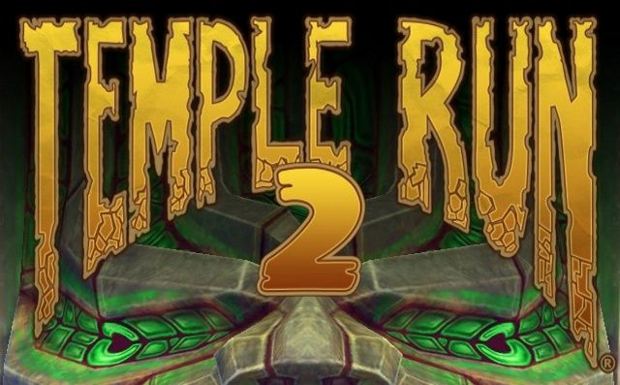 The game is likely to be made available as a premium or paid game on Google Play as the Temple Run Brave, which too was a version of Temple Run, is a paid game as well.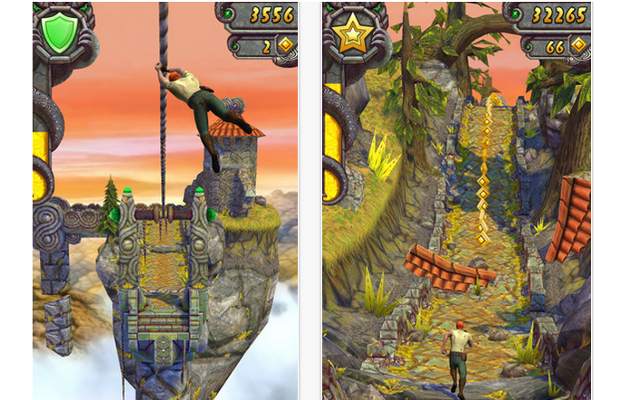 The Temple Run 2 comes with an all new game play with new obstacles including rope slides, karts and even bigger monkeys to defeat.