Nokia has rolled out a small yet a very useful upgrade for its Symbian based Nokia PureView 808 and the Nokia 701 smartphones. The upgrade, called the Telephony update, aims at bringing calling related improvements to both the devices. The upgrade is believed to be a solution for the calling issues that the users were complaining about on both the devices globally.
The upgrade claims to bring quality improvements for calling on the devices, offering better call quality and network related fixes for the smartphones. Although there have been no new features included in the devices with this upgrade, users can still expect something new to come in the coming days.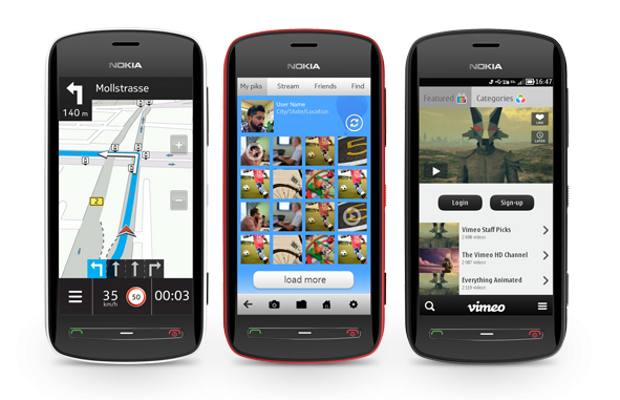 The upgrade is small in size and is available over the air for all the users of Nokia Pureview 808 and the Nokia 701. The users will get a notification on their device as and when the upgrade will be made available for their device.
Nokia in the past also has released upgrades for the Symbian devices adding newer features and improving the overall experience of the devices. And we are hopeful that this will continue for at least a couple of more years if not many.