Globally 210 million tablets will be shipped and sold in 2013 and will surpass laptop shipment figures next year, according to a research report of Digitimes.
The shipments of tablets are going to grow by 38.3 per cent year on year. Of these, branded tablet shipments will account for 140 million units, according to Digitimes Research senior analyst James Wang.
In 2013, Google is expected to maintain its momentum from the Nexus series products and become the second largest tablet brand vendor worldwide with shipments of 19 million units. Apple will remain the largest tablet vendor worldwide, but its share in the global branded tablet shipments will drop to only 55.6 per cent, down from more than 60 per cent in 2012,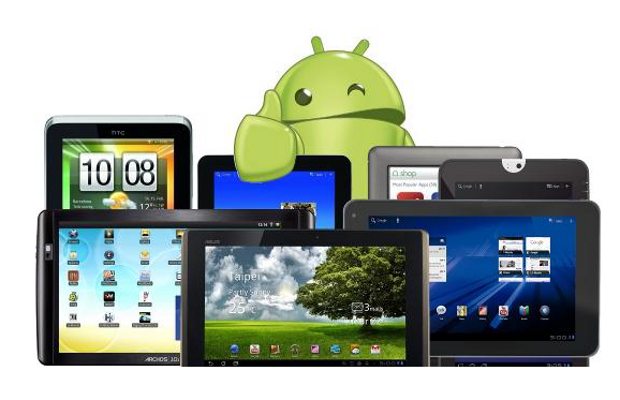 In context of the total tablet market (210 million tablets), the market share of Apple will only be of 37.4 per cent. Note that the tablet market also includes non-branded white box models (which comes with no brand printed on it and generally sold by small companies after branding them).
And the white box segment which is growing at very fast pace which is evident from so many low cost tablets which mostly are white box models being launched in India, is contributing in a big way in making Android the largest platform in the tablet market, surpassing iOS.
In 2013, Digitimes Research expects Android-based tablet shipments including white-box and branded models, to reach 121 million units, up 40.2 per cent on year.
Digitimes Research also expects global tablet shipments will reach 320 million units in 2015 with branded tablets to account for 220 million units.