Global software giant, Microsoft has been sued for 'misleading advertisement' of its latest Surface tablet by one of the users in Los Angeles, USA.
Andrew Sokolowski, a lawyer based out of Los Angeles who filed the suit, claimed that the Surface tablet he bought comes, as advertised, with 32 GB of storage. But upon usage, the user quickly ran out of space after loading it with personal data.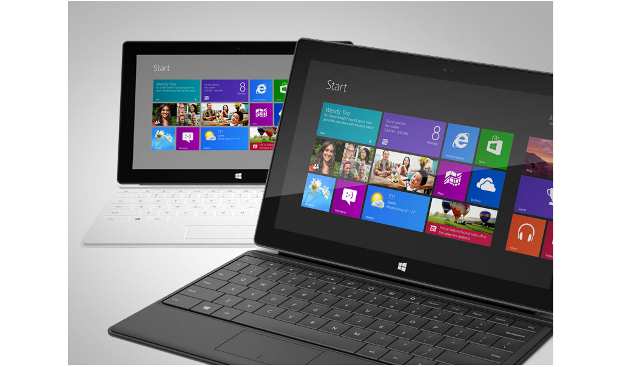 The user discovered that out of the 32 GB of storage as advertised by Microsoft, a significant amount space was being used by the operating system and pre-installed apps. So much so that only 16 GB worth of storage was available for the user to use. The law suit filed by Sokolowski alleges false advertising and unfair business practices on Microsoft's part stating that the company and the same was filed on Tuesday at the Superior Court in Los Angeles, seeking necessary action.
Microsoft, on the other hand, had made an official announcement on the available user memory on each and every Surface tablet being sold out. But the details are not readily available on the product's description page and it advertises 32 GB version and a 32 GB storage variant without any specific information on the available user memory.
Microsoft has replied back in a statement that it believes the suit is baseless and would not affect the company in any sense. "Customers understand the operating system and pre-installed applications reside on the device's internal storage thereby reducing the total free space," the PC giant said. It further added that if need be, users can add storage via the micro SD slot and USB port.