Leading telecom operators can now continue to offer 3G roaming services to their subscribers as the Supreme Court of India has refused to overturn an order of Telecom Disputes Settlement and Appellate Tribunal (TDSAT) allows 3G roaming facility.
Airtel, Vodafone and Idea had joined hands to offer 3G roaming facility to their subscribers which the Centre termed illegal in December 2011 and slapped a fine of Rs 1,200 crore. However, TDSAT in 2012 quashed the ban saying that it was in national interest to allow better utilization of scarce radio frequency. The government then approached the apex court of the land to disallow the same.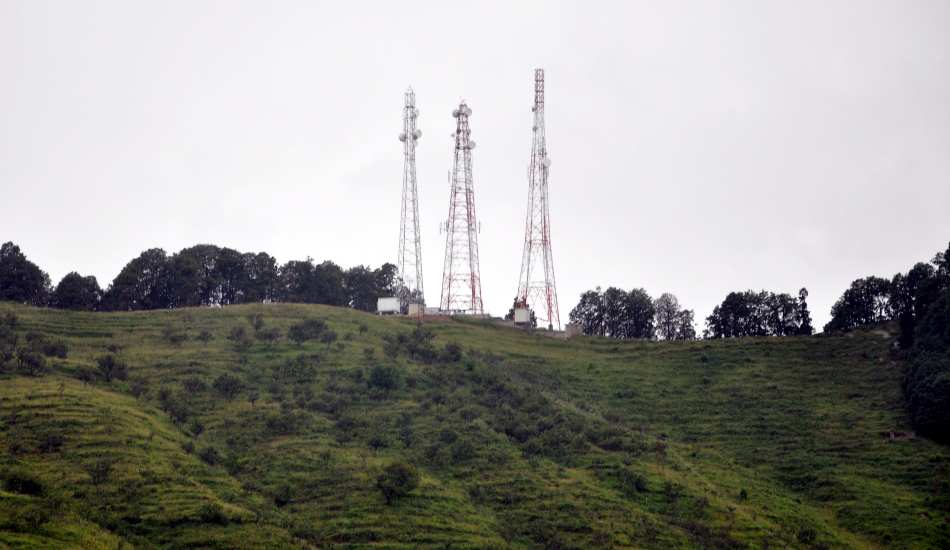 However, this is not the final word from the Supreme Court and all transactions would be subject to the court's final decision.
Airtel has 3G spectrum in 13 circles but it offers 3G services in Maharastra, Goa, Kanpur and Kolkata where it uses Vodafone network, and Gujarat where it uses Idea Cellular network.
Similarly Vodafone offers 3G services to its customers in Kerala, Andhra Pradesh and Uttar Pradesh (West) using Idea Cellular network and in Karnataka it uses Airtel will be affected. Idea offers 3G services Delhi and Kolkata using this pact.
Tata Docomo, Reliance communication and Aircel had also announced similar pacts earlier but they had canceled the pact when DoT (Department of Telecom) objected to the same.