California based cloud service provider, Sugar Sync has announced an update for its Android application. Sugar Sync cloud solution provides service in both paid and free variants.
The new updated app gives users even more control over their files while on the go, including the ability to share files and entire folders via social channels like Facebook, Twitter, and SMS. The Sugar Sync service is also available for devices running BlackBerry, iOS and Symbian operating system.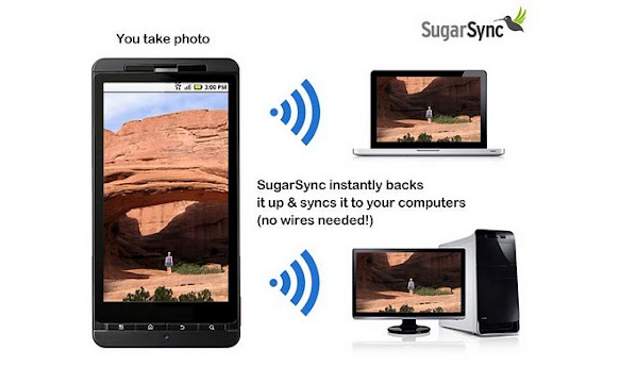 The features included in the new update comprise of better and seamless sharing along with giving an option for the users to get up to 10 GB of free storage data on the cloud.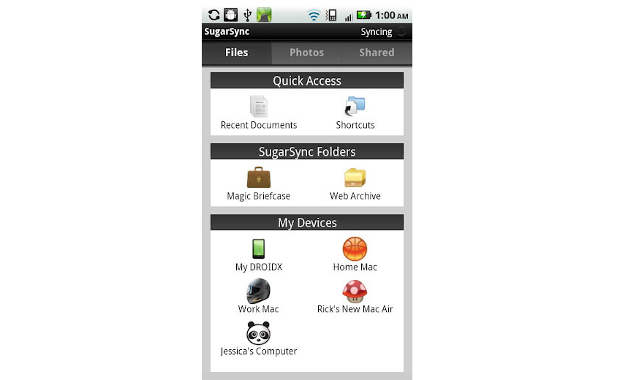 Users of Android Sugar Sync app can also share files or entire folders from the app directly with their friends and family on services like Facebook and Twitter or they can also send those to your email contacts directly from within the application itself. Users now also have the option to even SMS files or entire folders to anyone in their address book making sharing easier and better.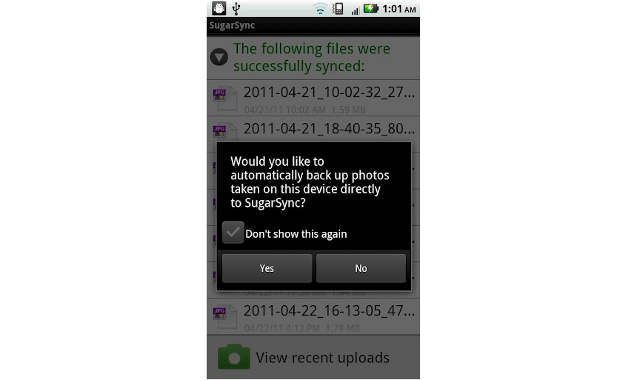 Along with that Sugar Sync for Android will now allow users to copy, move and even delete files or folders, making the mobile app experience more similar to that of the desktop or Web client experience.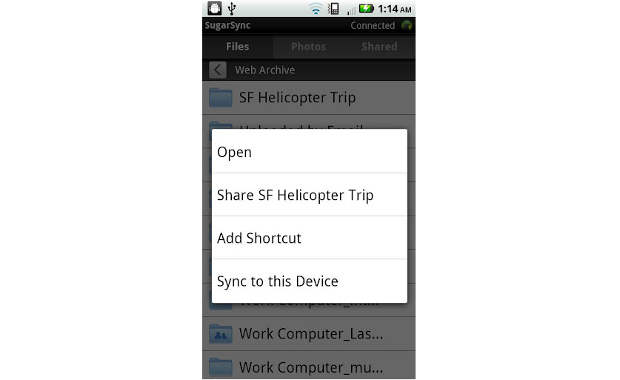 Sugar Sync now also offers users a chance to earn additional storage space on the cloud. Users need to just tap the present button on the top right section of the app's home screen and choose where to share your referral link: Facebook, Twitter, email, SMS, or more. For each friend who joins Sugar Sync for free, both the user and the person joining will get 500 MB of additional free storage on top of the 5 GB of free space the application is already offering.
And along with that for friends that use your referral link to sign up for a paid account, both the referrer and the user will get an additional 10 GB of free data storage space.