Capcom has announced to release the mobile version of the crossover fighting game Street Fighter X Tekken for the iOS devices. Set to arrive in coming weeks, the Street Fighter X Tekken game will be compatible with the iOS 5 or higher update running devices.


The Street Fighter X Tekken is a great crossover arcade fighting game that borrows game play elements and characters from two most popular arcade fighting games – Street Fighter and Tekken. It features two new game mechanics – Gem System and Pandora Mode.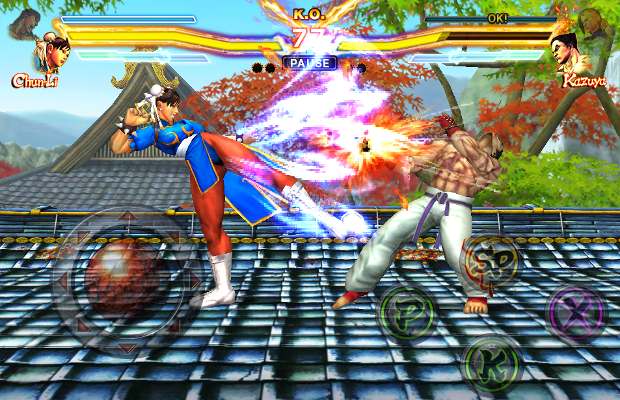 The Gem System offers six different fighting modes while Pandora mode allows replacing a character with less than 25 per cent energy with other character.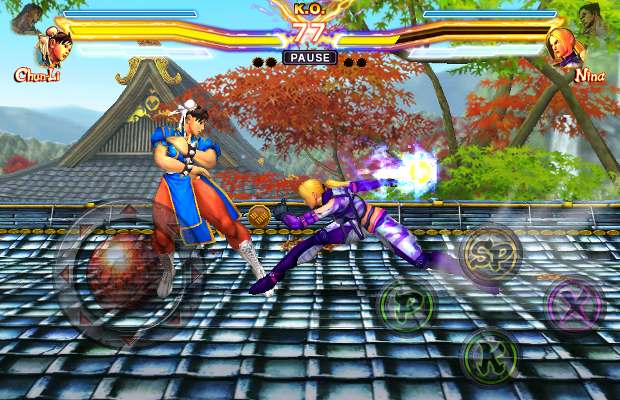 Street Fighter X Tekken game for the iOS can be played on the iPhone, iPod Touch or iPad. Capcom noted that the game will be available for iPhone 4, iPhone 4S, iPod Touch fourth generation or later, iPad 2 and the new iPad.


The game would be made available in coming weeks from now through the Apple App Store. There are no hints whether the same game will be made available for other mobile platforms as well.