Since Google Android entered the market many things have changed for smartphones. Today Android is one of the preferred smartphone operating systems and will account for almost half the worldwide smartphone sales by the end of 2012 as predicted by Gartner. Today Android is in smartphones, tablets and even in smart television setups and more and more device manufacturers have turned their attention to Android.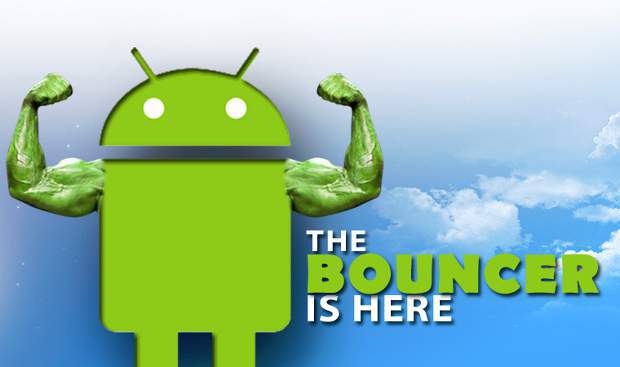 But with this increase in popularity and adoption by a significant number of users globally Android has turned into a breeding ground for threats from hackers and virus makers who tend to benefit from the popularity of Android.
###PAGE###
Smartphones today have replaced computers to a great extent and are capable of conducting monetary transactions and online purchases as well, which have lured a large number of hackers who are turning their attention to smartphones in order to gain access to confidential financial data from people using Android smartphones.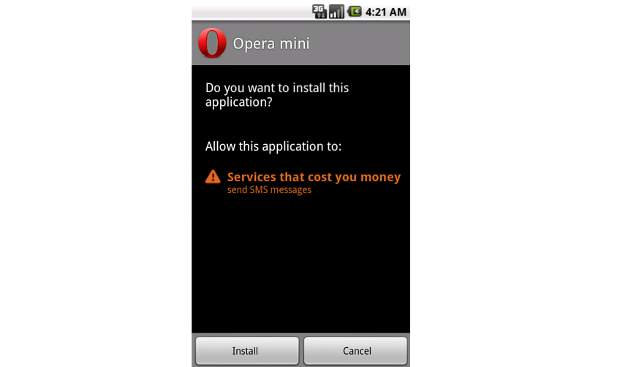 Not just financial data even personal data like contacts and location information have been highlighted by various agencies as the target of various malicious programs on Android. A classic case is of a trojan that was found on Android. Its only task was to record conversations that were taking place on the device and send it to the developer's remote server.
###PAGE###
That's just one instance of security being compromised on the device; there are several such examples of security failure.
Android in itself is a safe and secure operating system but like any other software program it does what the user commands it to do. So if the user isn't vigilant then what can an operating system do? While the whole world is out there pointing fingers at Google for not strengthening the security of Android and its application store, only users are to be blamed for these security issues.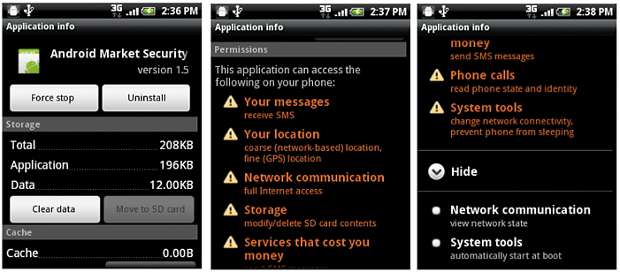 In an effort to make Android Market safer for users, Google has employed a new program codenamed Bouncer. As its name suggests, the program scouts Android Market and scans applications for viruses, trojans and even suspicious behaviour and helps in eliminating these applications.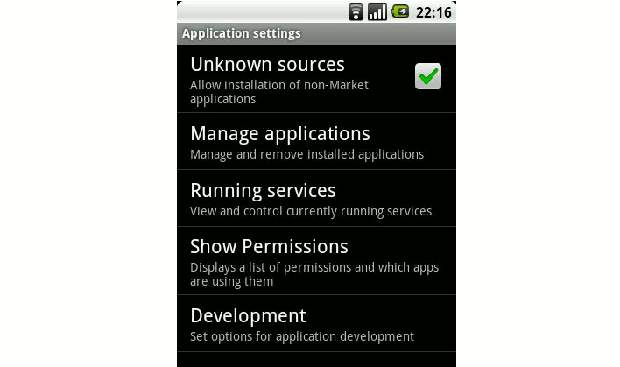 That's not all, Google Android as an operating system relies on the user's permission to allow any application to access data inside the device. Otherwise the applications run in their own separate environments without affecting other users or even applications.
###PAGE###
Not due to vulnerabilities in the applications or the operating system but due to negligence have people become victims of such attacks. Due to a large number of applications and most of them being free versions, people have deliberately started ignoring the permissions these applications ask for and they blindly install applications.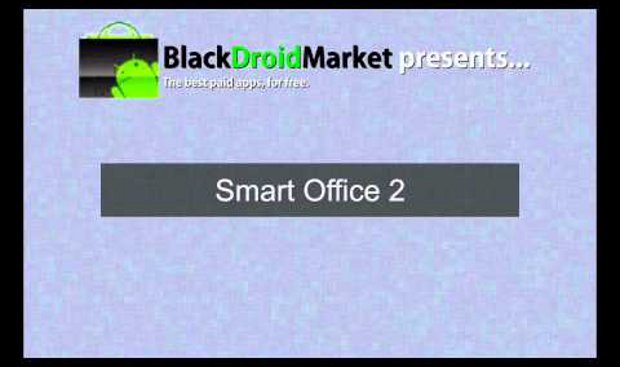 While installing applications in their native .APK form users need to turn off the security that prevents them from installing applications from unknown sources. This permission should be turned off immediately after.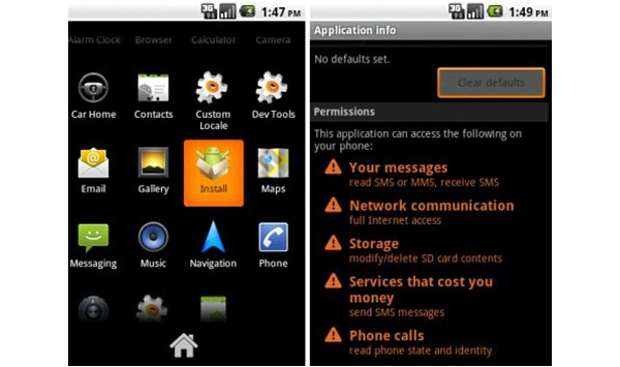 There are plenty of applications available online and sometimes hackers offer their free applications disguised as popular applications which are often paid. Users can rest assured that if something is too good to be true it certainly isn't.
###PAGE###
Android users need to take some simple steps and be careful while using their smartphone. They especially need to think before tapping on unknown links to ensure their devices remain safe all the time. And they need to make sure to read all the information and check the authenticity of the application to to protect their privacy and security.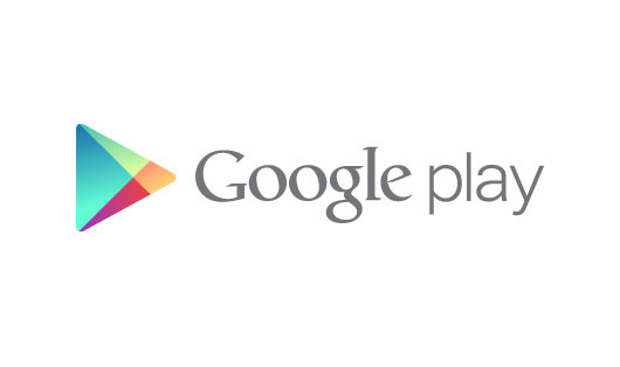 Along with that users must install applications from reputed or official application stores . Although they might not get that exclusive application at least they will stay protected always. So with a little presence of mind and smartness a lot of damage can be avoided so that users stay safe and smart.